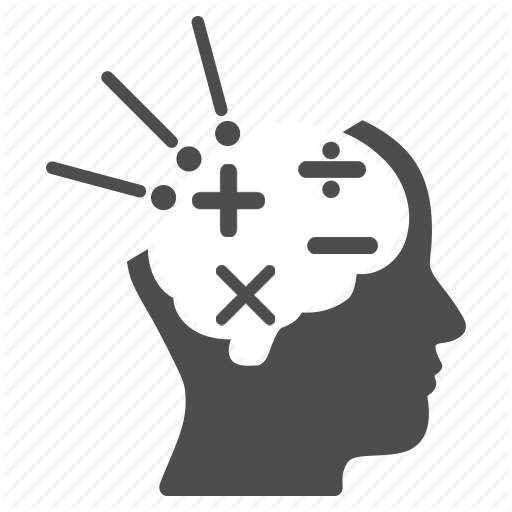 Create business logic for field calculations without needing to write custom code. You can select calculated field and create the formula that is automatically updated based on calculation you provide.
Upcoming Features
Upcoming Features
Calculation on Related Fields also
Date Functions: ** ADDHOURS, ADDDAYS, ADDWEEKS, ADDMONTHS, ADDYEARS, SUBTRACTHOURS, SUBTRACTDAYS, SUBTRACTWEEKS, SUBTRACTMONTHS, SUBTRACTYEARS, DIFFINDAYS, DIFFINHOURS, DIFFINMINUTES, DIFFINMONTHS, DIFFINWEEKS, DIFFINYEARS **
We have uploaded our upgraded version of Calculative Fields.Including all above functions defined.
Any Suggestions are most welcome
Validations on Functions

Validations on Fields

More Functions: **AND, OR, CONDITIONAL FUNCTIONS, **
Supported Versions
7.0.0 to 8.2.4