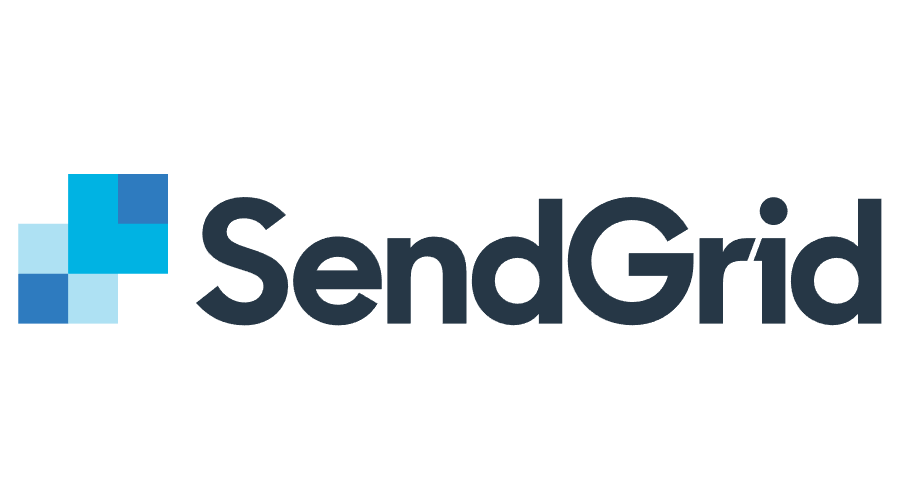 SendGrid Integration helps you to track sent emails status in SuiteCRM. Analyse Email Engagement with Delivered, Opened, Clicked, Dropped, Bounced event. SendGrid virtually eliminates the complexities that usually go along with sending corporate emails on a large scale. SendGrid improves deliverability for your application-generated email.
Installation Guide
Please Follow the below Steps for Installation of the addon.
1) Goto ADMINISTRATION Panel and click on Module Loader.

2) Choose the addon Zip file for installation and click on upload.

3) After File is uploaded, Click on Install.

4) Please read SLA before continue.
5) Click on Accept and commit.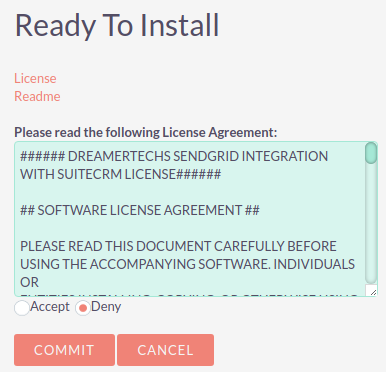 6) Please be a check that addon installed successfully.

7) Go to Admin Panel. Click on Repair -> Quick Repair and Rebuild.
8) Go to Admin Panel. Click on Repair -> Rebuild Relationships.
Supported Versions
7.0.0 to 7.11.22