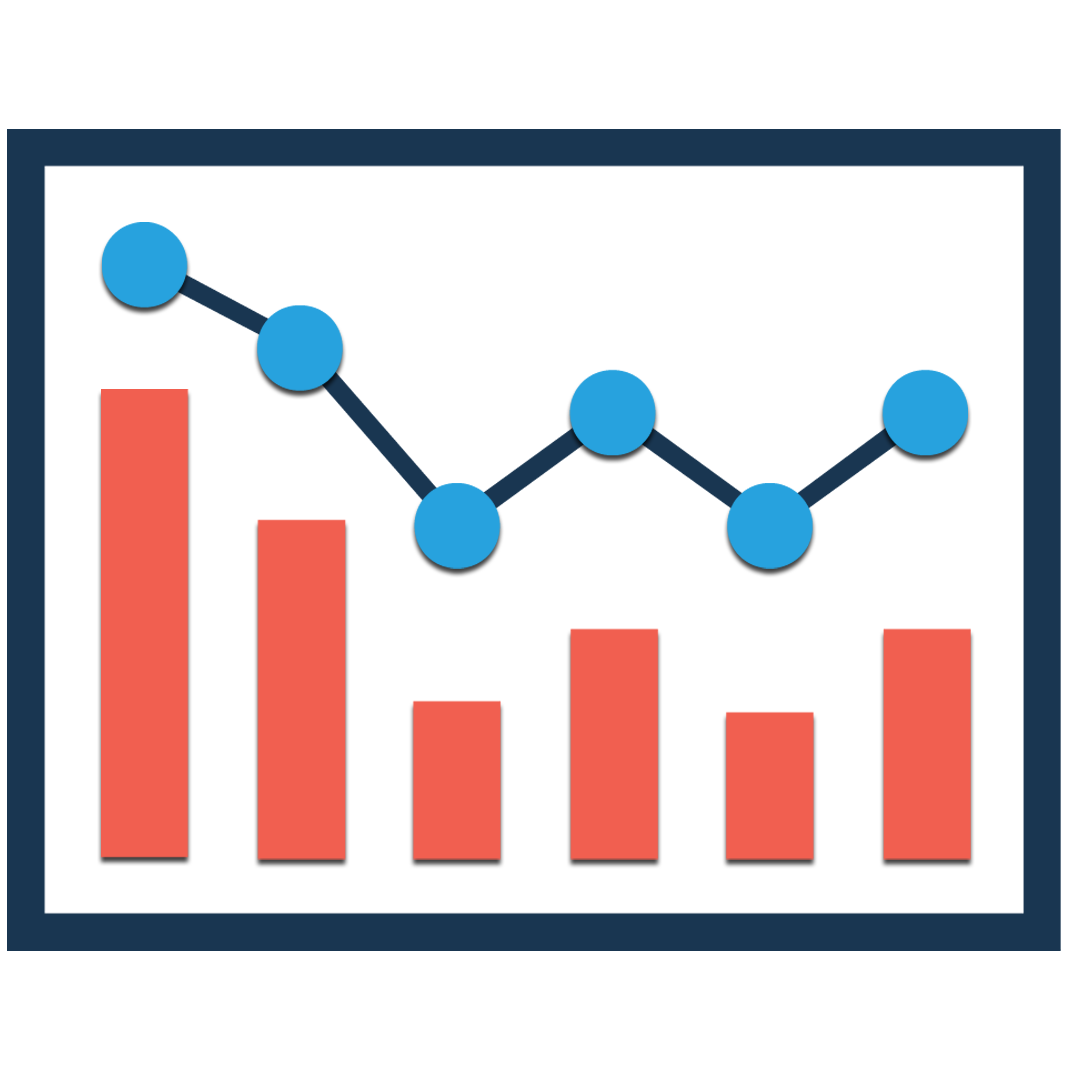 The Sales Forecast & Quota add-on for SuiteCRM allows you to track your sales forecasts and see how your sales teams are performing against the defined quota. Forecasts show opportunities in your sales cycle that are committed to close and those that are best-case opportunities, allowing you to see the latest status of your business.
Release Notes
[Version 2.0]
Get the Opportunity records related to the Forecast on popup. Get the summarized opportunities grouped by the Accounts (Clients) for a complete analysis on how the opportunities are performing per customer.
[Version 1.0]
A forecast and quota module for SuiteCRM to track current status of the business as well as future.
Features: * Modern UI based tree view. * Flexible to define the financial year to start a month. * Multi currency supports. * Allow to add custom category. * Choice to view overview of forecast and quotas based on monthly or quarterly. * Allow to view previous years information. * User can view Forecast by user and reportees based as well as by security group wise. * Supports Opportunity amount as well as Opportunity Weighted amount.
Supported Versions
7.0.0 to 7.12.6