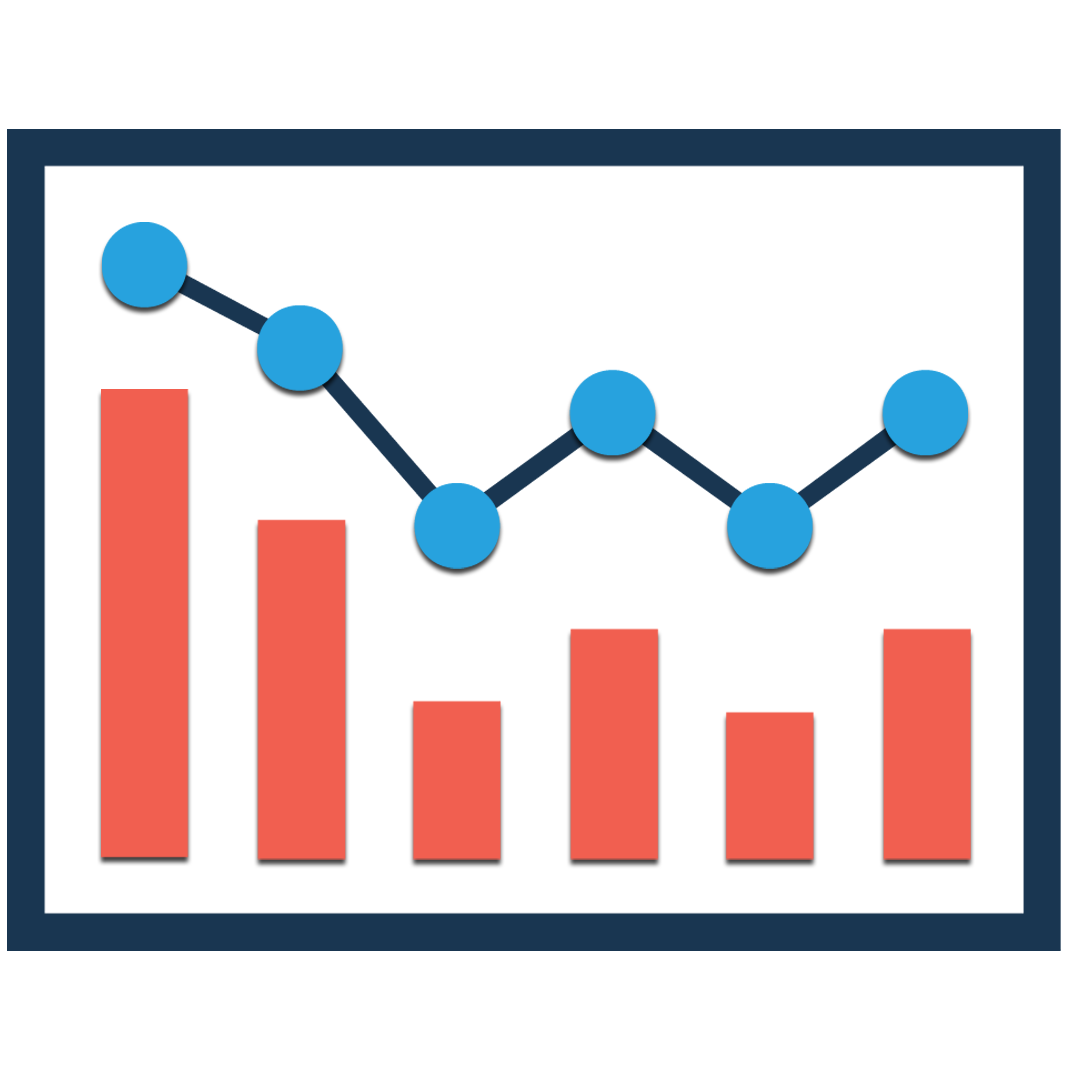 The Sales Forecast & Quota add-on for SuiteCRM allows you to track your sales forecasts and see how your sales teams are performing against the defined quota. Forecasts show opportunities in your sales cycle that are committed to close and those that are best-case opportunities, allowing you to see the latest status of your business.
Installation Guide
Installing the Add-on
1. Install Sales Forecast Package
Download the installable zip from your purchases.
Using Module Loader in the Admin section upload the module and install.
Once the add-on is installed successfully go to Admin -> Sales forecast and quota configuration

2. Configure license
Enter your license key and validate it.
3. Add fields in users layout.
Admin->Studio->Users->Layouts->EditView Drag the newly added field (Enable Forecast) from field list to the row where you want to see and press on Save and Continue. By default, this field set a True. You can make False for the users for whom you don't want to include in forecast and quota
Now you are all set to use Forecast and Quota add-on. Here is the User Guide
Supported Versions
7.0.0 to 7.12.6