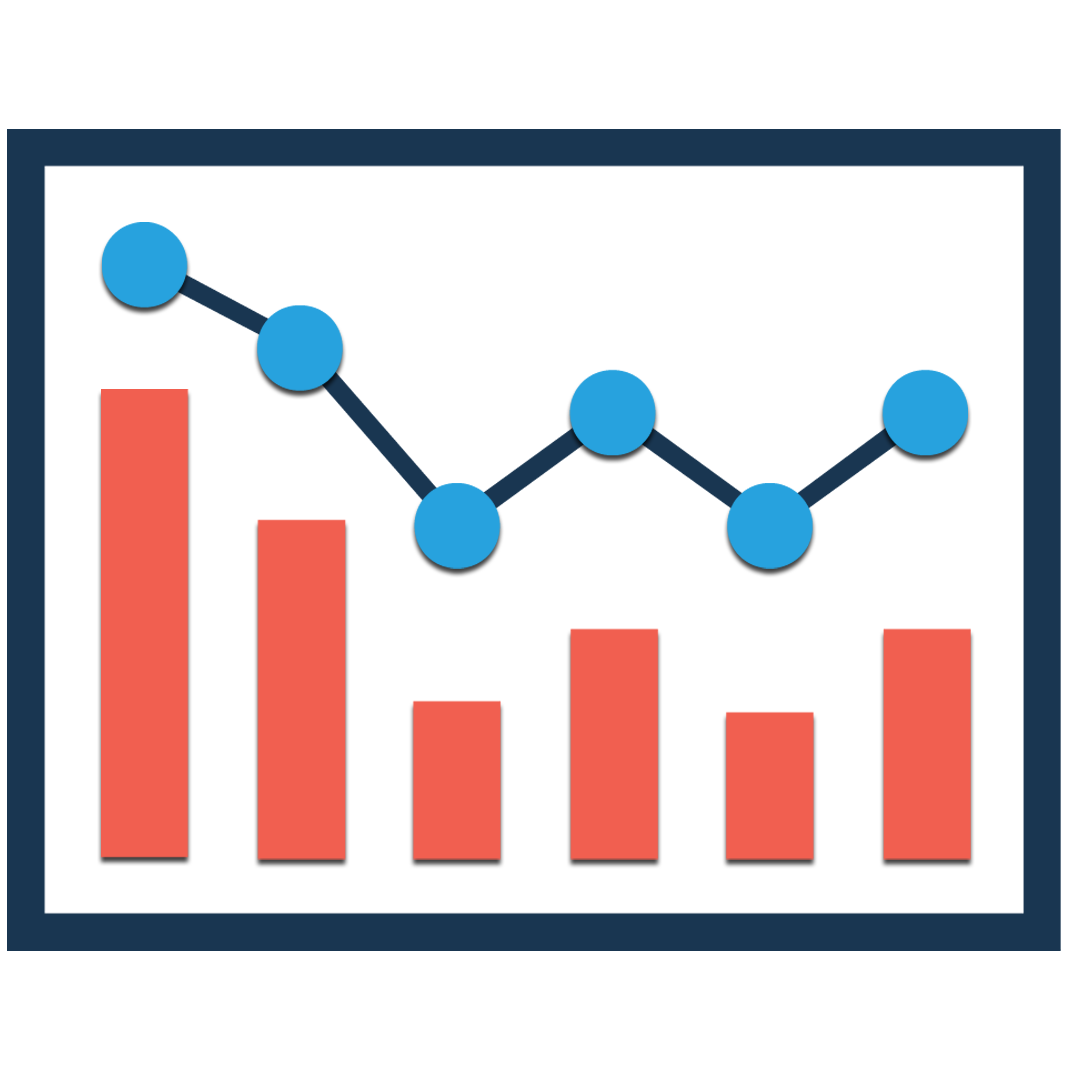 The Sales Forecast & Quota add-on for SuiteCRM allows you to track your sales forecasts and see how your sales teams are performing against the defined quota. Forecasts show opportunities in your sales cycle that are committed to close and those that are best-case opportunities, allowing you to see the latest status of your business.
Frequently Asked Question
1) Can non-admin user edit quota?
Yes, If admin user has given him rights to edit the forecast module via Roles. He can only edit the quota of himself and his reportees' ONLY.
Note: Only admin user can edit the quota by security group. Non-admin users won't have Set quota button on the screen of Forecast by group
2) Can we reduce the previous year in the configuration screen? currently we have past two years in the option.
By default You will have option of past two years and three years of future. If you don't won't to have past year or may want to change the future year. You need to add below lines in your config_override.php
   $sugar_config['ut_forecast_future_year'] = 4;    //After this, you will have 4 future year in forecast configuration screen.
   $sugar_config['ut_forecast_past_year'] = 1;      //After this, you will have only 1 year year in forecast configuration screen.

3) Initially, we have set up quota in the setting of quarterly. Now we want to have a monthly setting. Do I need to rework here?
No, If you have set up quota based on quarterly. It will be equally divided into monthly based so. It won't need to change anything it will be handled in the background.
4) We are using SuiteCRM for our global operations.  In some region our sales team are using their local currency that we have in our CRM. Is there anything that our local team leader can track the quota and sales in local currency?
Yes, It is possible. If your sales leader has set up the local currency in his profile. forecast and quota will be displayed in the local currency. as well as he will have a box that is called aggregate sales in both currency the Default currency as well as local currency.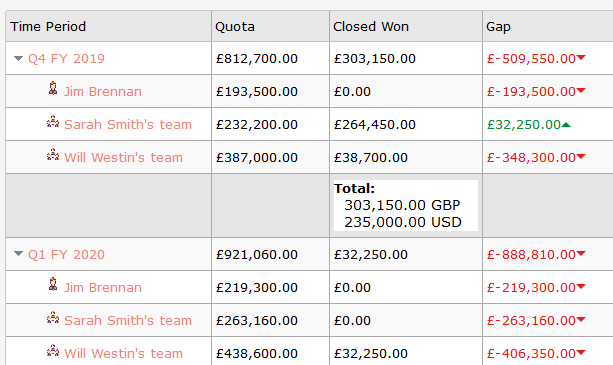 If You Can't Find The Answers You've Been Searching For. You can contact us anytime
Supported Versions
7.0.0 to 7.12.6