---
The Sales Forecast & Quota add-on for SuiteCRM allows you to track your sales forecasts and see how your sales teams are performing against the defined quota.
Highlevel Overview
Developed by the team at Urdhva Tech, Sales Forecast & Quota provides a precise view of your entire business with in-depth forecasts. Achieve your sales targets, with forecasts that show you whether you're on track to meet them, or how much of a gap you need to close.
Forecasts show opportunities in your sales cycle that are committed to close and those that are best-case opportunities, allowing you to see the latest status of your business
Sales quotas are the targets identified for each salesperson for a given financial year, broken down by the financial periods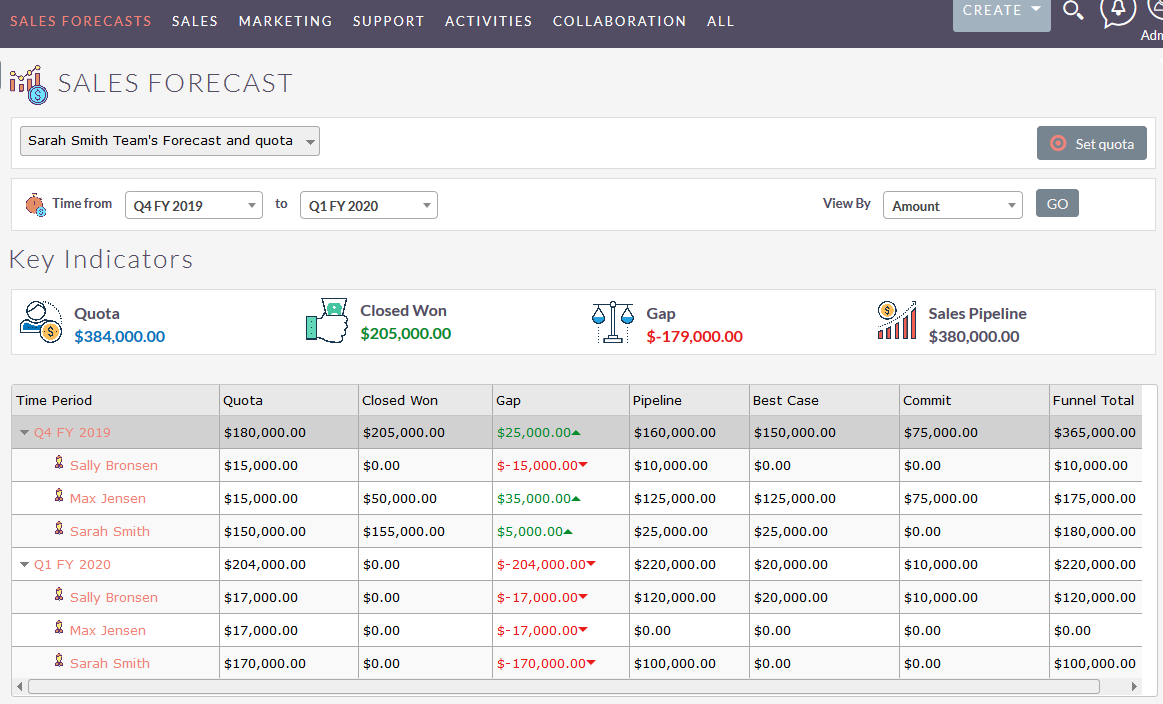 Key Features
Forecast for complex sales teams
Forecast revenue by months or years
Key performance indicators (KPIs)
Forecast & Quota hierarchy by user's report to
Forecast & Quota hierarchy by security group
Multiple currency support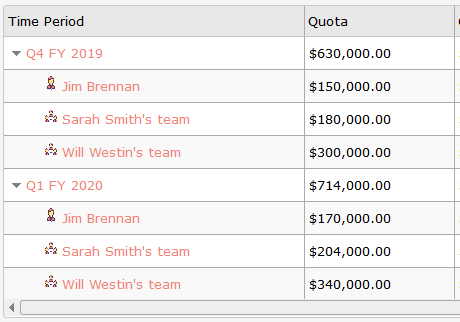 To learn more about this solution, go to Sales Forecast & Quota or search for "sales forecast."