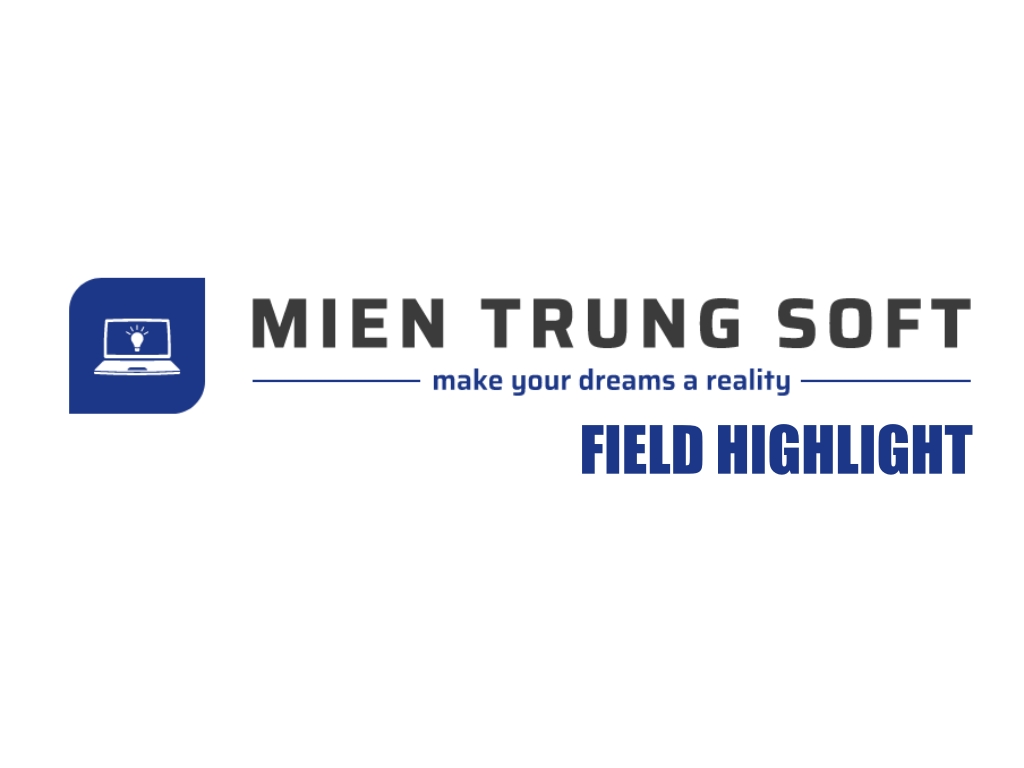 MTS Field Highlight is an add-on that helps you highlight important fields on a record. For example, if the phone number field is important to your business because you do a heavy volume of outbound calling you can have that field highlighted so that eyes are able to find that field quickly. Similarly, highlight a field such as the opportunity amount to make that number easy to find.
Release Notes
[Version 1.1.0]
Highlight dropdown option of field type enum, dynamicenum

[Version 1.0.0]
Highlight field for all user modules.
Support custom background for field and color for field.
Work well with all themes.
Easy to config and apply for all users.
Supported Versions
7.0.0 to 7.11.18