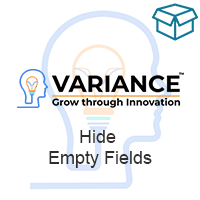 Hide empty fields help user to focused on only those fields which is highly used or effective. Hide fields extensions increase usability of SuiteCRM application so user only focused on required fields of module.
Hide empty fields is small but important extensions offered by VIPL team to increase productivity among users of SuiteCRM.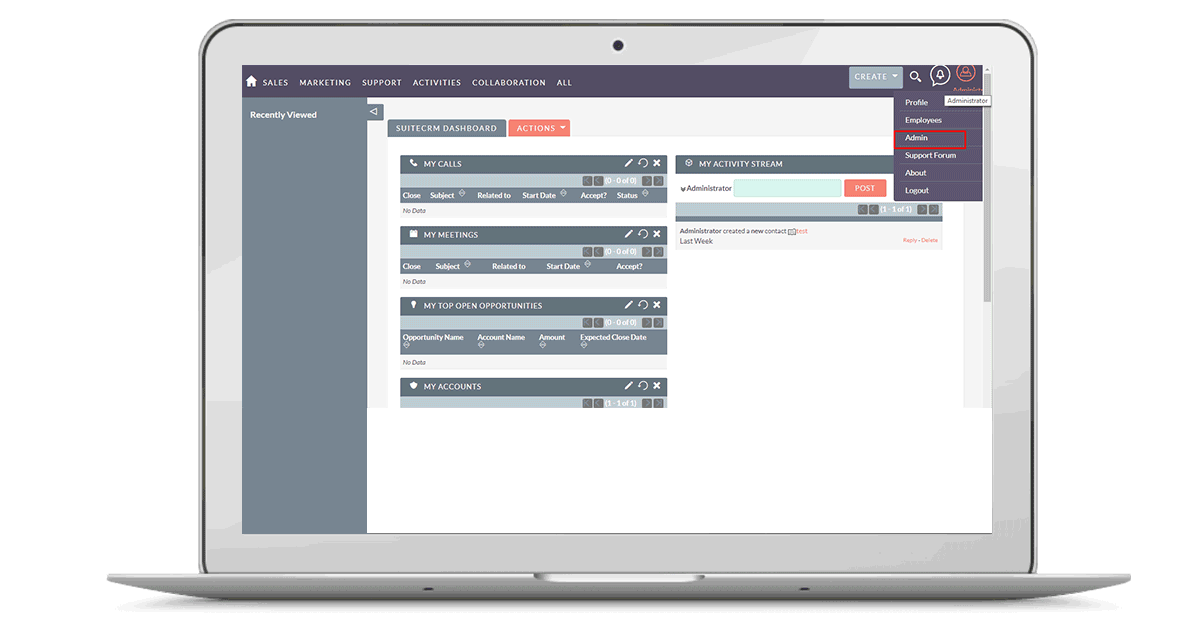 Hide empty fields has following features.
1. Hide any fields of any selected module
2. Hide fields on defined word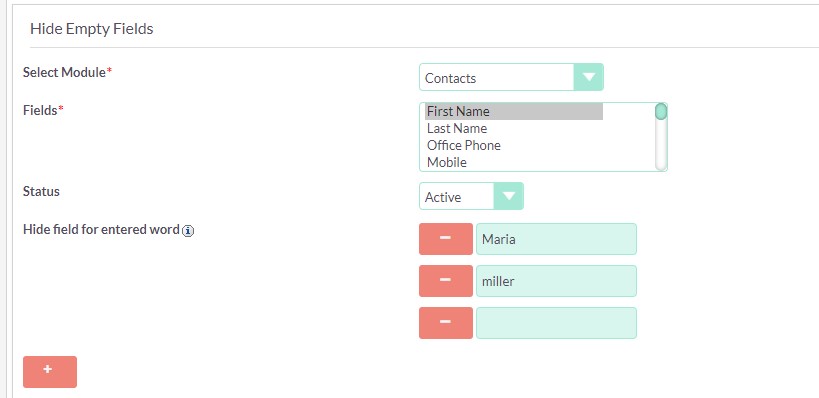 Hide empty fields extensions is complete dynamic extensions help users to hide any fields from any modules as well as hide multiple fields from same module.
This extensions hide fields from View of the record. VIPL works on offer more updates on same extension.
For any questions or concern feel free to contact us on info@varianceinfotech.com. We're happy to hear you.
For any types of technical questions or concern contact us on info@varianceinfotech.com.
See more about how it works in our User Guide
Database Compatibility :
1) MYSQL
2) MSSQL
Our Online Support Hours :
11:30 PM US Eastern Time to 09:00 AM US Eastern Time
04:30 AM GMT Time to 02:00 PM GMT Time
Supported Versions
7.0.0 to 7.11.10