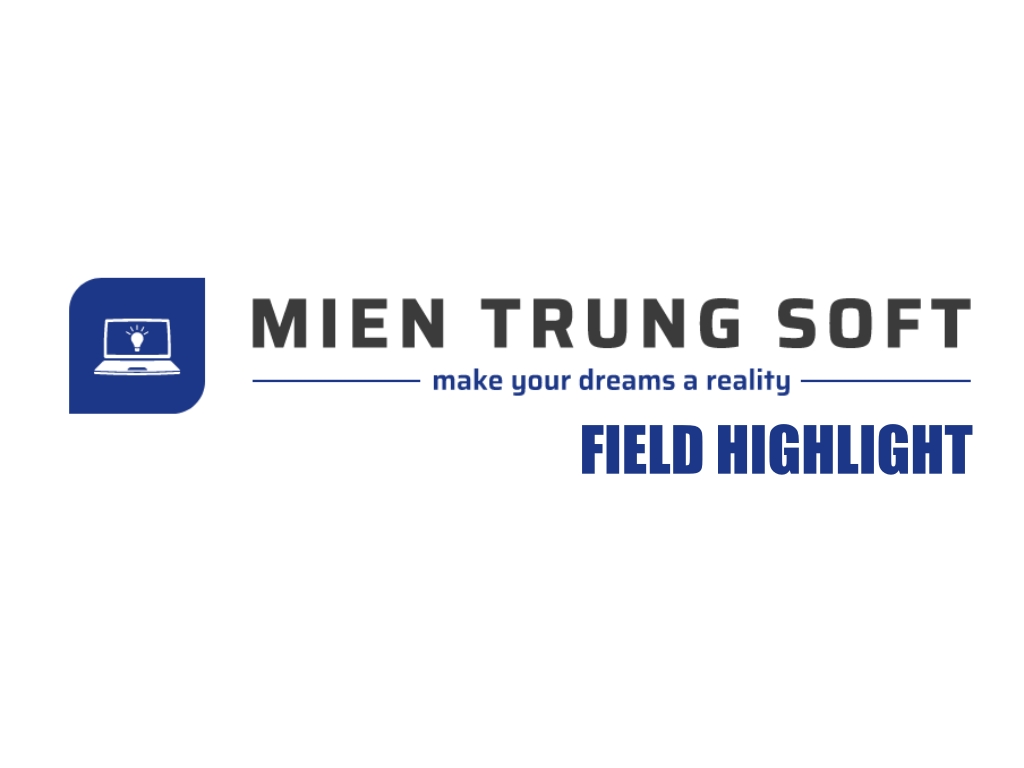 MTS Field Highlight is an add-on that helps you highlight important fields on a record. For example, if the phone number field is important to your business because you do a heavy volume of outbound calling you can have that field highlighted so that eyes are able to find that field quickly. Similarly, highlight a field such as the opportunity amount to make that number easy to find.
Admin Guide
License settings
Go to Admin > MTS Field Highlight License Configuration
Enter License key and hit 'Validate'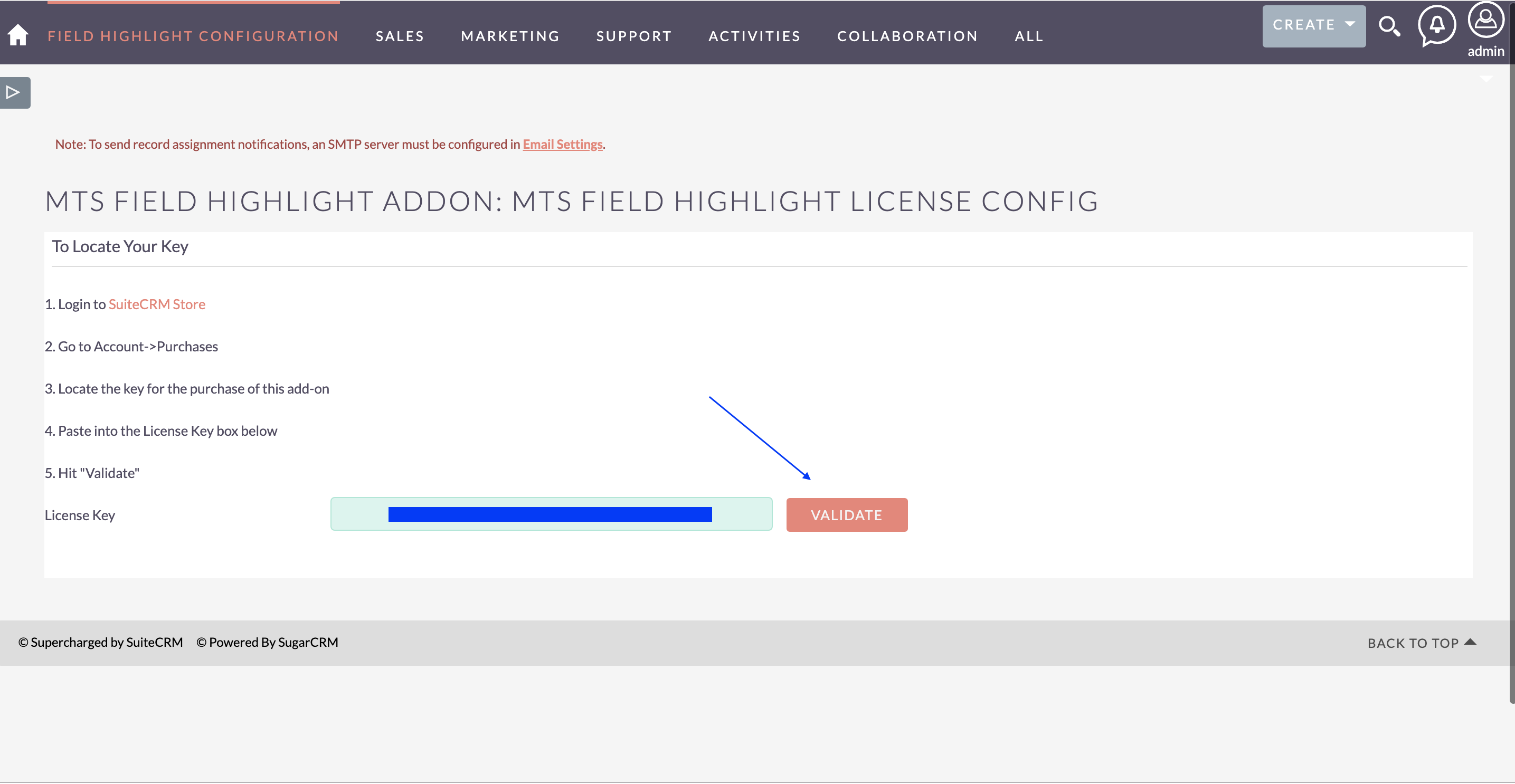 After validate successful, click Continue button to go to setting page.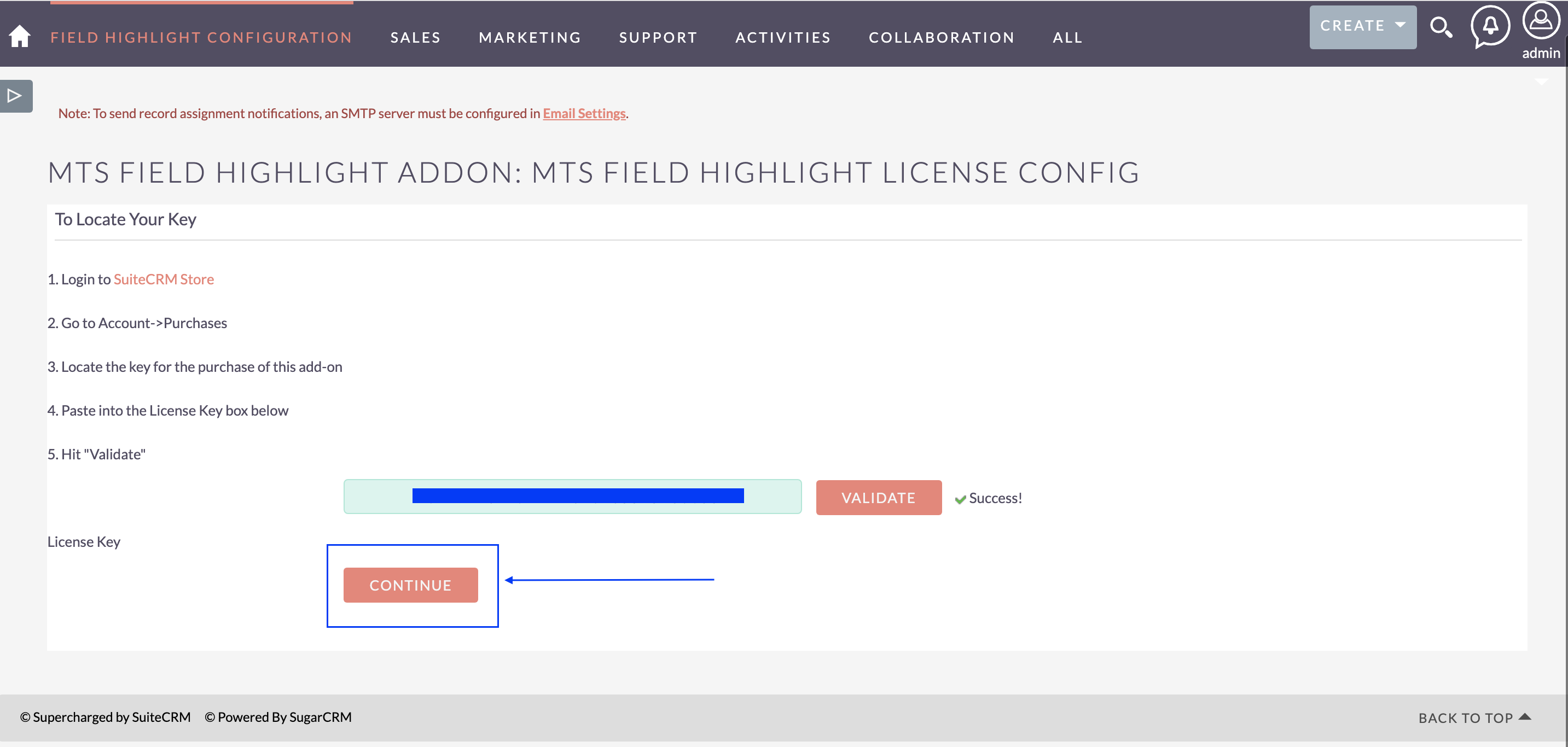 Configuration
From Field Highlight settings > Open Side Left bar > Create Field Highlight License Configuration.


Select module, field, background color, text color and make it active and you can preview on Preview field and hit 'Save'
2.1 Config Highlight field.
1.2 Config Highlight option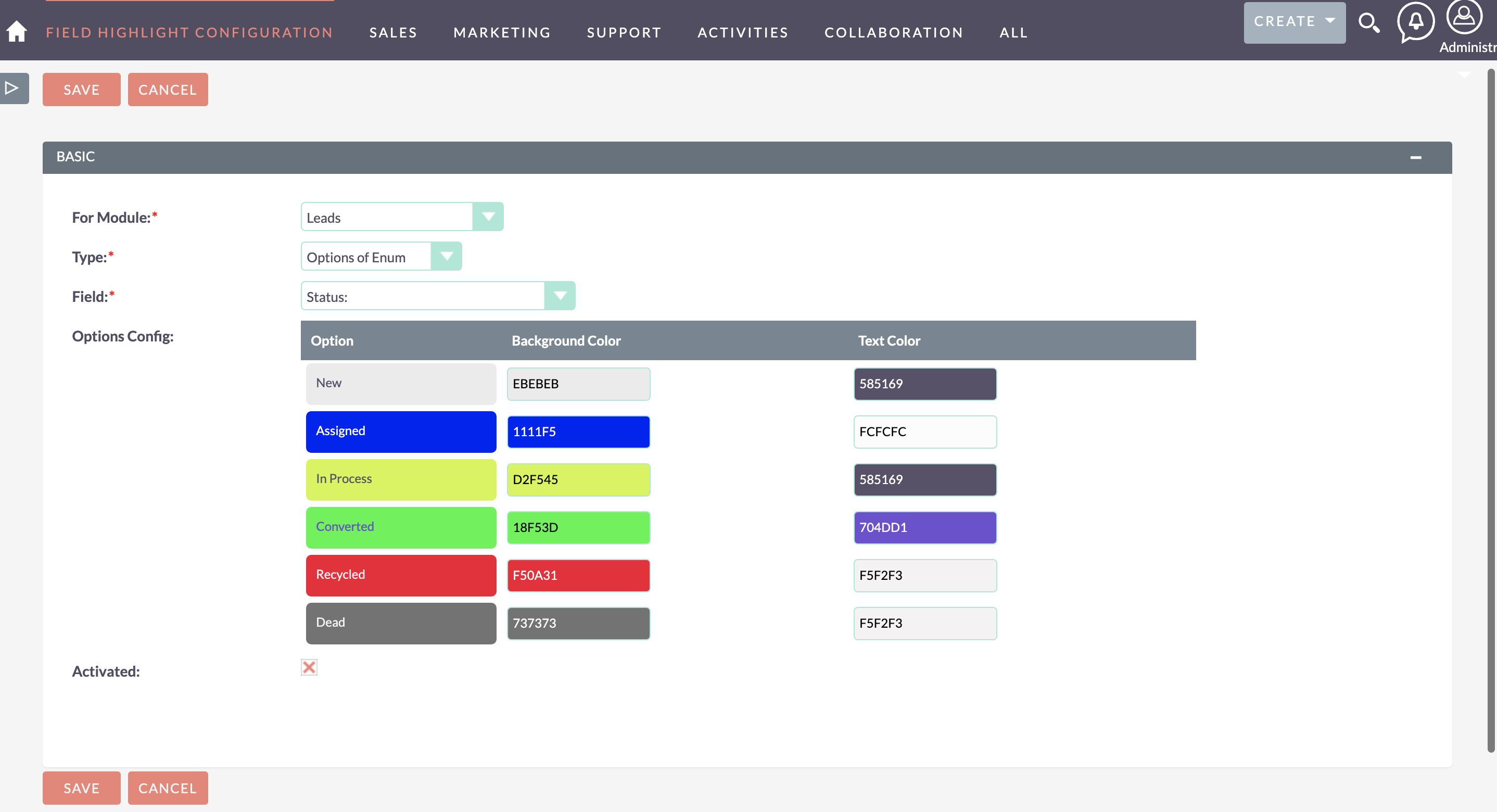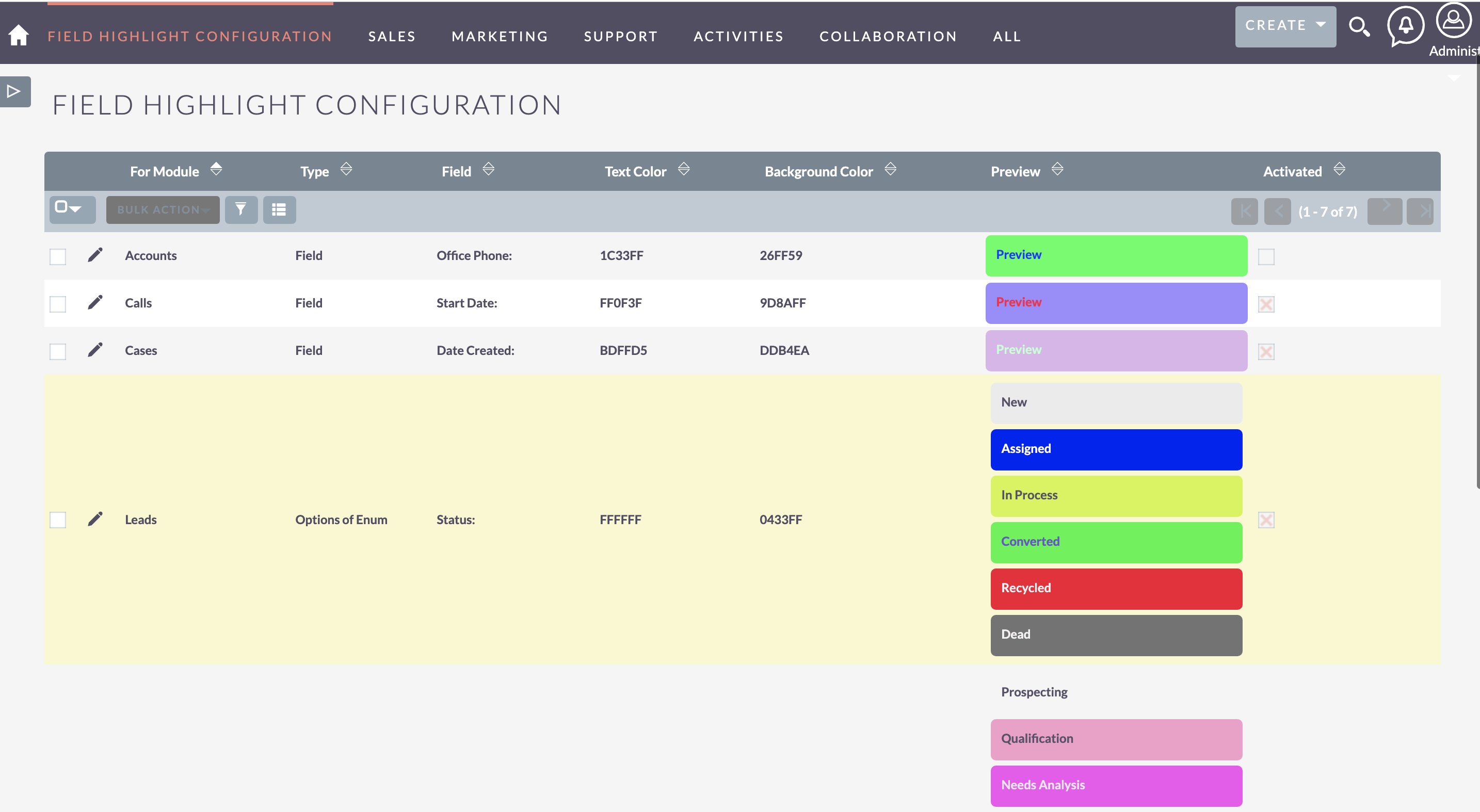 Good job!!! You done.

Let's go, Go to Opportunity List, Lead List and check result now.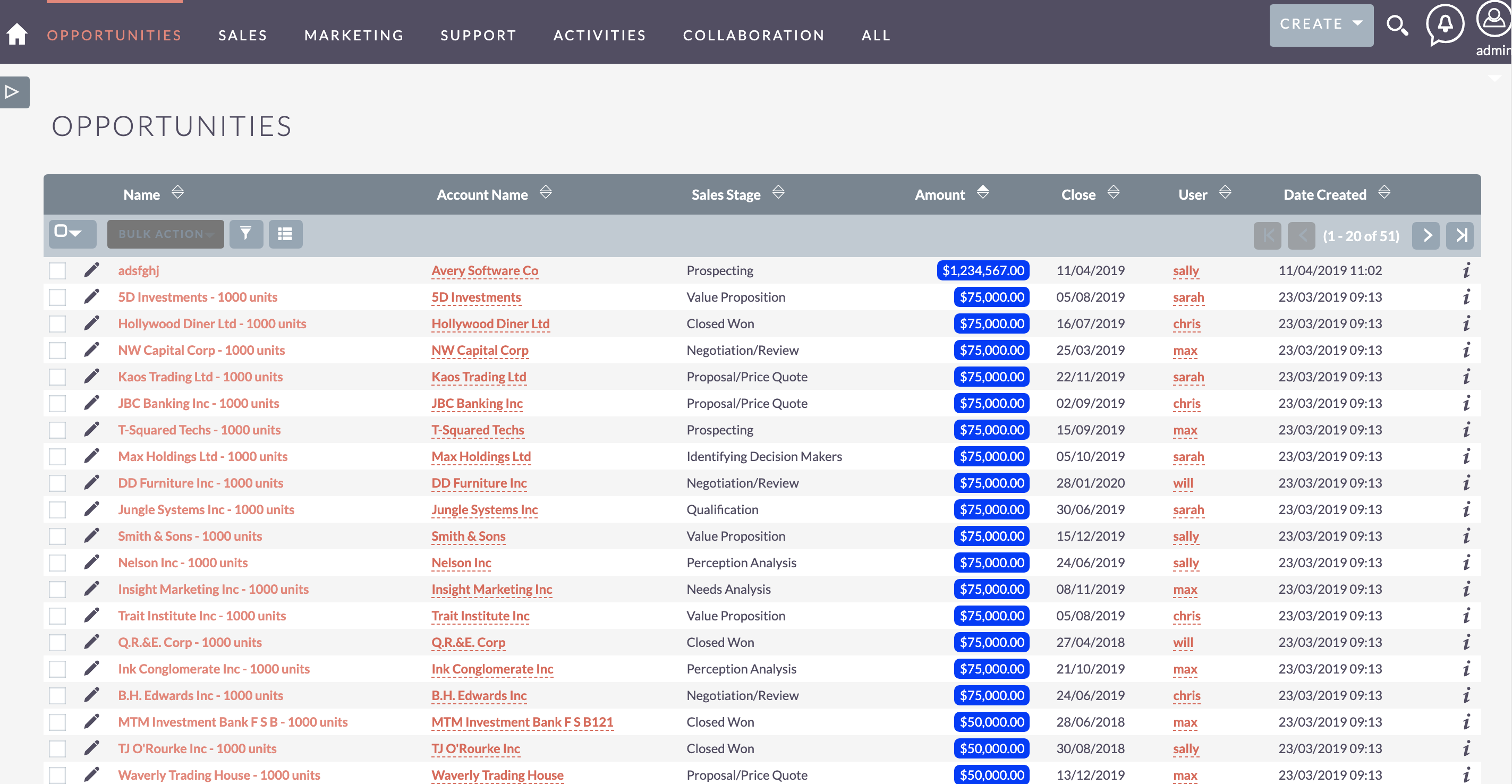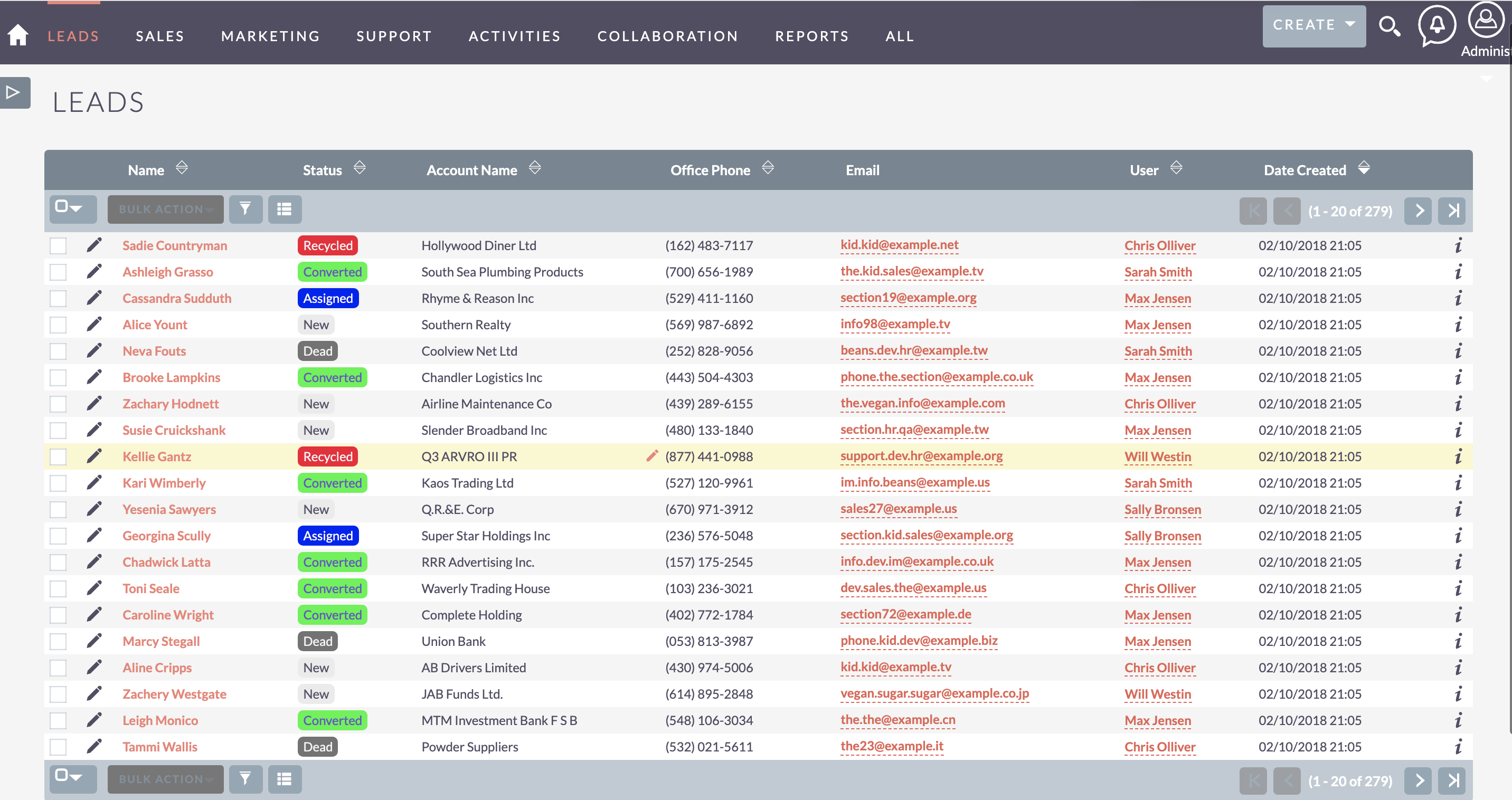 Wow! Keep your eye on Amount field, Status field I believe you will love it.
Notes: If you cannot step by steps, you can follow this demo video in About
Supported Versions
7.0.0 to 7.11.18