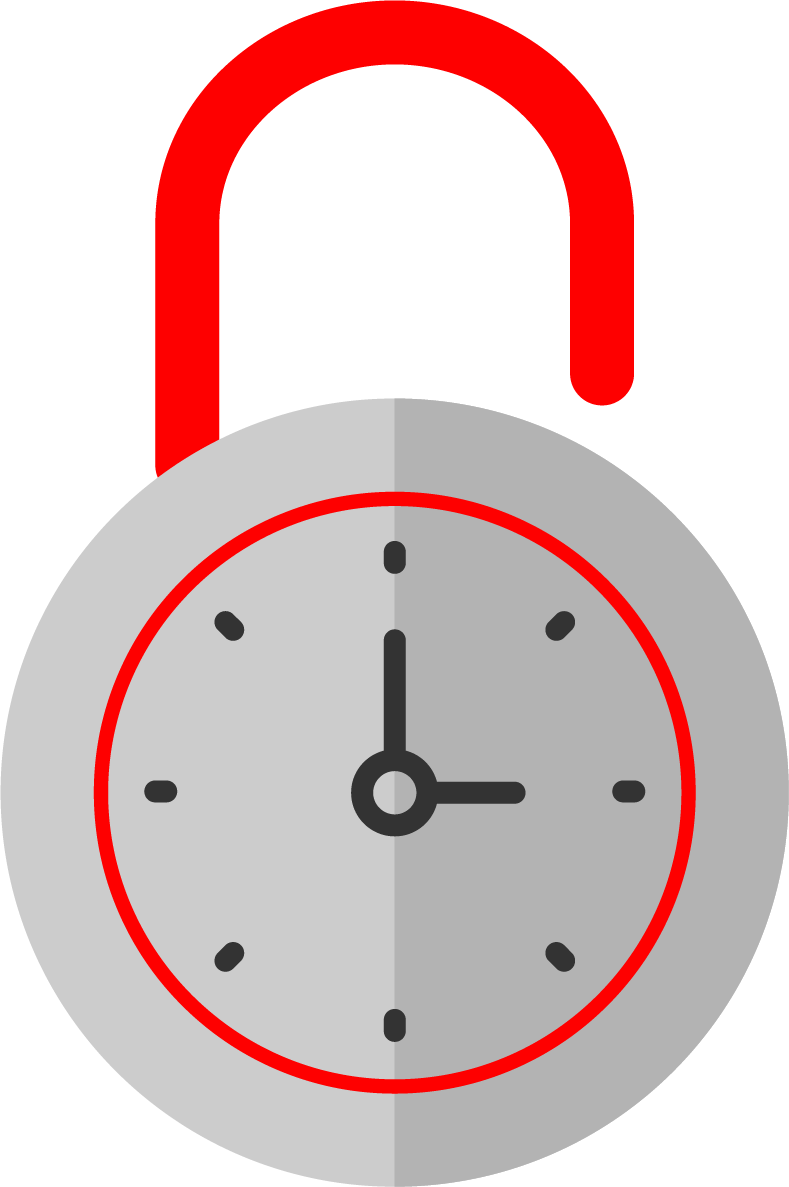 Login Track helps you track how regularly your staff is logging in to SuiteCRM along with the environment they use.
Introduction
Login Track
This login tracking module sits at the entrance to your SuiteCRM instance, monitoring login events. A login audit record is created for each attempt.
Features
Login Tracking allows Admin users to view the log in information of the users from the Admin panel.
Login Track module captures remote IP addresses.
Admin can track login history by date and time.
Admin can view additional information.
Admin can view all Log information of the users.
Supported Versions
7.0.0 to 7.11.15