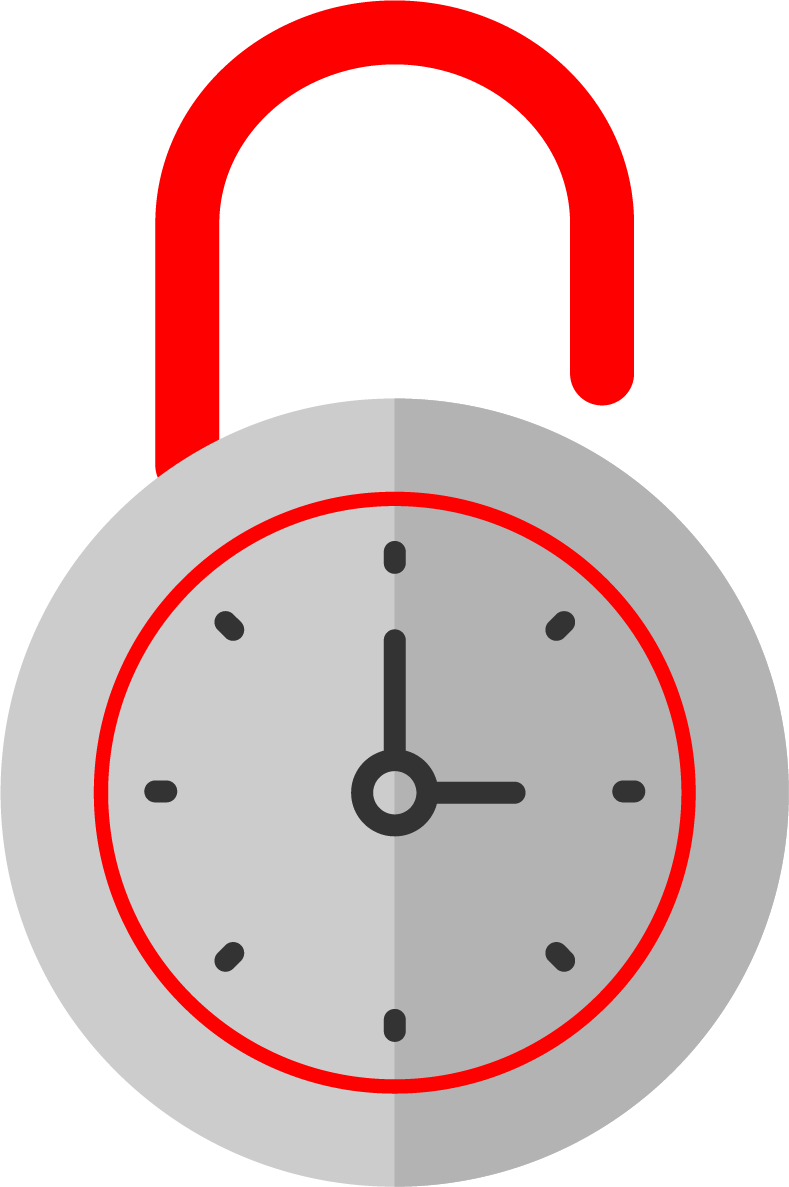 Login Track helps you track how regularly your staff is logging in to SuiteCRM along with the environment they use.
Keep track of your team's SuiteCRM usage
Login Track is a helpful tracking module that sits at the entrance of your SuiteCRM instance monitoring login events. A login audit record is created for each successful attempt.
Features of Login Track
Track login/logout date and time
Track IP address
System usage time
Track browser and server information
Track OS
Track devises information including screen resolution
Admin can build reports for the CRM users based on the tracked login activity
How it Works
After installation is complete, follow these next steps:
Go to ALL
Find Login Track and click it
You will see the list of all user logins
Search for the user you want to see login tracking history:

By clicking on the user name, Admin will redirect to the Detail View of this user:

Here the Admin can view basic details like IP address, device, login /Logout time, System Usage Time, Server Info, Browser info, OS, and User-agent

Under the Basic panel, Admin can view the server log of the respective user: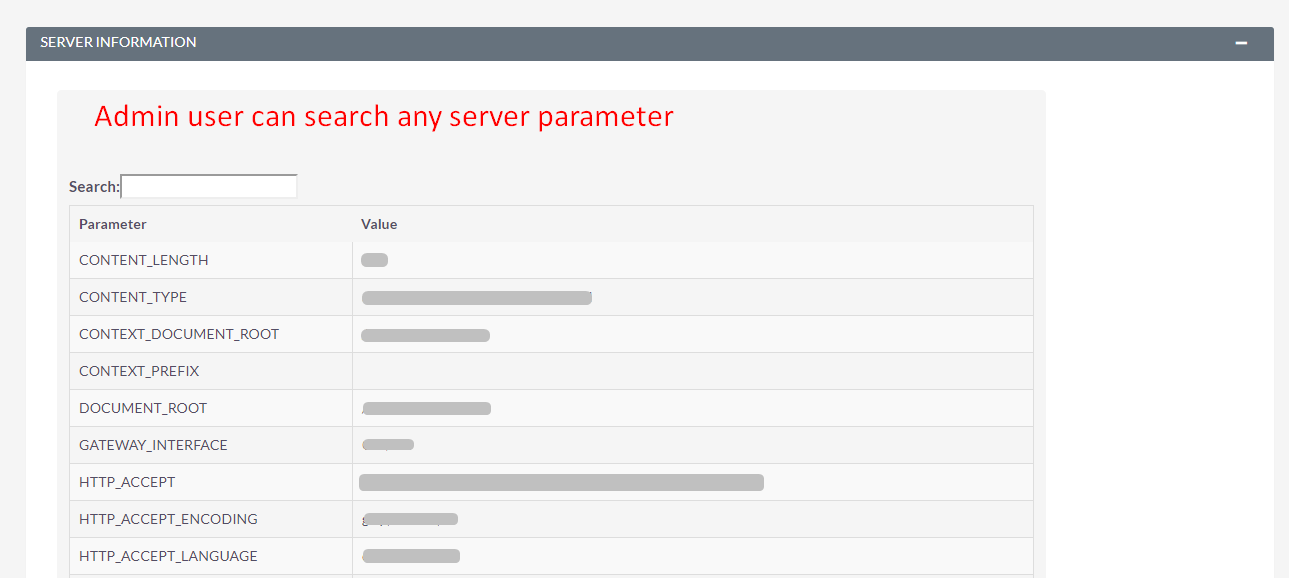 Admin users can view the browser log of the respective user: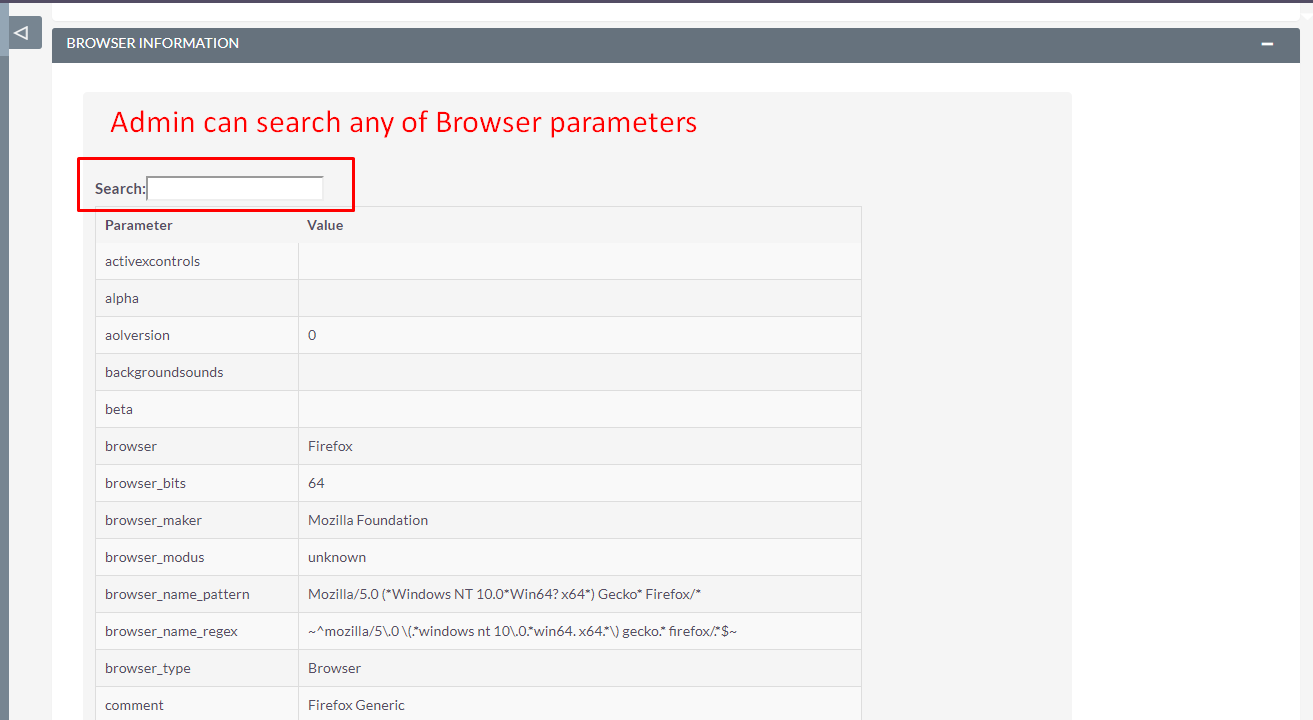 Status

Supported Versions
7.0.0 to 8.4.2