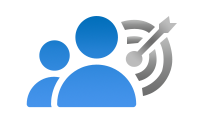 Brainvire Infotech has created the Lead Scoring plugin for sales teams, helping SuiteCRM users score and rate leads based on specific conditions and all essential CRM data. This solution will help salespeople achieve their targets by focusing on leads that can truly help the business grow.
Introduction
Brainvire Infotech Creates the another plugin related with the Lead Module. Based on different fields you can setup the lead score and filter the most profitable leads easily.
The lead scoring model allows you to track leads engagement through your digital content. You can allocate scores based on job titles and lead demographics. You also have access to lead behaviour in the SuiteCRM.
Configuration

Once you install the plugin then validate the license key.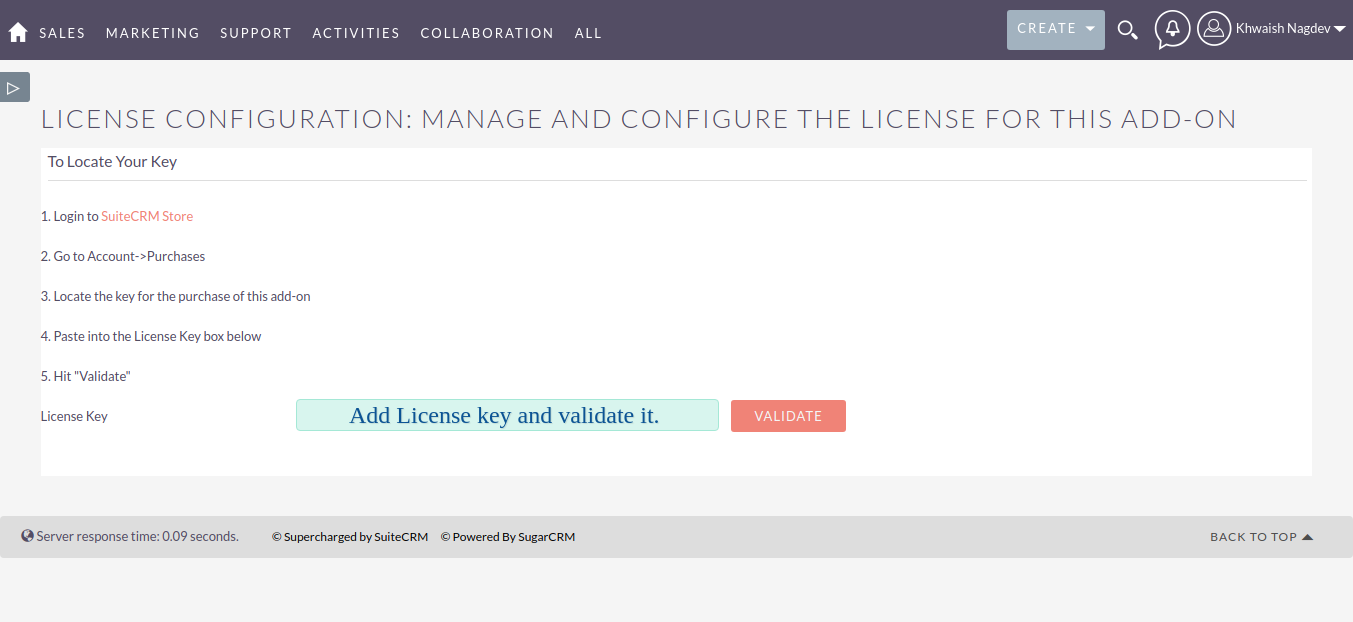 Lead Scoring Settings
You can set your conditions here on Lead Scoring Settings page.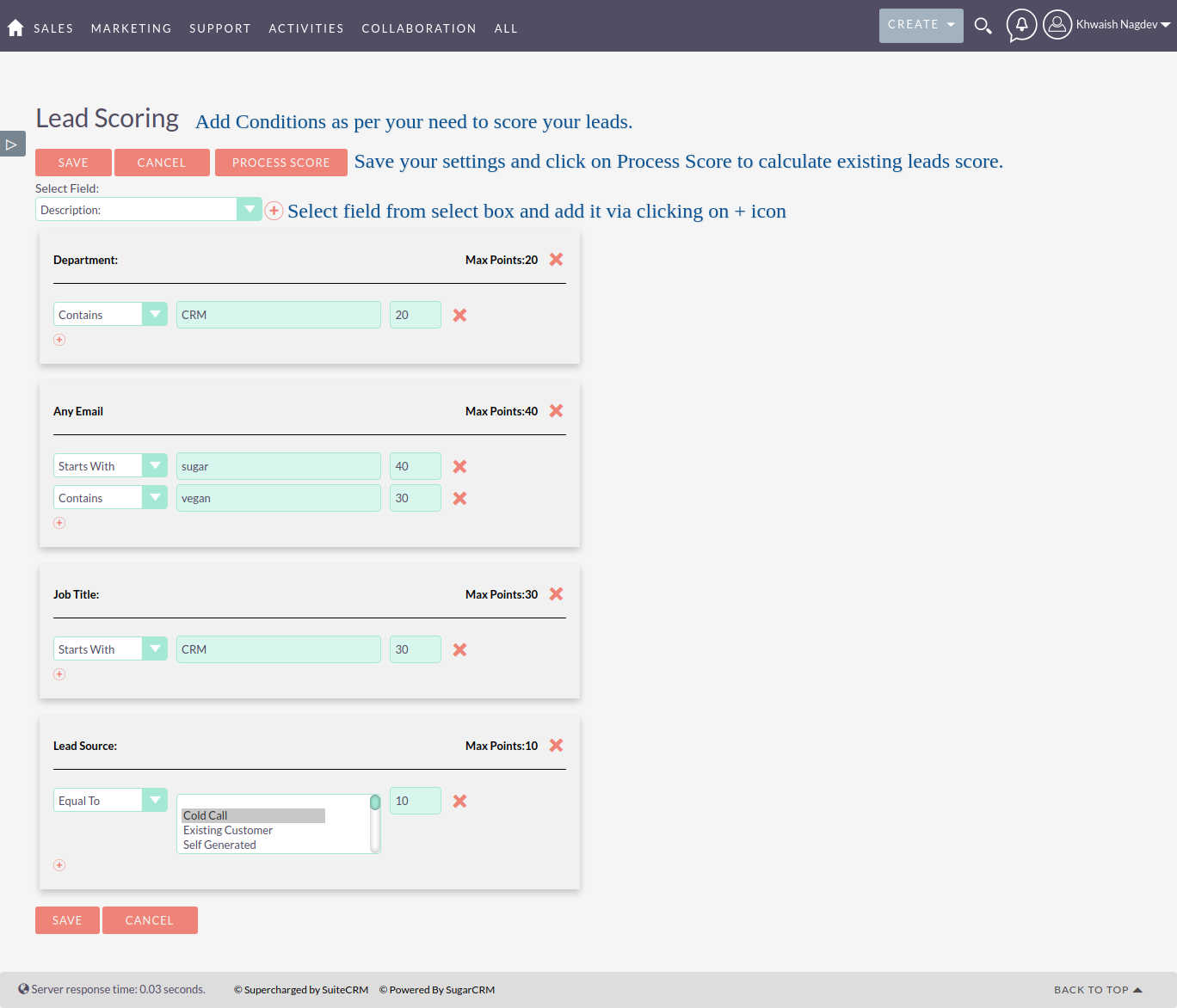 For any queries or demo you can contact to us on crmsupport@brainvire.com
Supported Versions
7.0.0 to 7.11.18