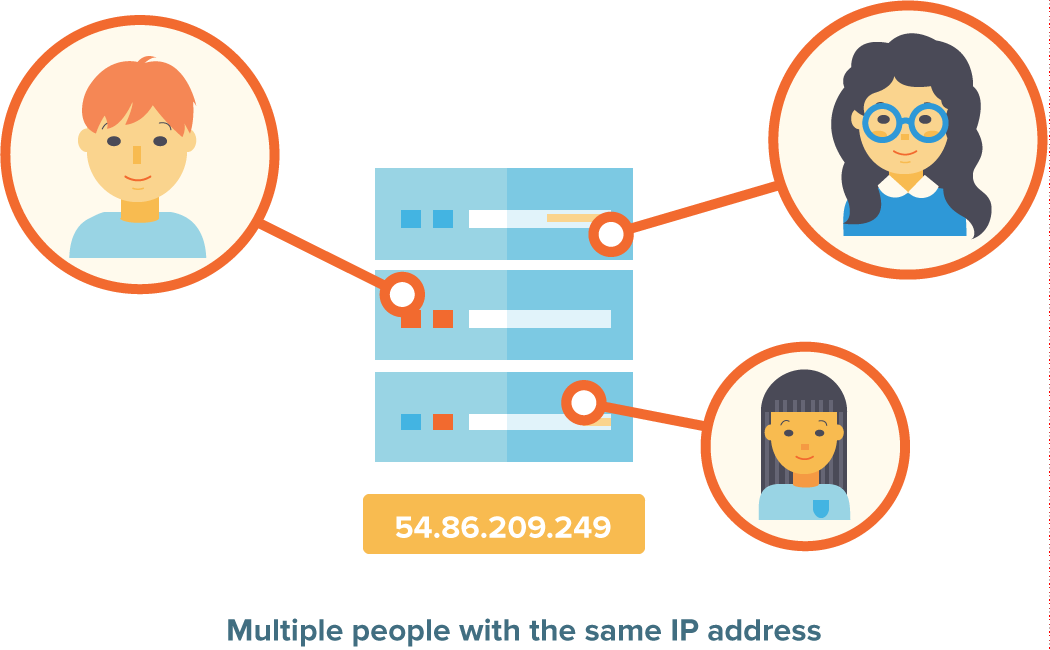 Further secure SuiteCRM by locking out login attempts from unapproved IP addresses. Define specific IP addresses that users can connect from and manage on a per-user basis or for a whole group of users.
Installation Guide
Installing IP Preventive is simple. After you get your AddOn, please follow the next steps:
1) Go to the Admin Panel.
2) Scroll down until you see the Development Tools section. Then click on Module Loader.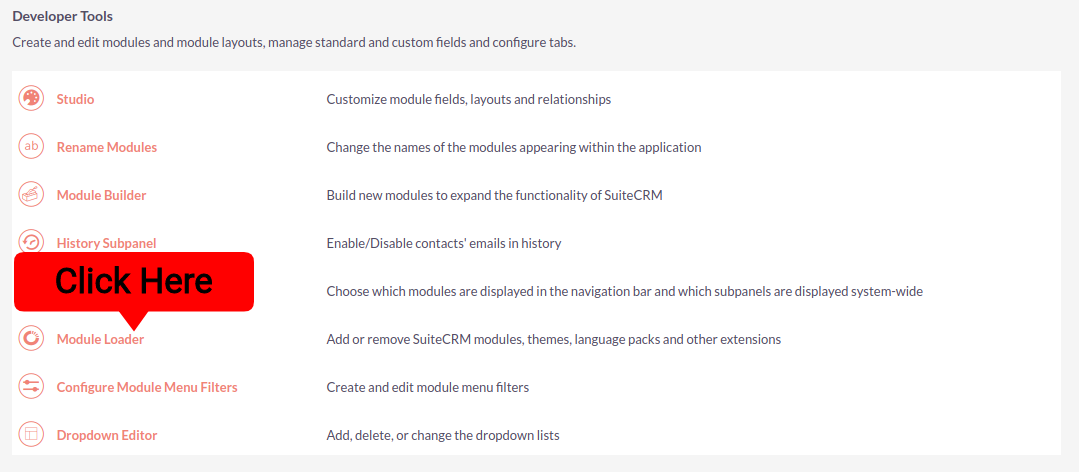 3) Click on Choose File to browse and select your zip file and hit on Upload button.

4) Now click on Install button.

5) Click on Commit button.
6) Enter your license key and click on Validate.
7) Go to Admin and Click on Repair -> Quick Repair and Rebuild.
Once you are ready with installation, contact us on dominatorinfotech@gmail.com
Supported Versions
7.0.0 to 7.11.15