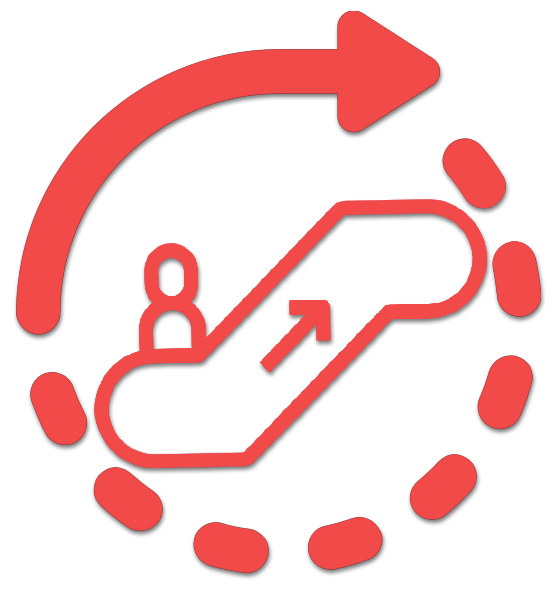 The Escalation Management add-on for SuiteCRM automatically escalates records to other members in the operational hierarchy when the record meets certain rules. Users can enter new rules that contain all types of defined criteria, from team organization, business hours and annual holidays, etc. This add-on helps prevent your customer issues from getting lost or going unanswered.
Release Notes
[Version 1.0]
Upgrade Safe.
Supports built-in and custom modules.
Allow custom business hours and holidays.
The interactive screen to set up the rules criteria.
The choice to have Escalation time based on creation or modification.
Multiple rule entry for a module.
Escalation by Reports to user.
Escalation by Specific user to a specific user.
Escalation by Round Robin method for All users, Users in Role or based on the security group.
[Version 1.1]
Bugfix: Prevent query fails into un-installing.
[Version 1.2]
Enhancement: Prevent non-admin users to Add/Edit/Delete for Escalation Rule, Escalation Rule Entries, and Escalation Actions modules.
Enhancement: Prevent non-admin users to Re-Order for Escalation Rule Entries.
Enhancement: Prevent Mass Update and Merge Duplicates from ListView for Escalation Rules and Escalation Queue modules.
Enhancement: Create Escalation Log module which maintains the logs for all escalated records.
Bugfix: Prevent CRON fail if any module record is deleted from the CRM.
[Version 1.3]
Enhancement: Support In SecurityGroup & Not In SecurityGroup options in Rule Entries for the Relate field with the Users module.
[Version 1.4]
Enhancement: Added facility in escalation action where record can be escalated to a single user from any or all users.
Supported Versions
7.0.0 to 7.12.6