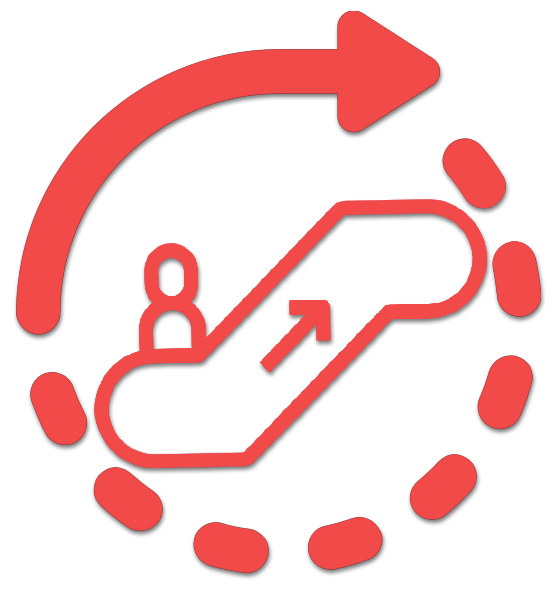 The Escalation Management add-on for SuiteCRM automatically escalates records to other members in the operational hierarchy when the record meets certain rules. Users can enter new rules that contain all types of defined criteria, from team organization, business hours and annual holidays, etc. This add-on helps prevent your customer issues from getting lost or going unanswered.
Handle customer issues faster by automating the appropriate next steps
An escalation provides increased attention to a customer issue and provides a way to track the progress made in resolving the issue. For example, a customer case can remain idle for any reason, such as: the case owner may have missed it, was not able to access the system, or is on leave from work. If you have escalation rules defined for your business, these cases will not go unanswered, saving your customers from frustrating delays in follow up.
Features
Supports built-in and custom module
Allow custom business hours and holidays
The interactive screen to set up the rules criteria.
The choice to have Escalation time based on creation or modified
Multiple rule entry for a module.
Escalation by Reports to user
Escalation by Specific user to a specific user
Escalation by Round Robin method for All users, Users in Role or based on the security group.
Using Escalation Management for SuiteCRM, rules can be configured so that issues that meet user-defined escalation criteria (that is issues that need extra attention) can be automatically flagged, so they can become more visible in a timely fashion. The escalation trigger conditions and resulting actions are user-defined.
The Case Escalation feature, or in other words a Record Escalation feature, allows you to configure a rule by which the case or record can be escalated to other members in the operational hierarchy. You can use Escalation Rules, to set the criteria, depending on the distribution rules of an organization.
Escalation rules automatically escalate records when the record meets the criteria defined in the rule entry. You can create rule entries, which define criteria for escalating a case, and escalation actions, which define what happens when a case escalates.
The Escalation Management functionality is not limited to the Cases module only, but to all major modules and custom modules as well.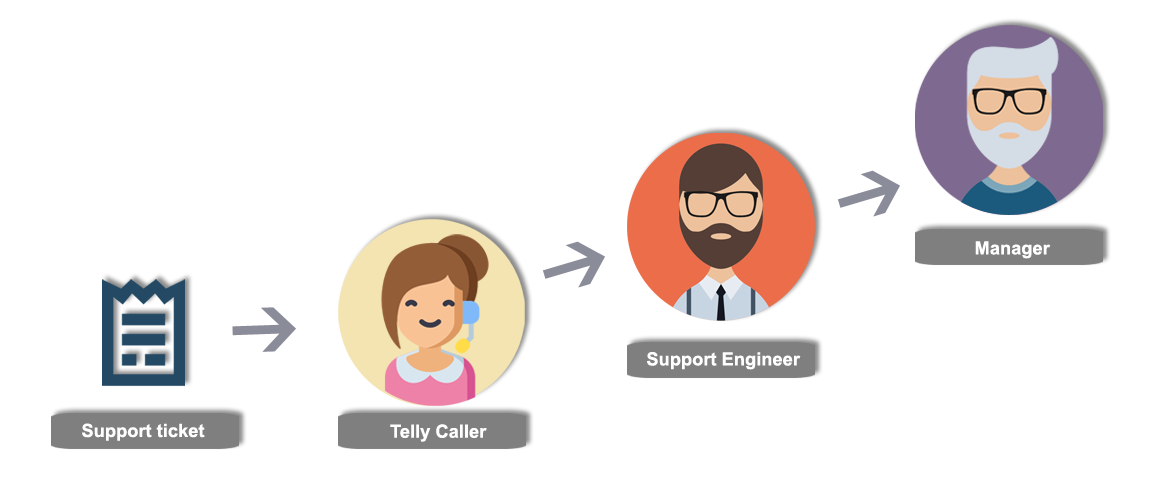 Escalation Rule
Setup an escalation rule with various conditionals criteria.
Escalation Action for the Rule Entry
Define Escalation action which will be fire based on the escalation rules are set-up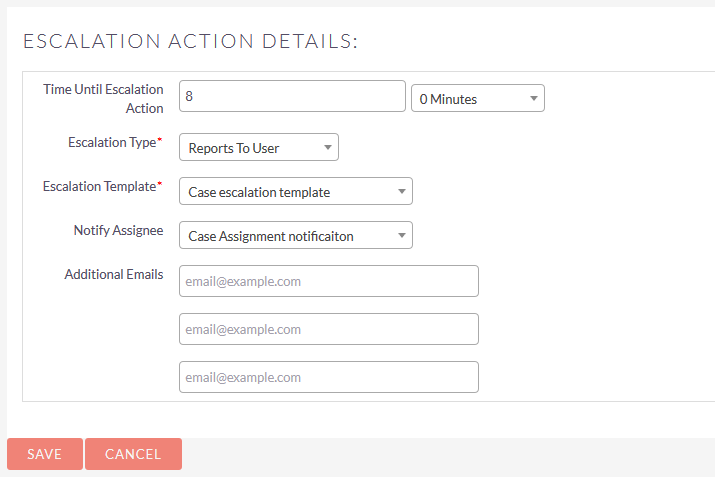 Have Questions?
We are here to help. Just let us know how.
About Urdhva Tech
Urdhva Tech is a leading provider of SuiteCRM Consulting, Implementation, Training and Customization services located in Ahmedabad, Gujarat India. At Urdhva Tech, we continuously endeavor to deliver world-class SuiteCRM Development services that help develop a competitive advantage for your business. We have amongst us, some of the best SuiteCRM Developers having sole experience of 10+ years on SugarCRM, who can help you in streamlining business processes and reducing operational overheads. Our services are not only cost-effective but also best in terms of quality.
Supported Versions
7.0.0 to 7.13.1