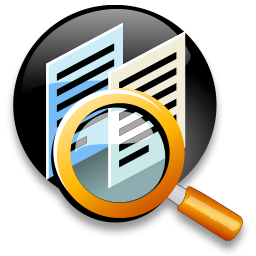 Duplicate Checker helps to prevent duplicate records in your CRM for the Account, Contact and Lead modules. If your CRM has duplicate records then the wrong data can be displayed and used by your users. Stop the possibility of misleading information being used by your team by using Duplicate Checker.
Activation & Configuration Guide
Configuration after addon successfully installed.
Active the addon
Goto Admin Panel of SuiteCRM then scroll the page below and click on Duplicate Checking Configuration Settings
Paste the License Key from you have downloaded addon under your Purchases to the License Key box in SuiteCRM Store and then Click on Validate.


Configure the Addon
Select the checkbox to which you want to check duplicate on fields.
If you select Prevent Duplicate option, system will not allow user to save a record if duplicate match found.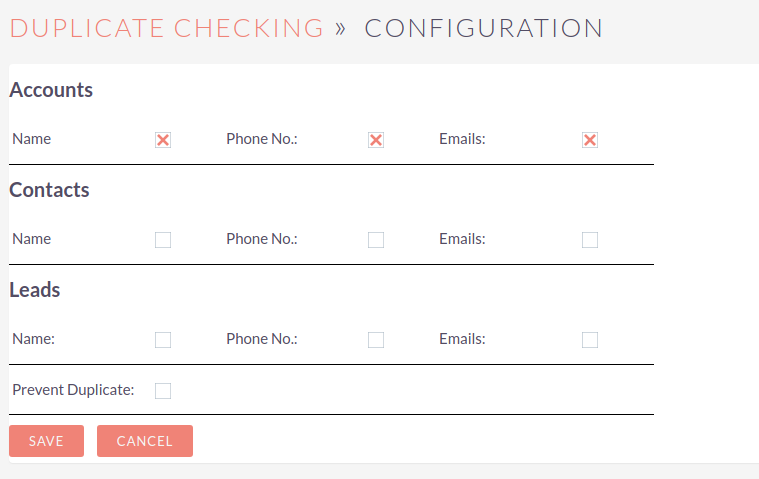 Supported Versions
7.0.0 to 8.0.3