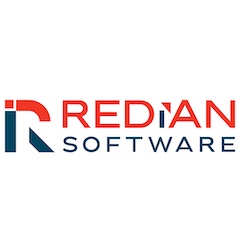 Redian Pro Theme is a completely responsive topic dependent on the most recent Bootstrap that accompanies incredible look and feel. This subject offers topic style manufacturer , ground-breaking highlights and progressive UI , portable responsive structure, gorgeous detail view , alter view , List view and so forth.
Installation Guide
Installation Guide
1. Goto ADMINISTRATION Panel .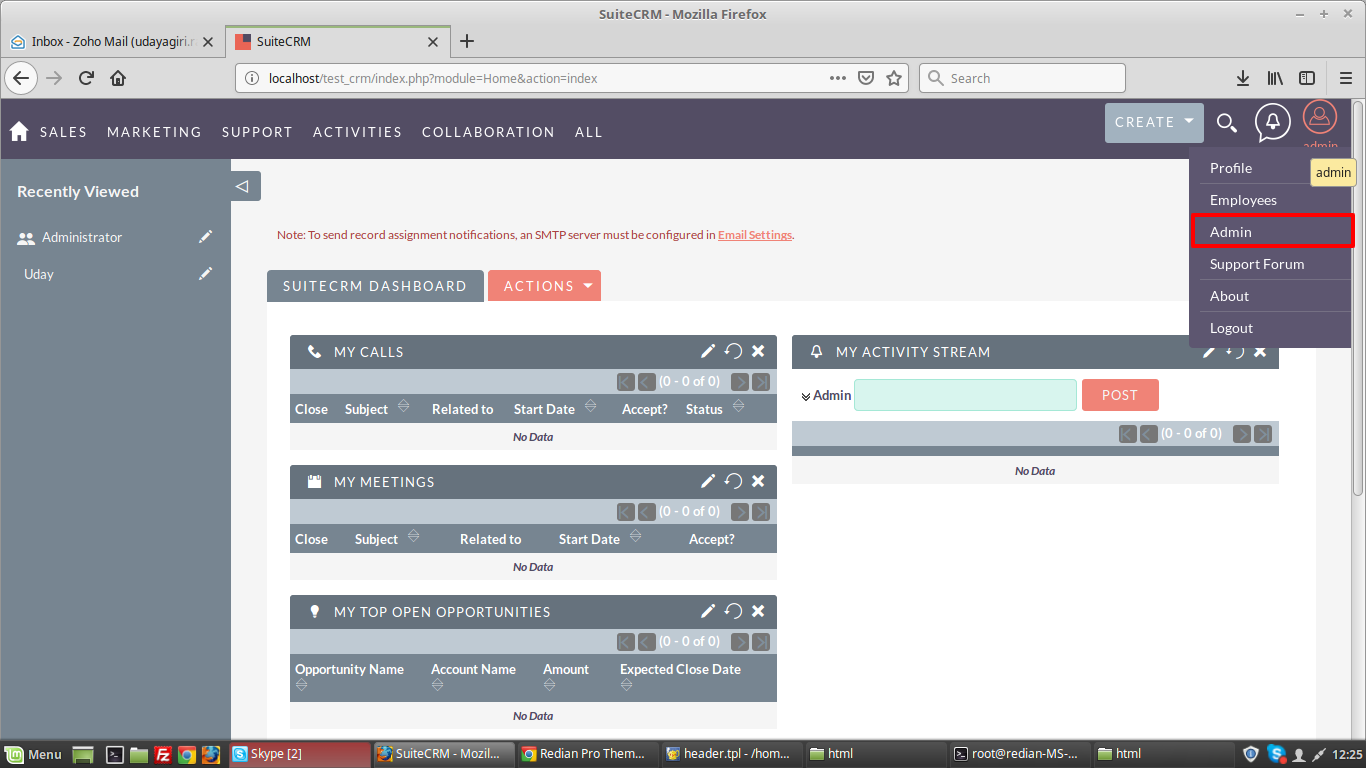 2. click on Module Loader.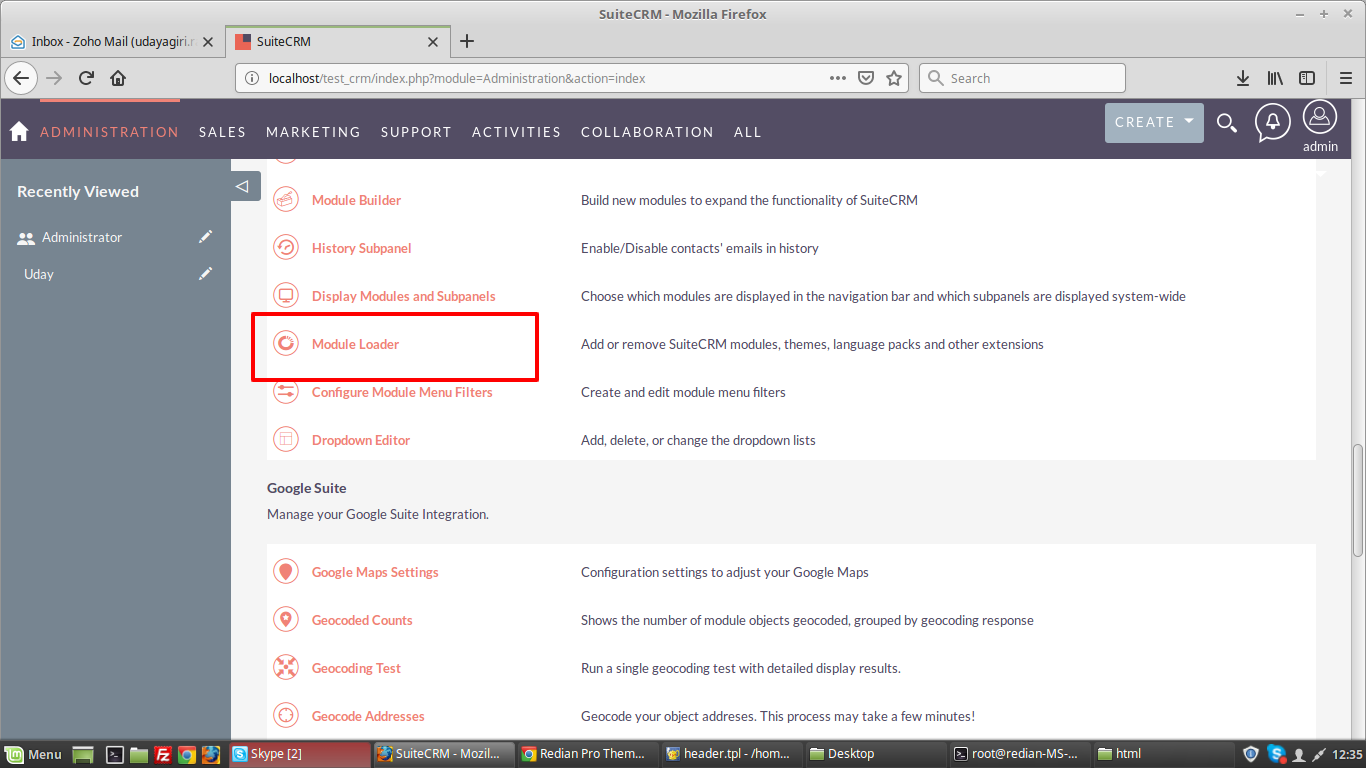 3. Choose the your add on Zip file for installation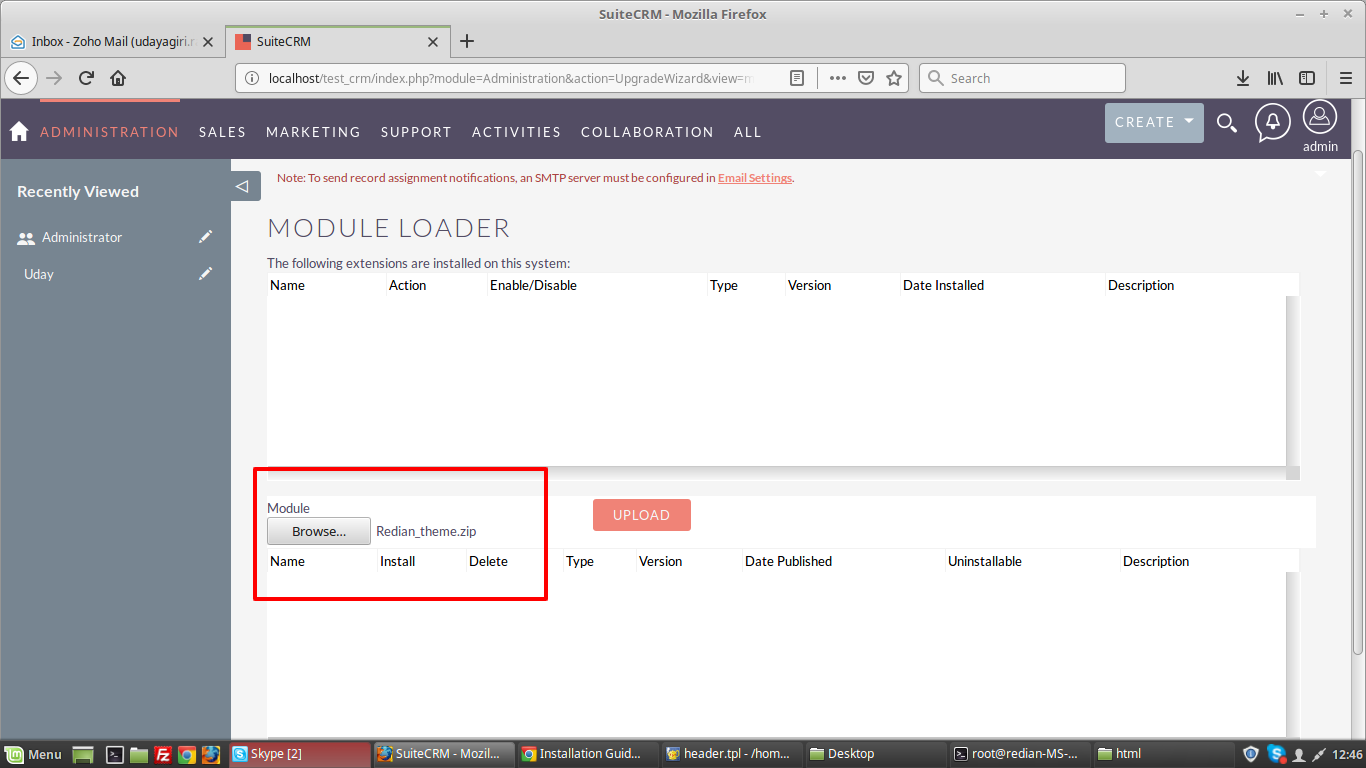 4. Click on upload.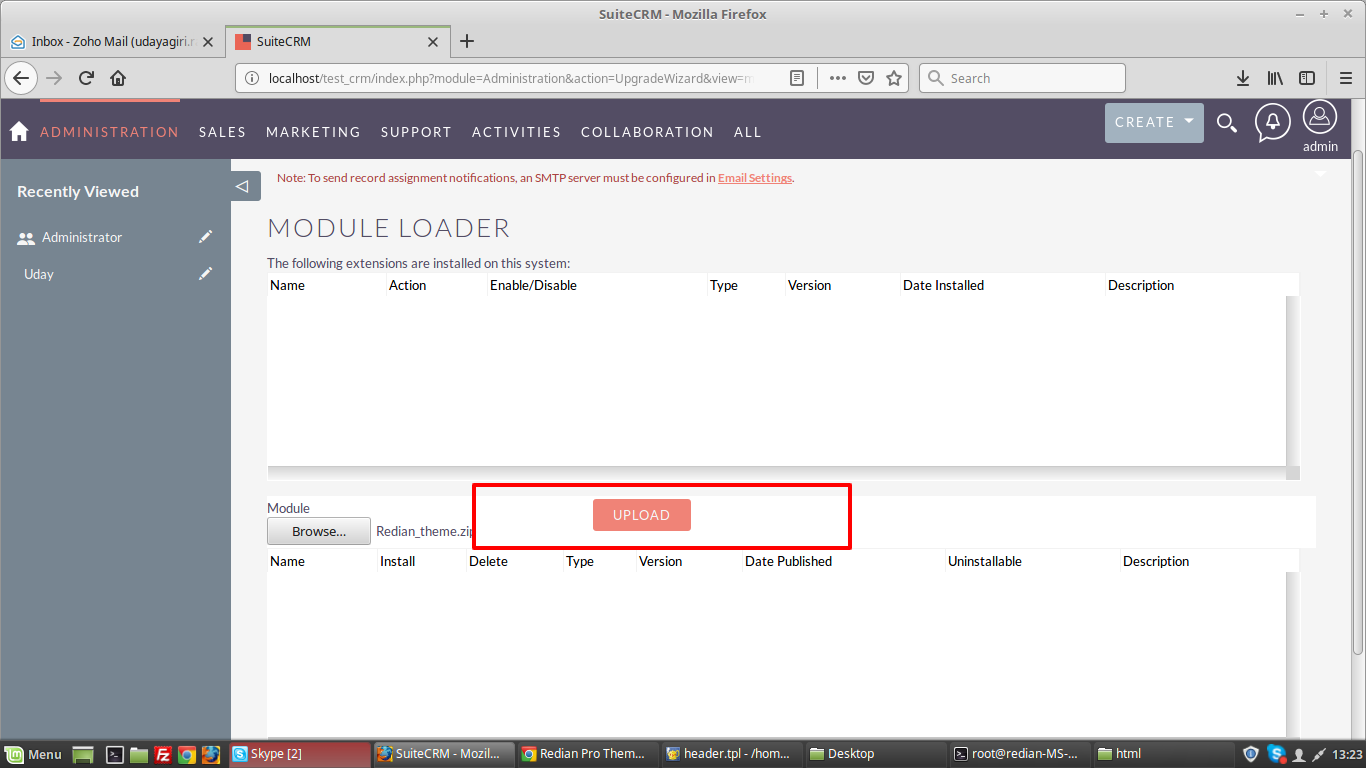 5. Click on Install.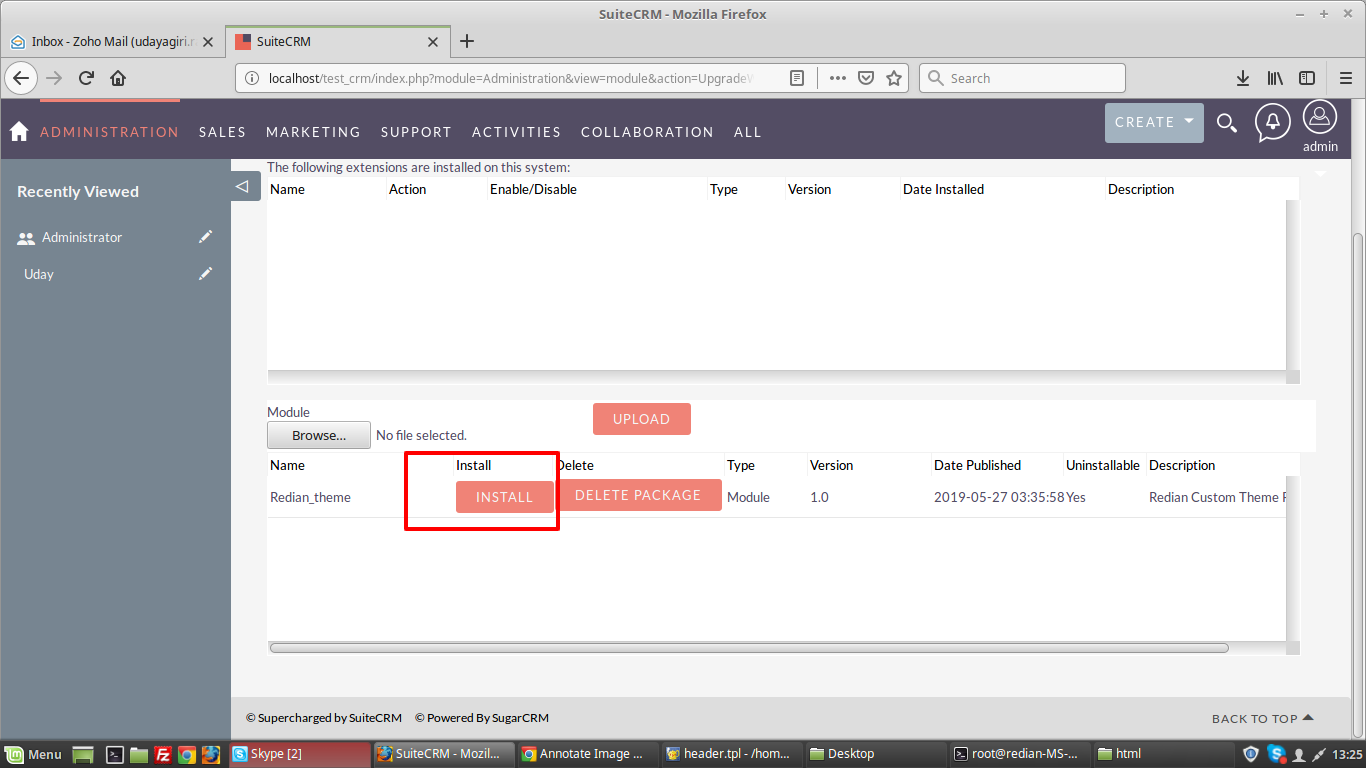 6. Please read SLA before continue.
7. Click on Accept and Hit the commit Button.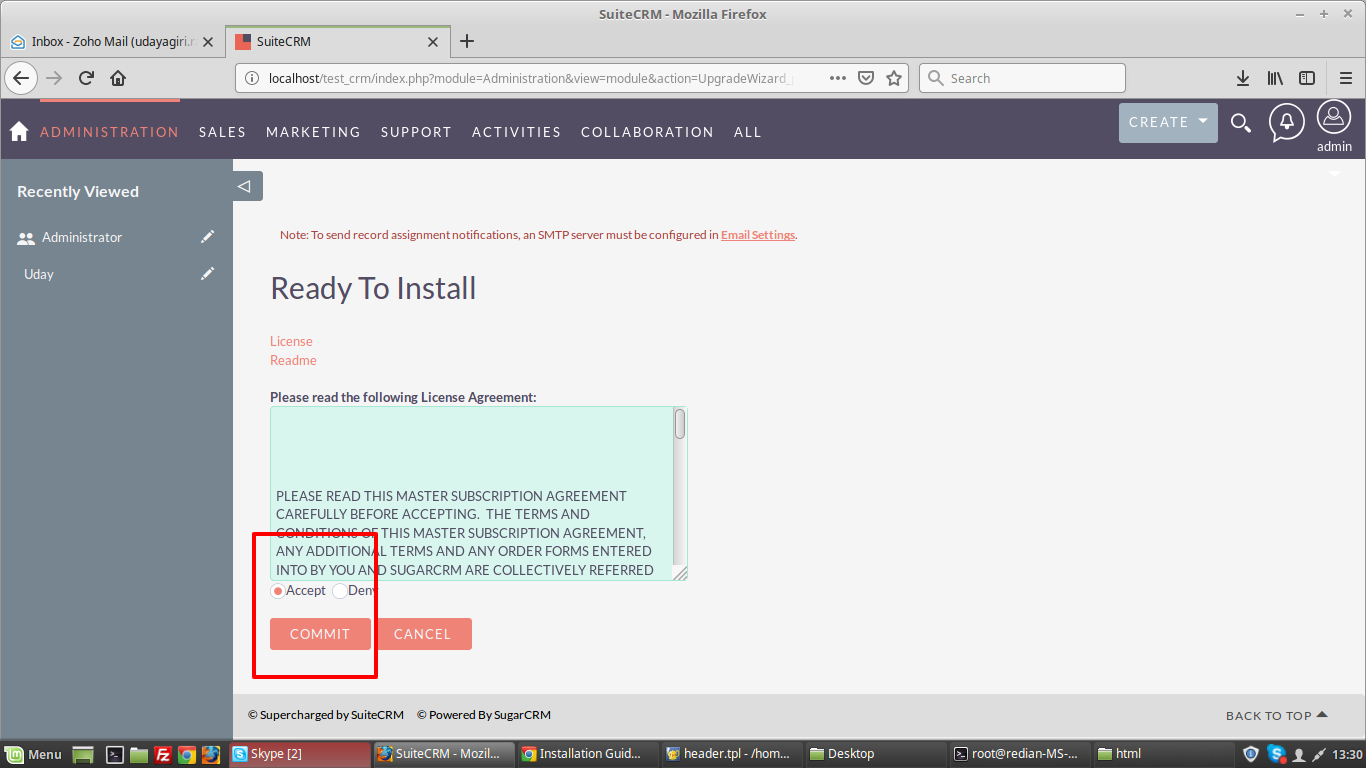 8. Please be a check that add on installed successfully.

9. After installed the add on Theme will be changed .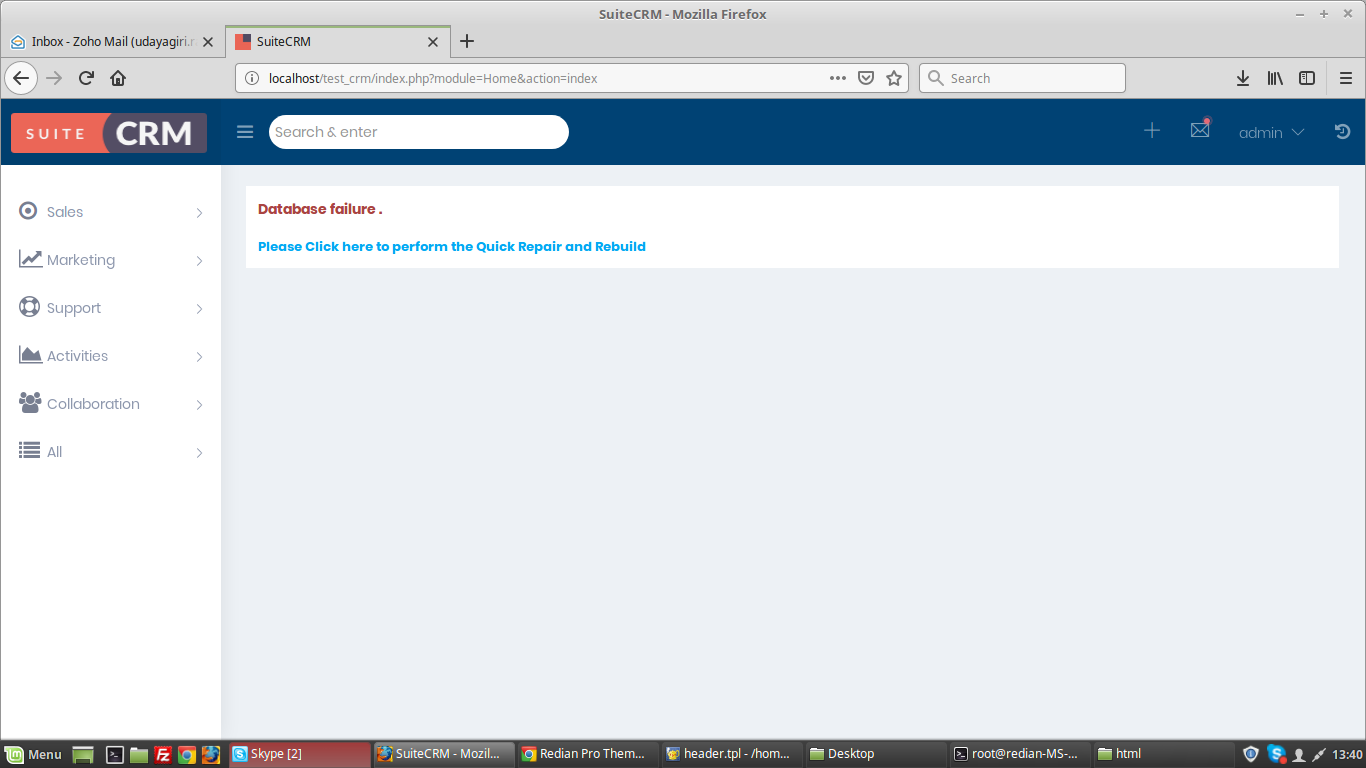 10. After installing if you get the Database failure message click on Quick Repair and Rebuild otherwise goto step 13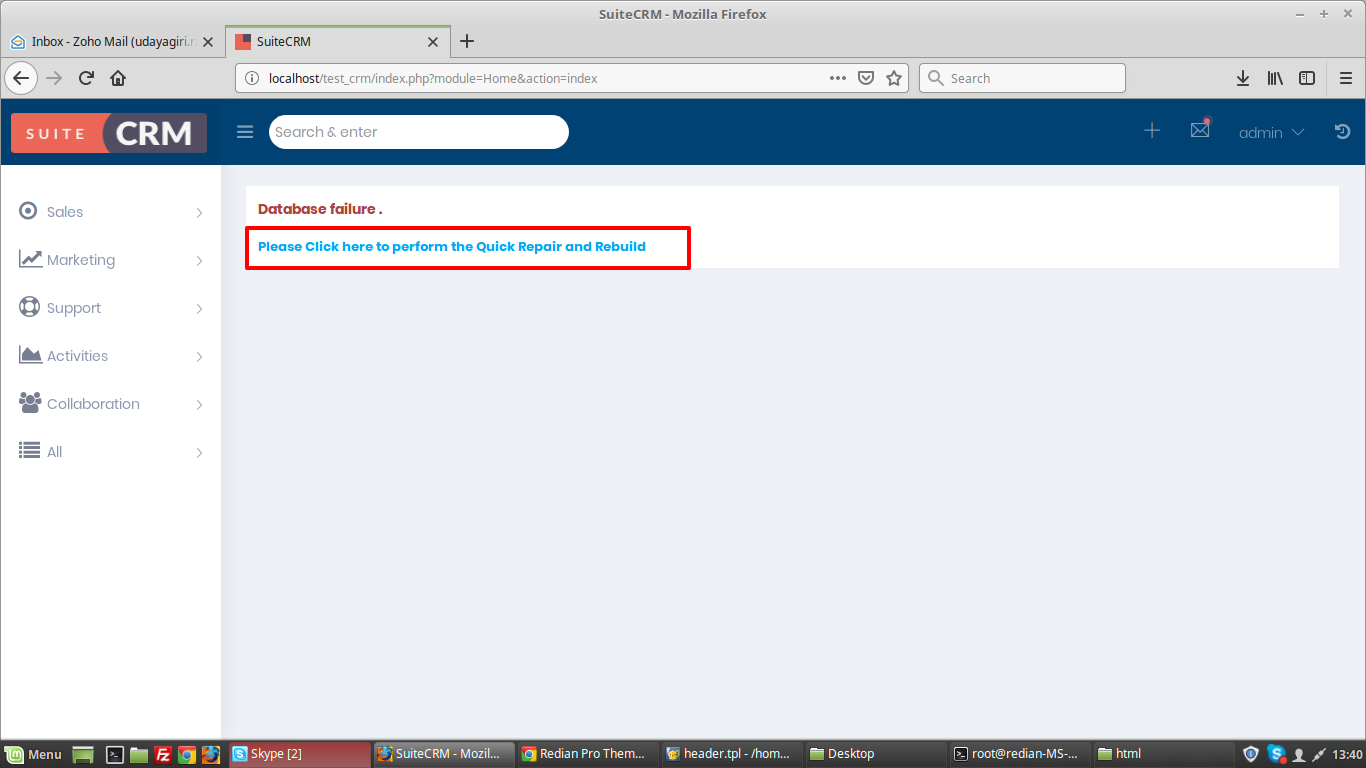 11. Click on Execute Button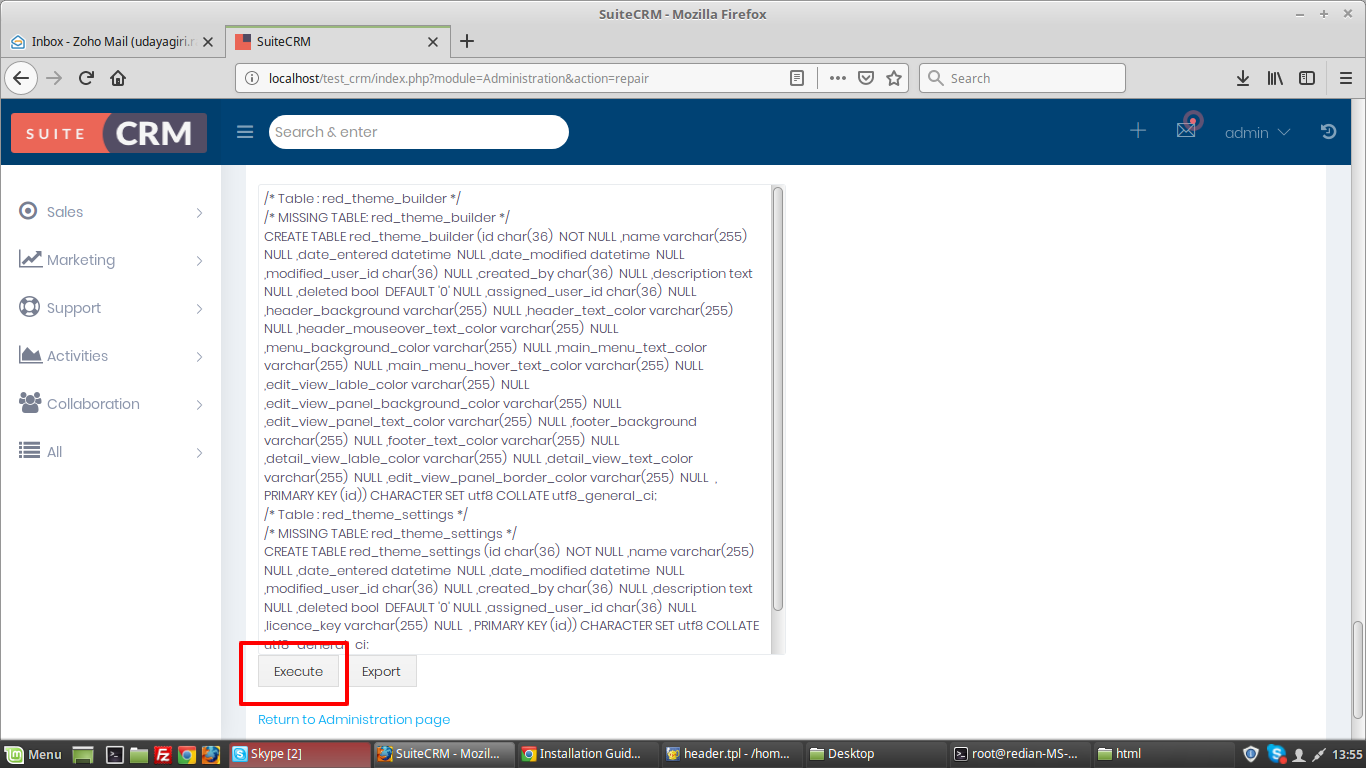 12. Click on Home option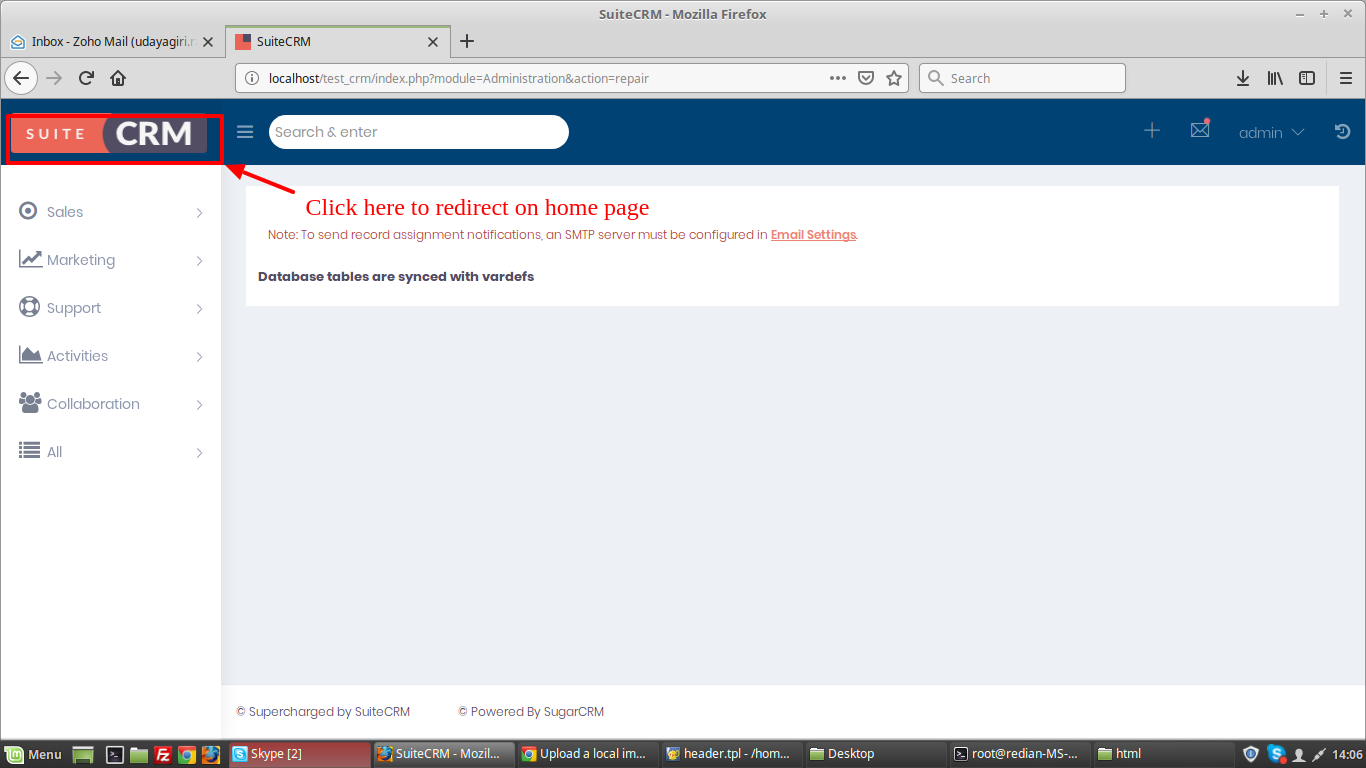 13. After installing if you get the Licence Key is required message click on Update your licence Key.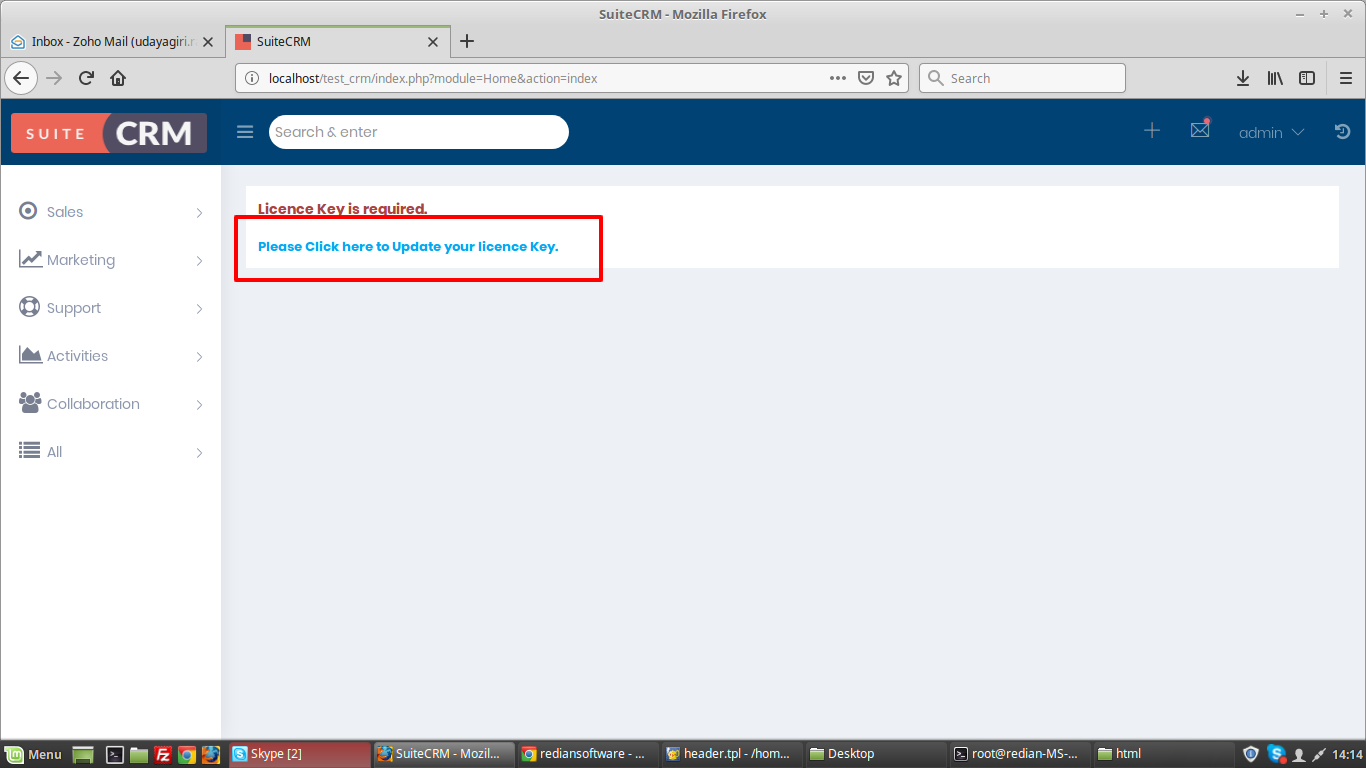 14. Licence Setting for Theme .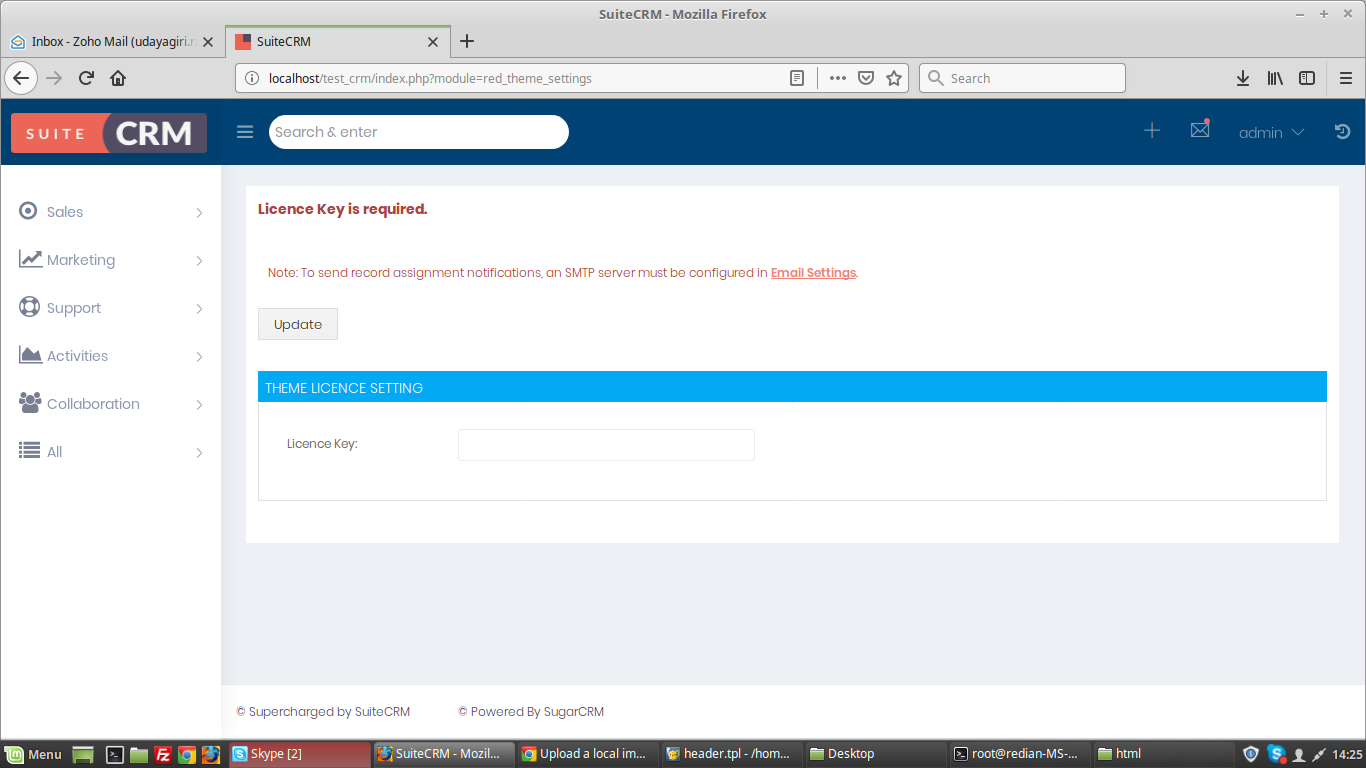 15. Enter your Licence key click on update button .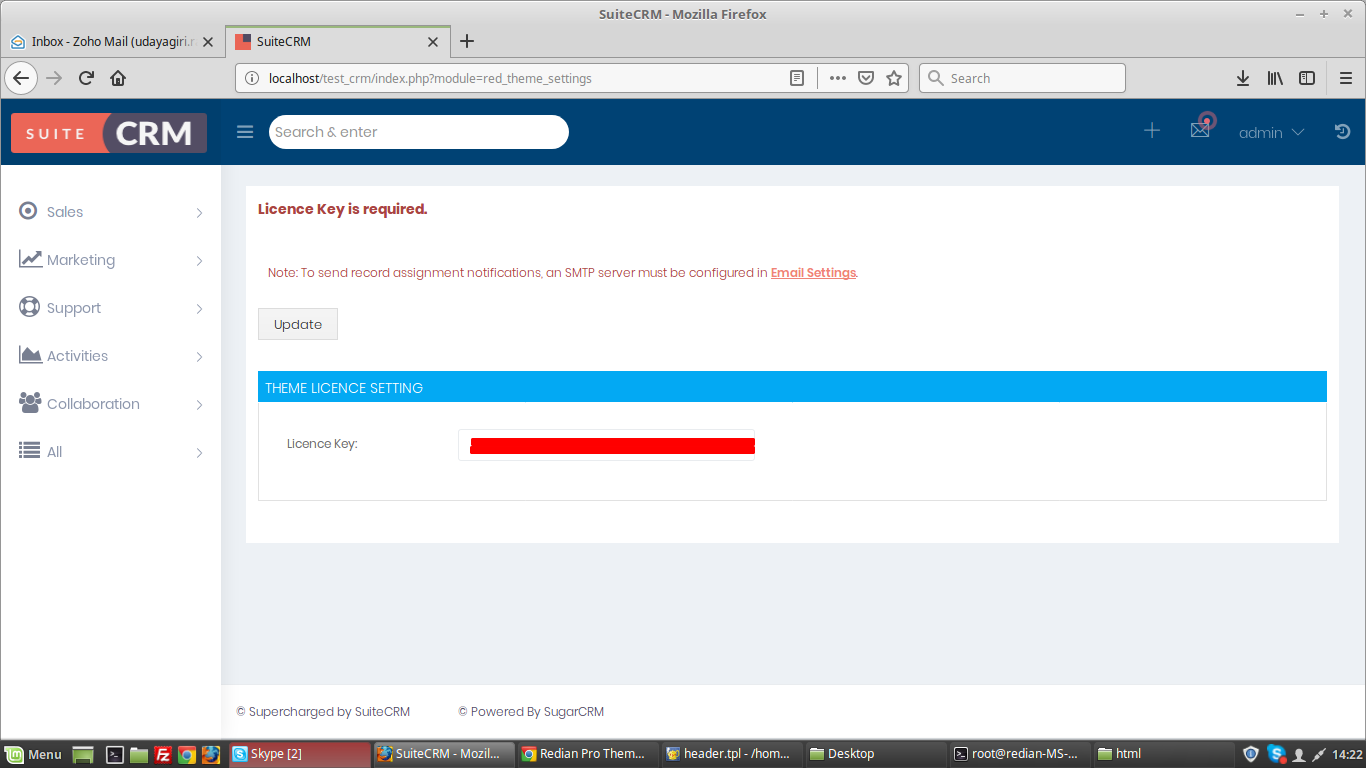 16. Click on Home option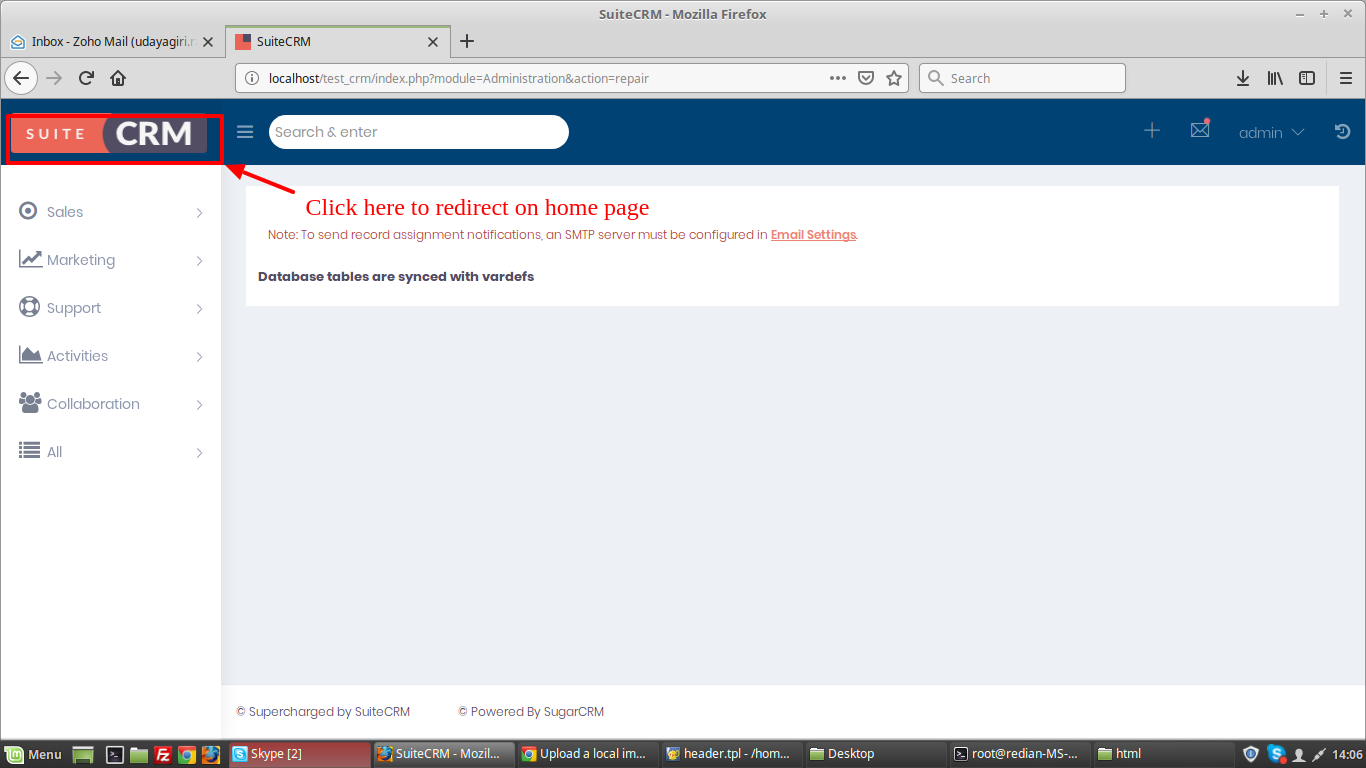 17.Home Page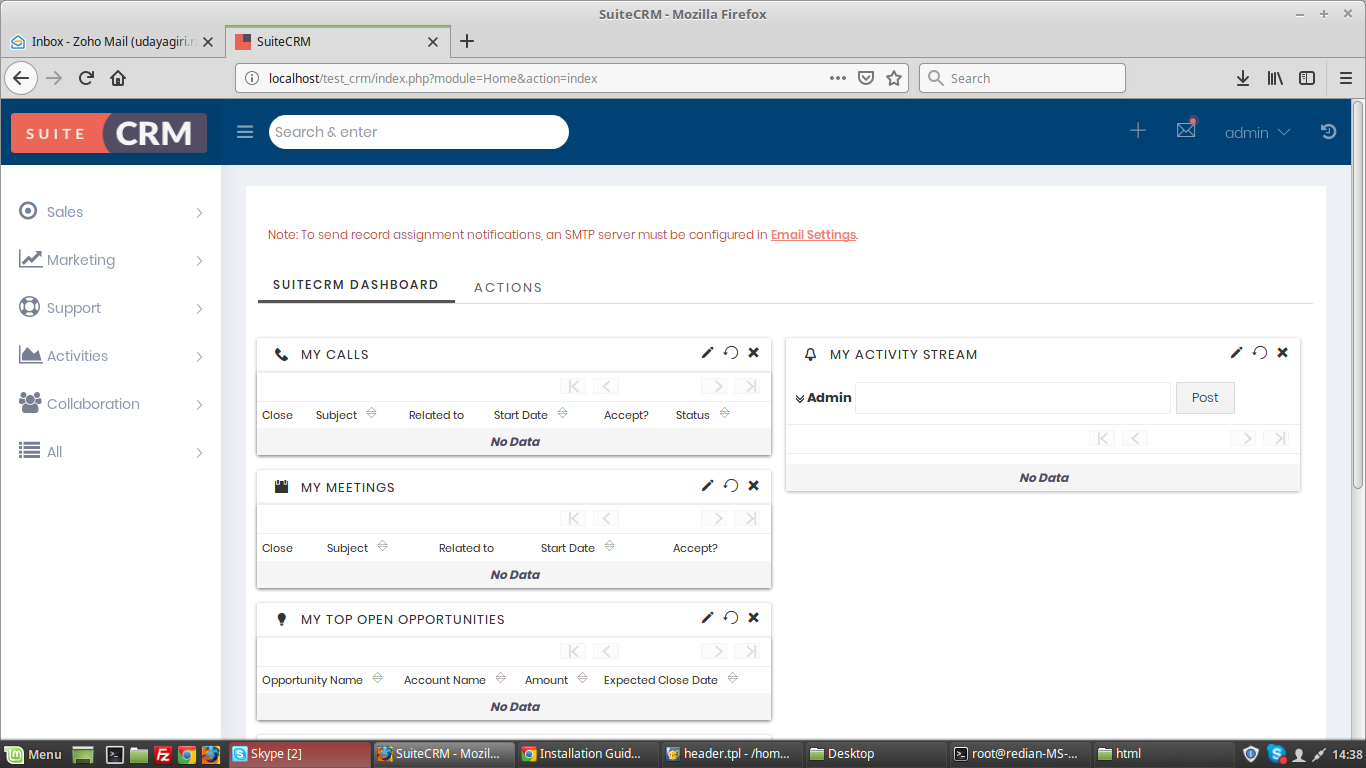 Supported Versions
7.10.0 to 7.12.6