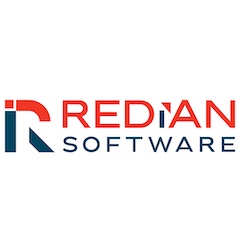 Redian Pro Theme is a completely responsive topic dependent on the most recent Bootstrap that accompanies incredible look and feel. This subject offers topic style manufacturer , ground-breaking highlights and progressive UI , portable responsive structure, gorgeous detail view , alter view , List view and so forth.
Required Extensions for theme-
PHP-CURL PHP-GD PHP-IMAP PHP-ZIP
Benefits / Key Features of Redian Pro Theme
1.Theme Style Builder 2. New Login Page 3. Main Menu Navigation panel on left side 4. Recently Viewed / Favourite panel on right side 5. New Edit View look and feel 6. New Detail View look and feel 7. New List View look and feel 8. Sub-panels 9. Responsive 10. Google Font Family 11. User can create new theme style 12. Decent colour of theme 13. Safe upgrade
Screen Shots
1 .Login Page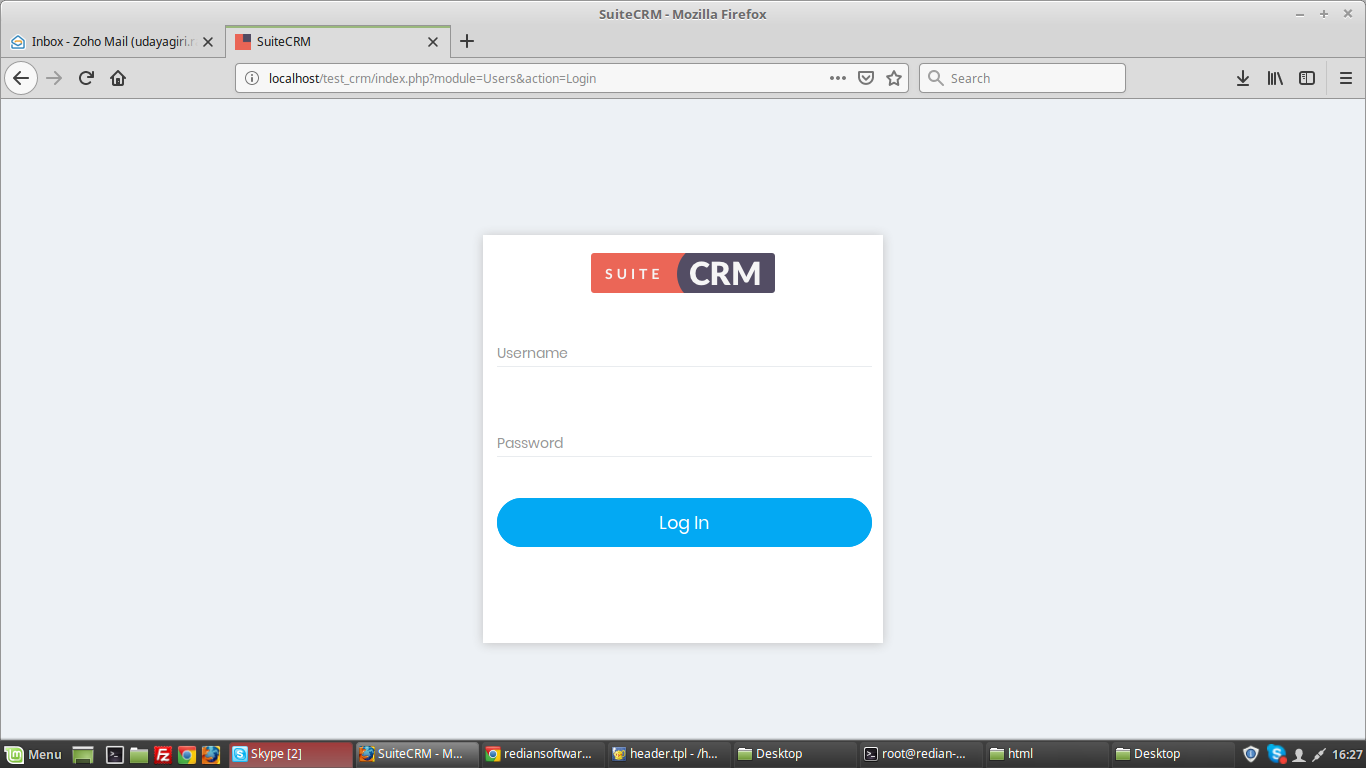 2. Home Page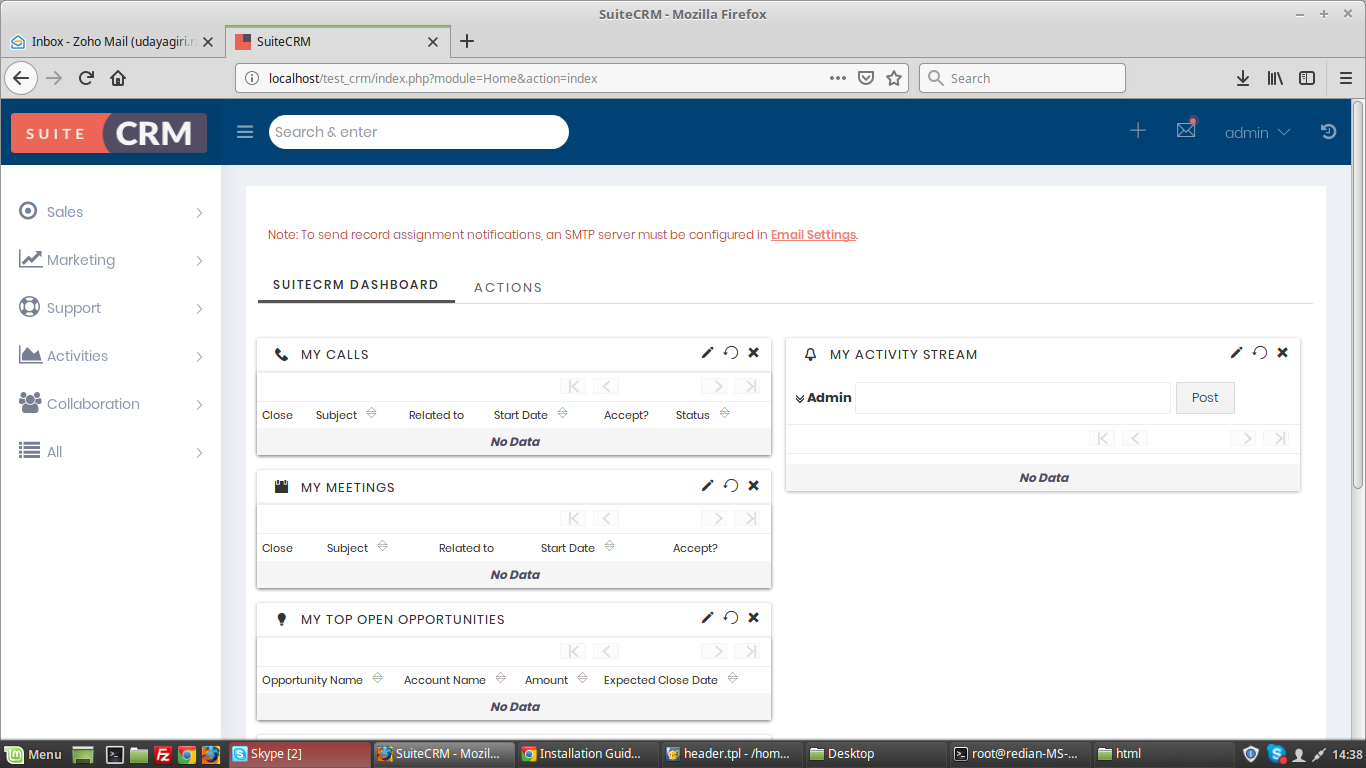 3.Main Menu Navigation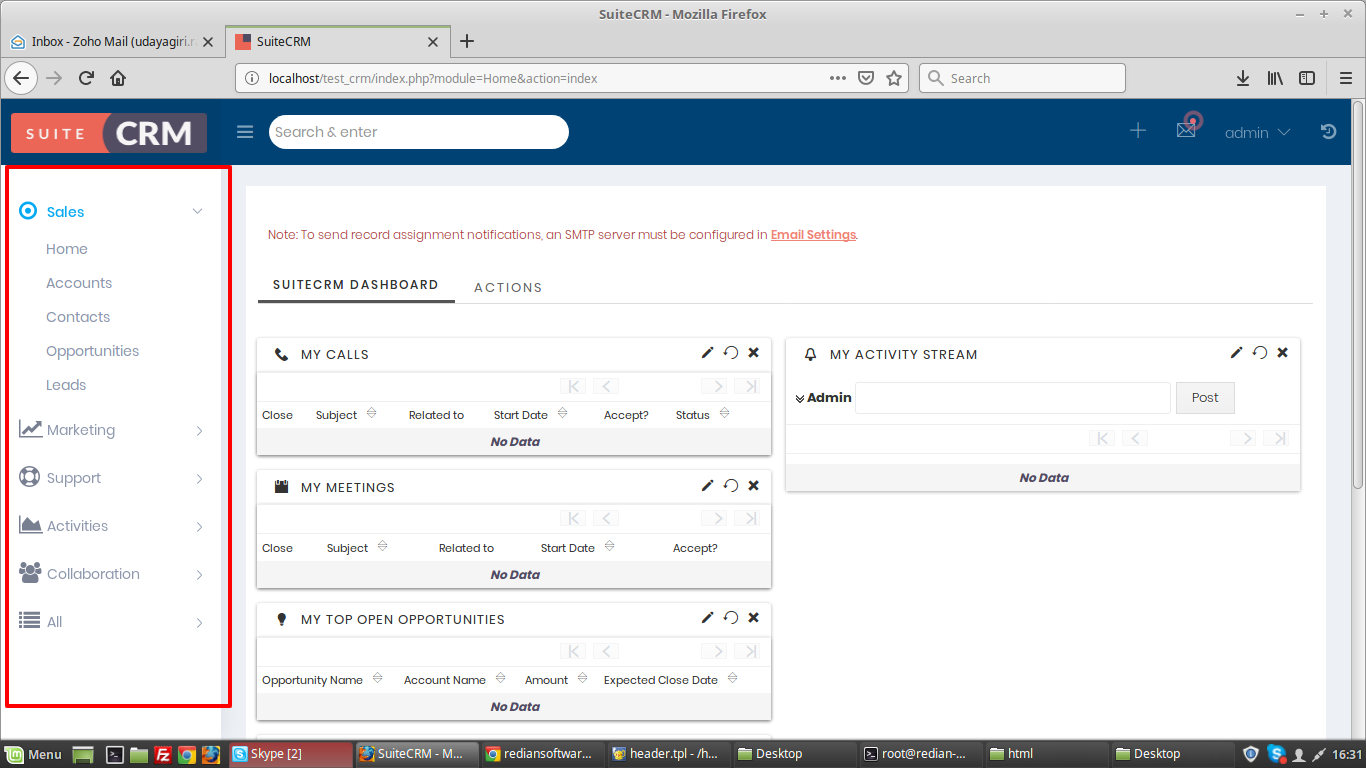 4.Quick Create Option on Header section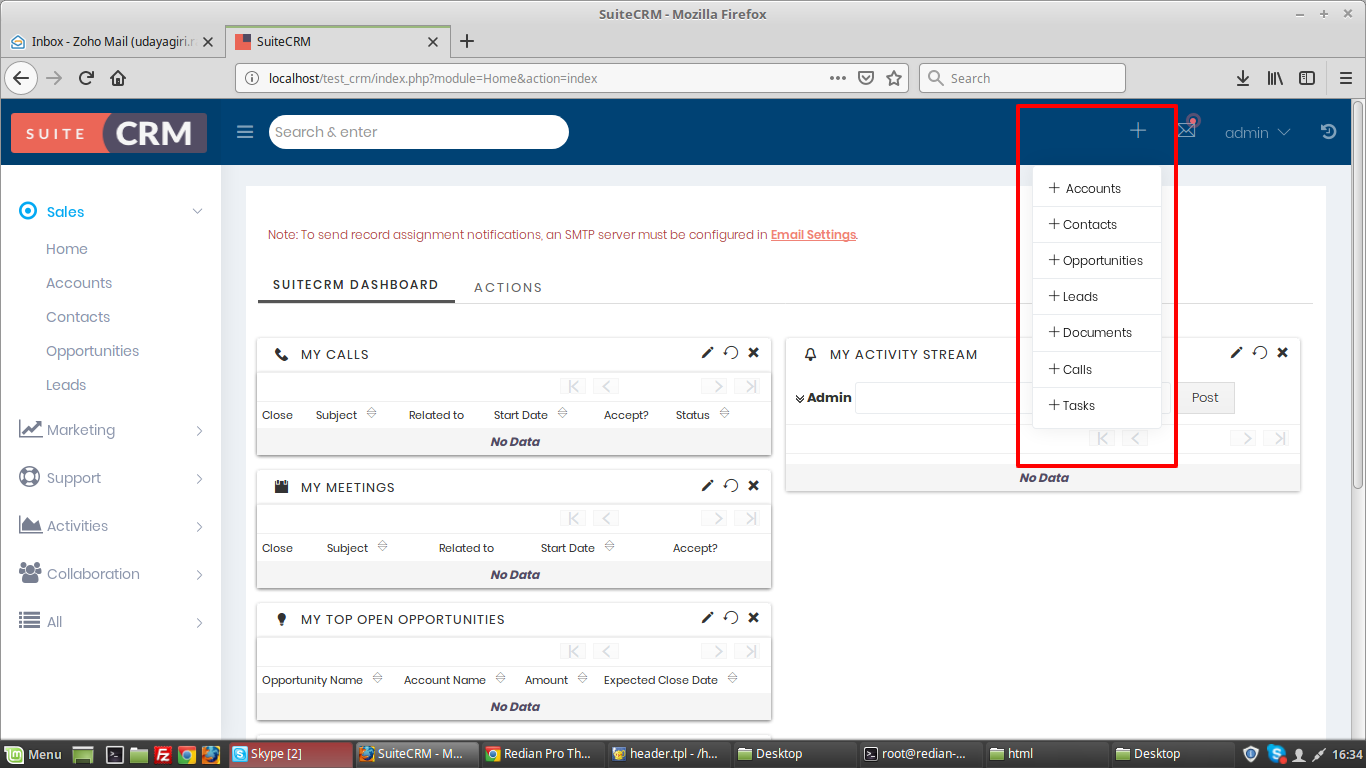 5.History/Recently Viewed Icon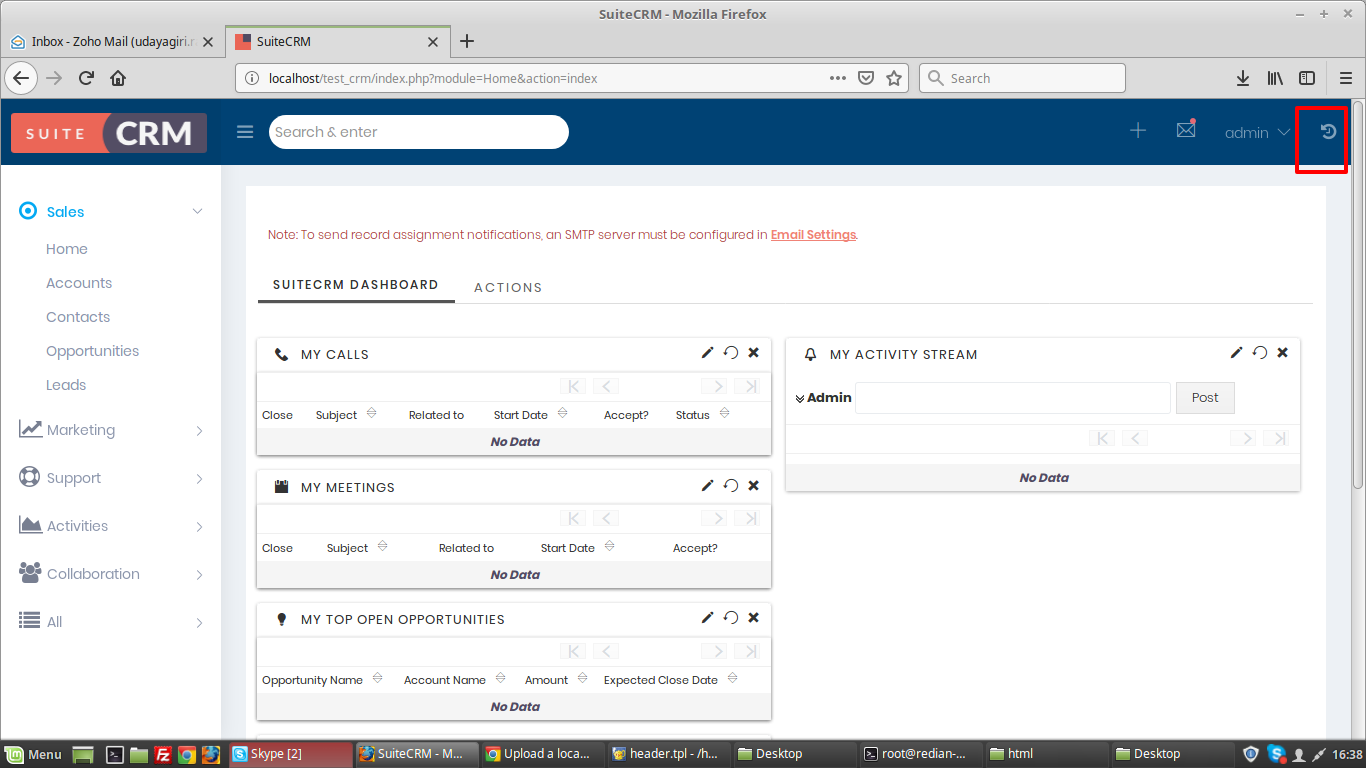 6.History/Recently Viewed Layout
7. Action Menus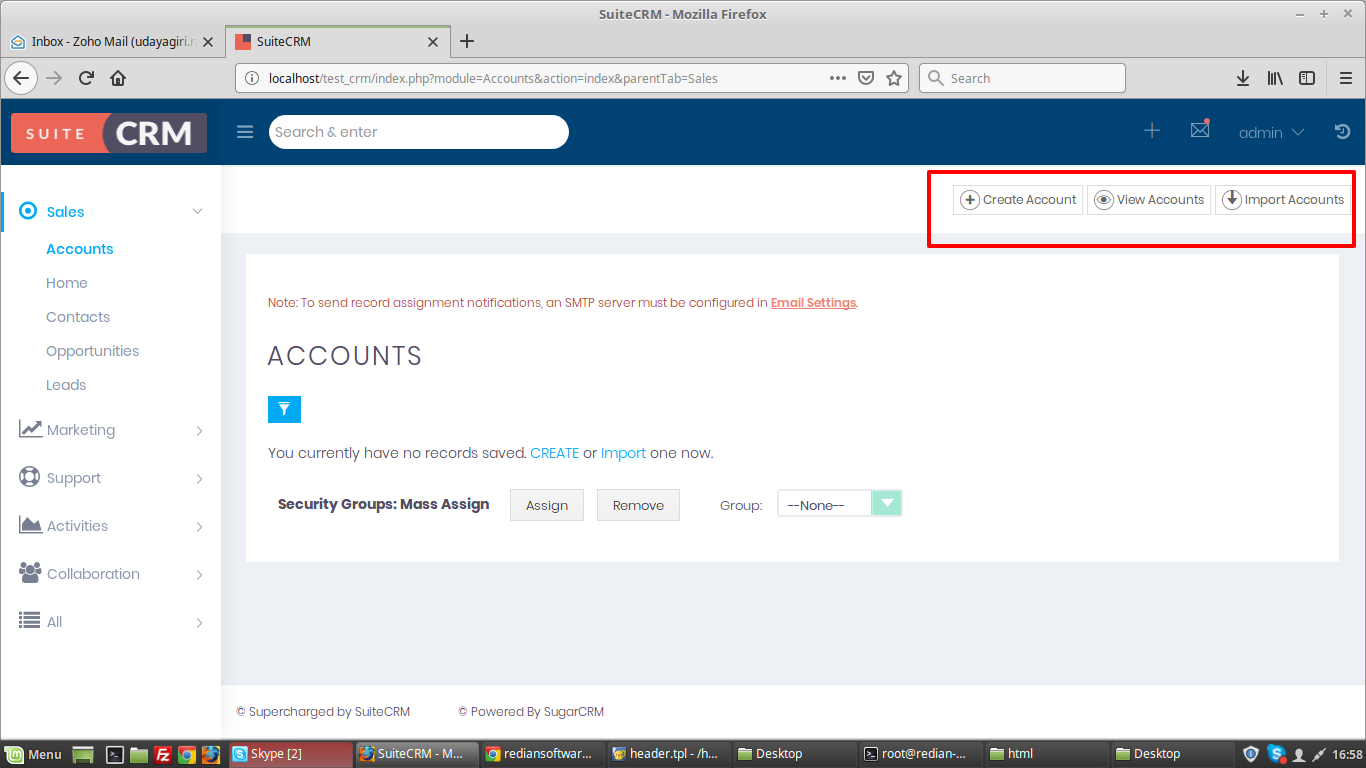 8. Edit View Layout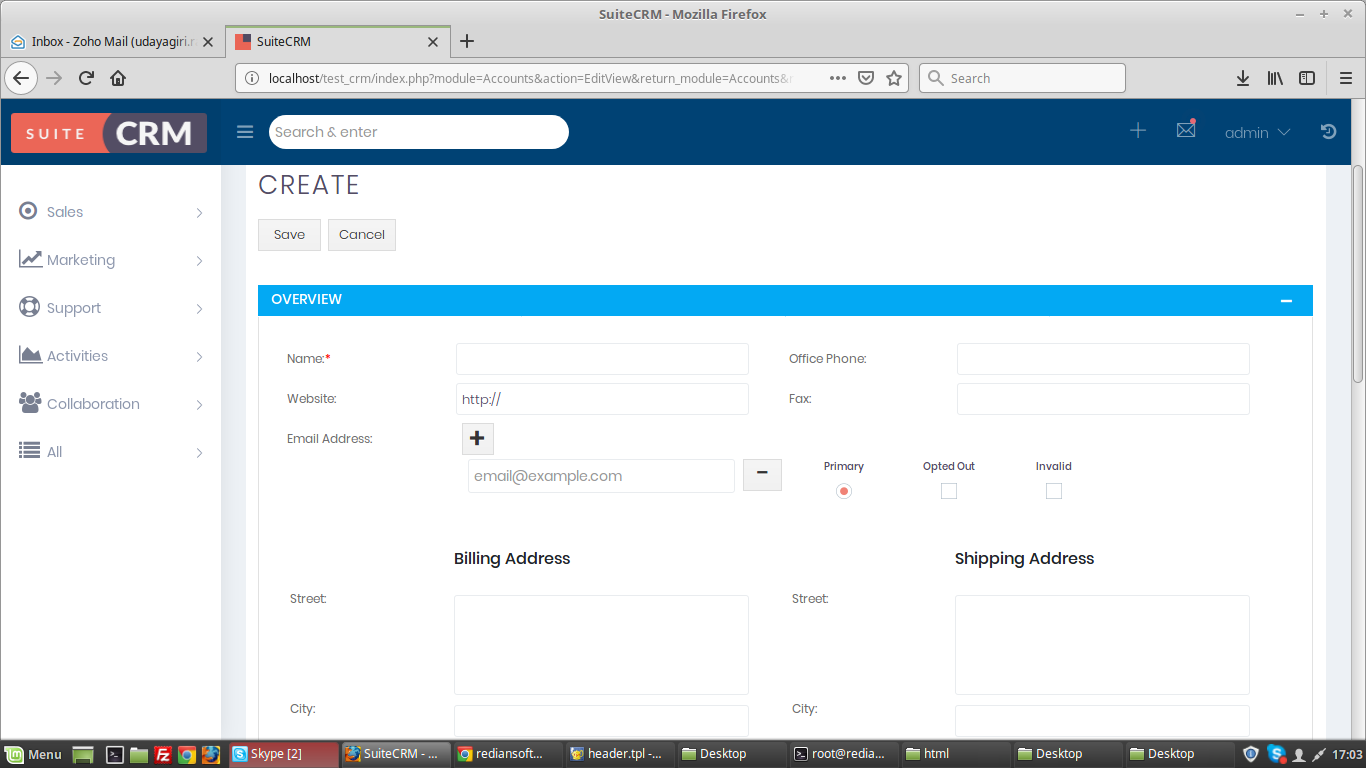 9. Detail View Layout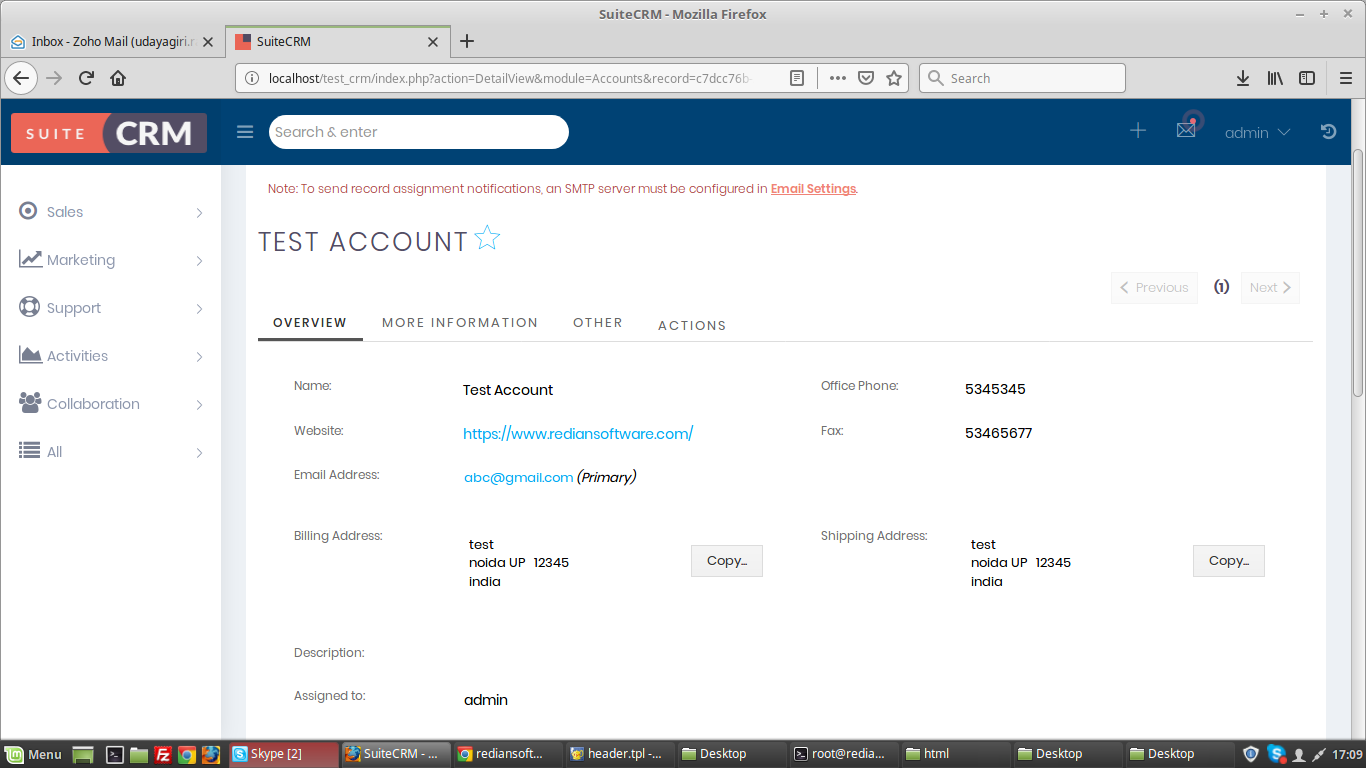 10 . List View Layout
Create New Theme Style Using Theme Style Builder
11 . go to admin pane and click on Theme Style Builder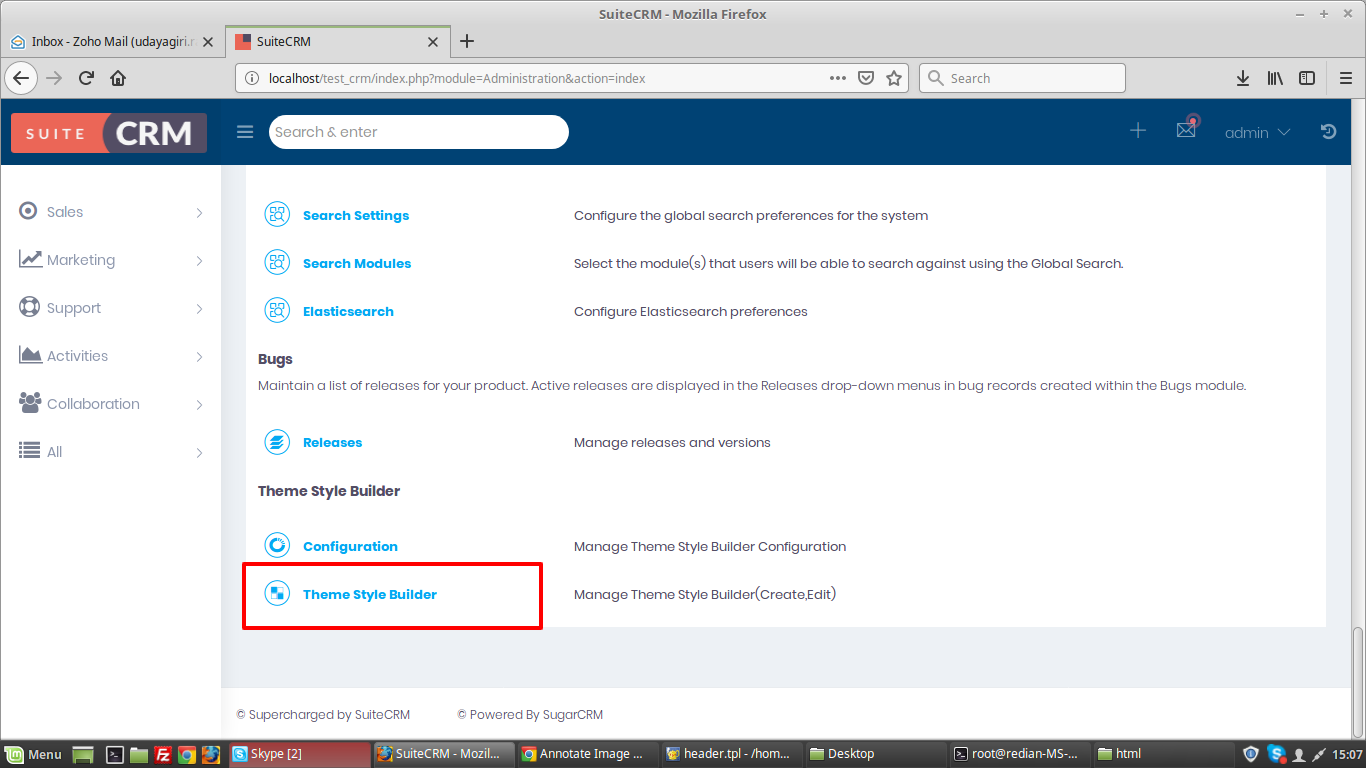 12.Create new theme using builder ,click on create theme.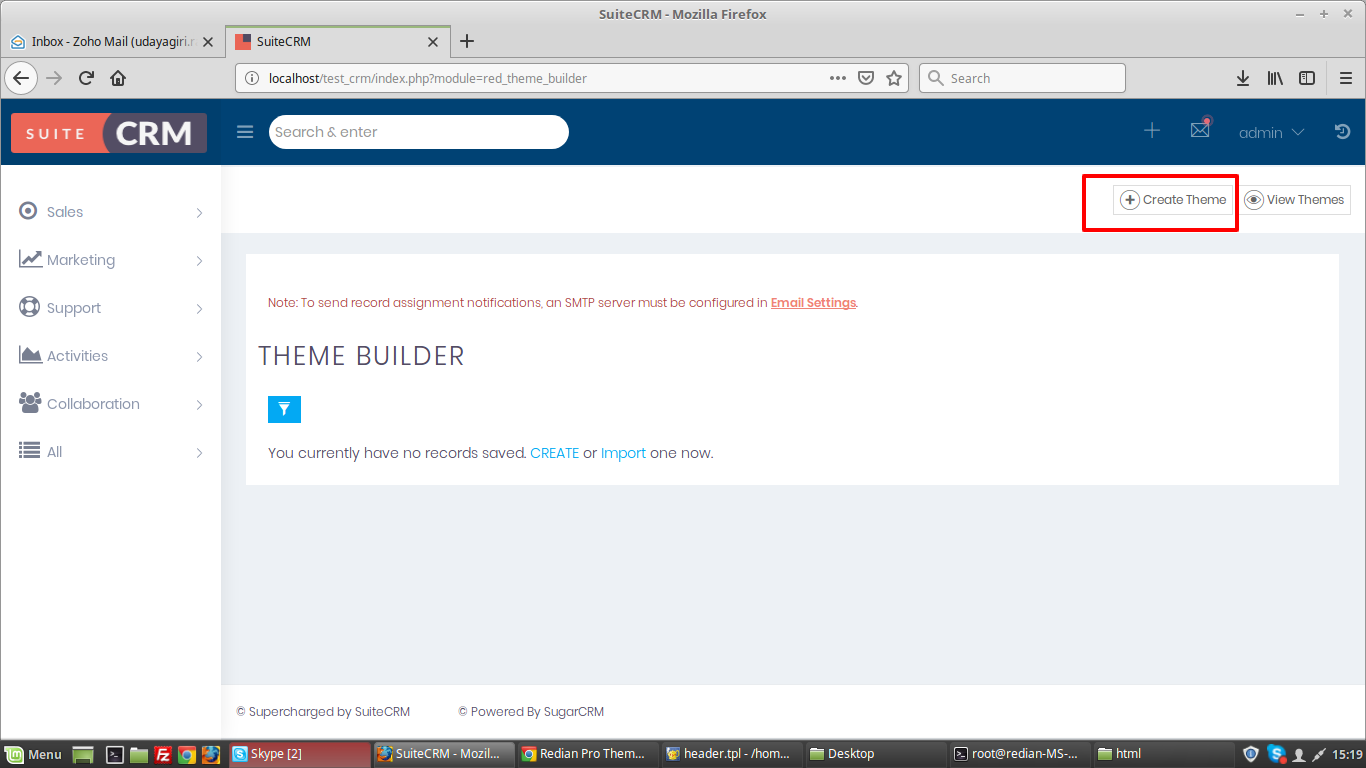 13.create new theme style and choose the your colour for your new theme.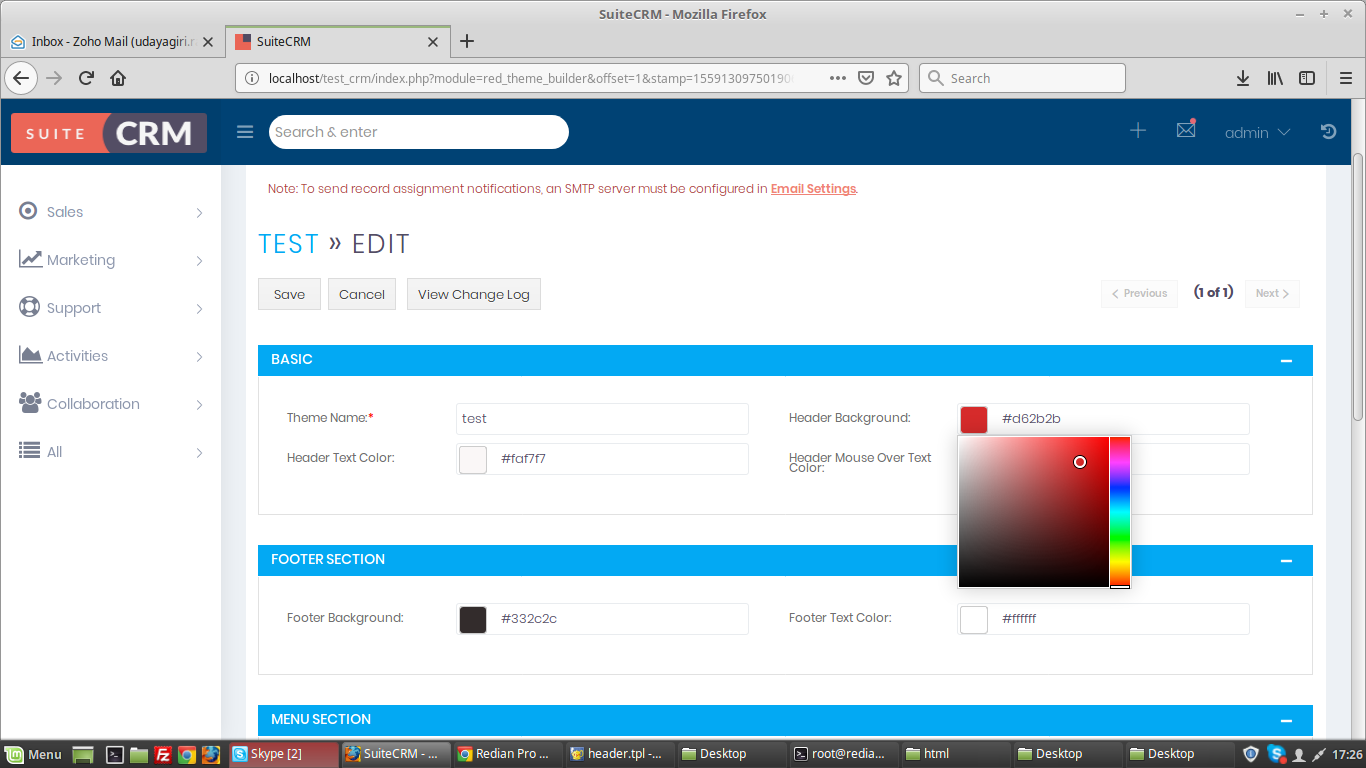 14. click on save button.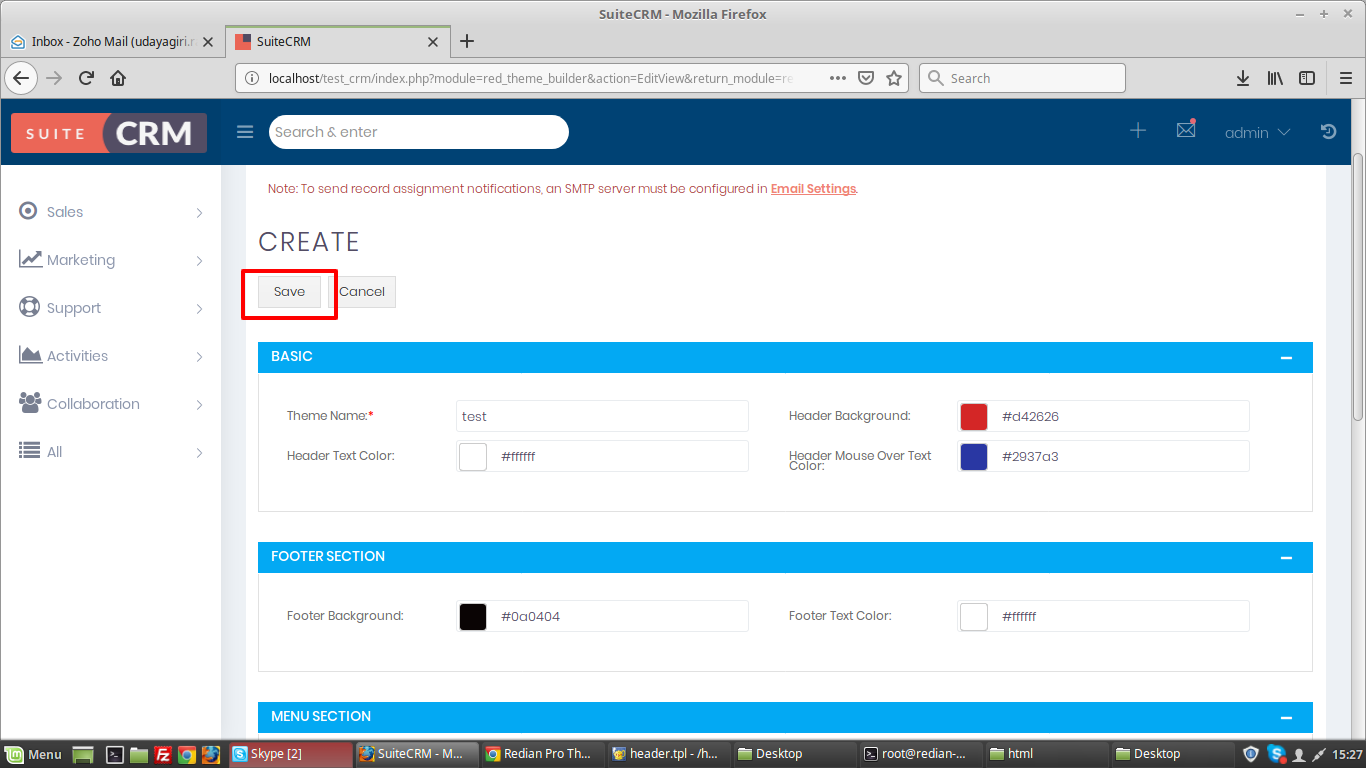 15. To activate new theme style go to profile .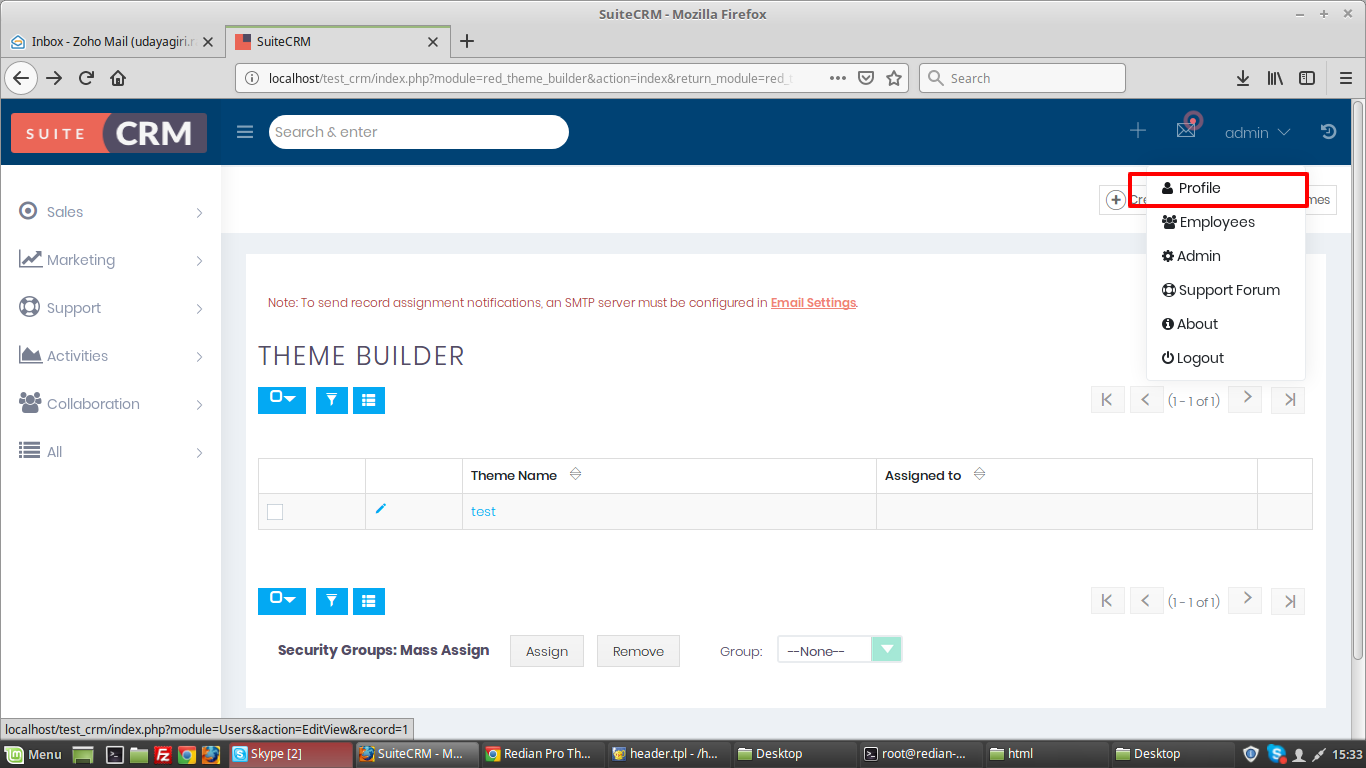 16.Click on layout options .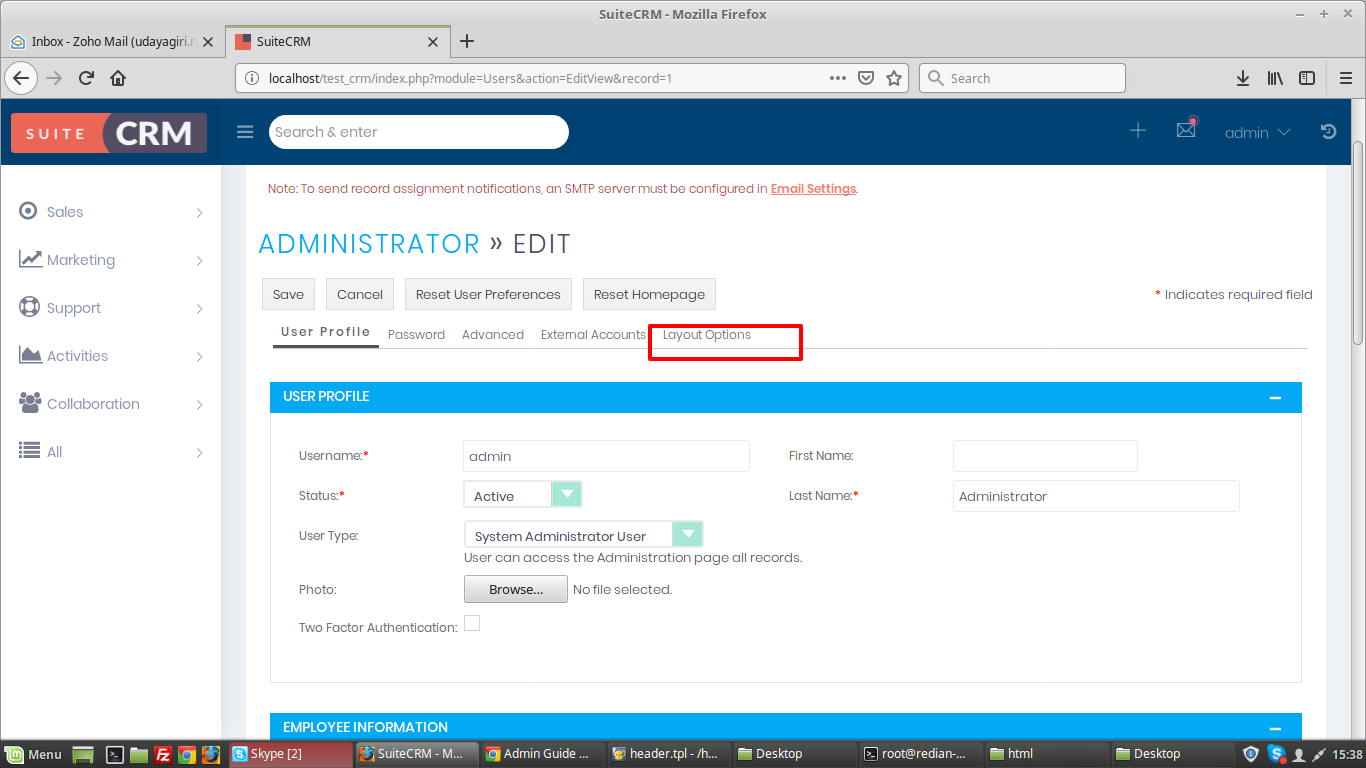 17. Select your theme style from drop down and click on save button.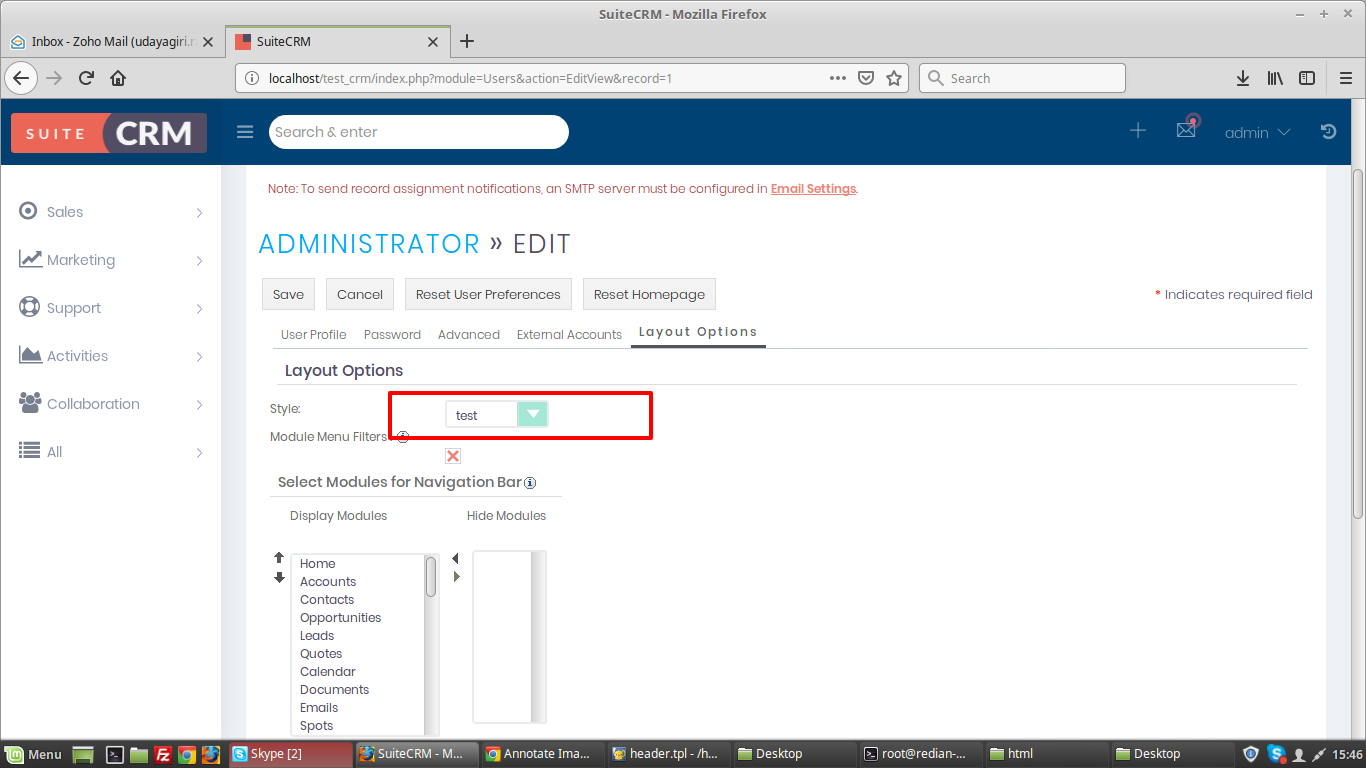 18.Now your theme style will be changed with your own colour's .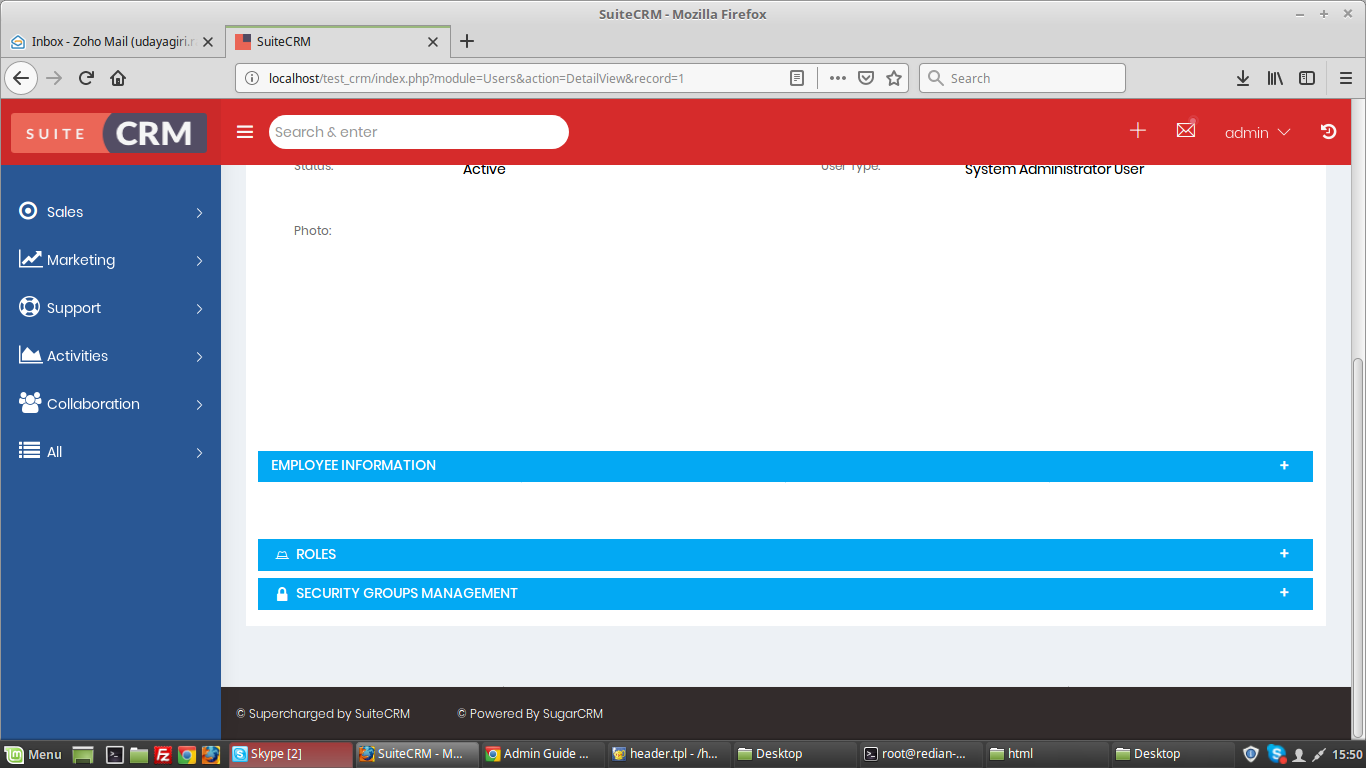 19 .Demo Details
User Name/Password : demo/demo
Instructions: The following package should be installed before installation of theme: php-curl or as per your php version.
Supported Versions
7.10.0 to 7.13.3