---
Themes are one of those things that users can seldom agree on. What is nice about the new Redian Pro Theme is that you can tweak the theme as a new style layout and assign that style to a specific user. This allows users to use the colors that work best for their eyes.
Highlevel Overview
Redian Pro Theme is a completely responsive topic dependent on the most recent Bootstrap that accompanies incredible look and feel. This subject offers topic style manufacturer , ground-breaking highlights and progressive UI , portable responsive structure, gorgeous detail view, alter view, List view and so forth.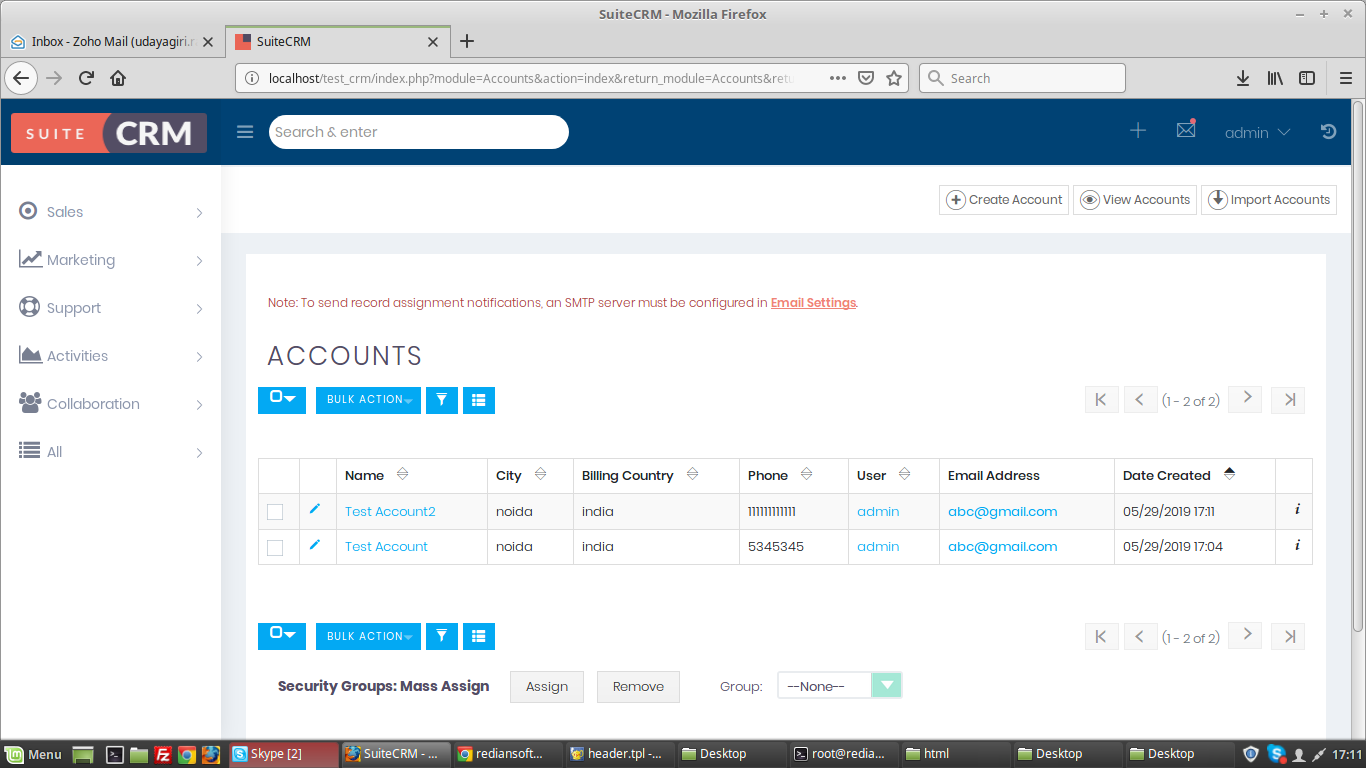 Features
1.Theme Style Builder 2. New Login Page 3. Main Menu Navigation panel on left side 4. Recently Viewed / Favourite panel on right side 5. New Edit View look and feel 6. New Detail View look and feel 7. New List View look and feel 8. Sub-panels 9. Responsive 10. Google Font Family 11. User can create new theme style 12. Decent colour of theme 13. Safe upgrade
Detail View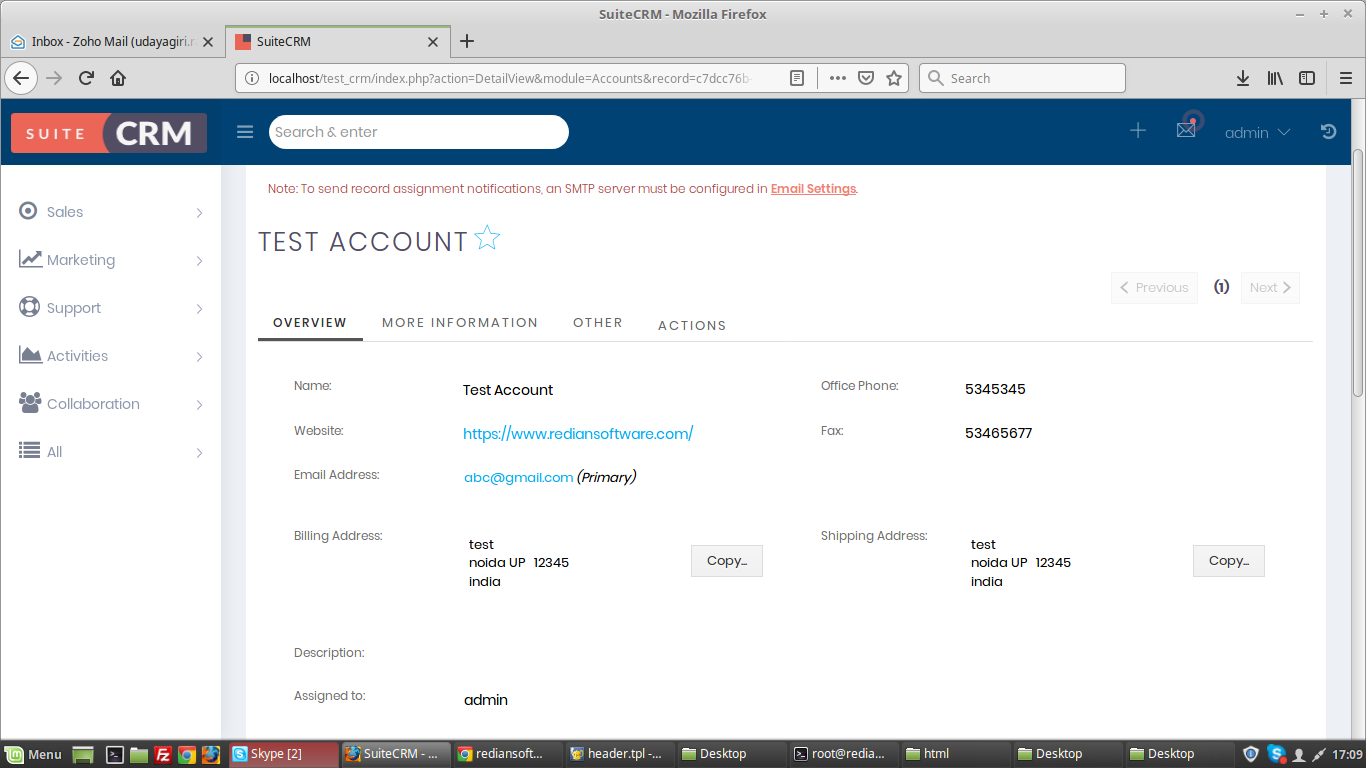 Home Page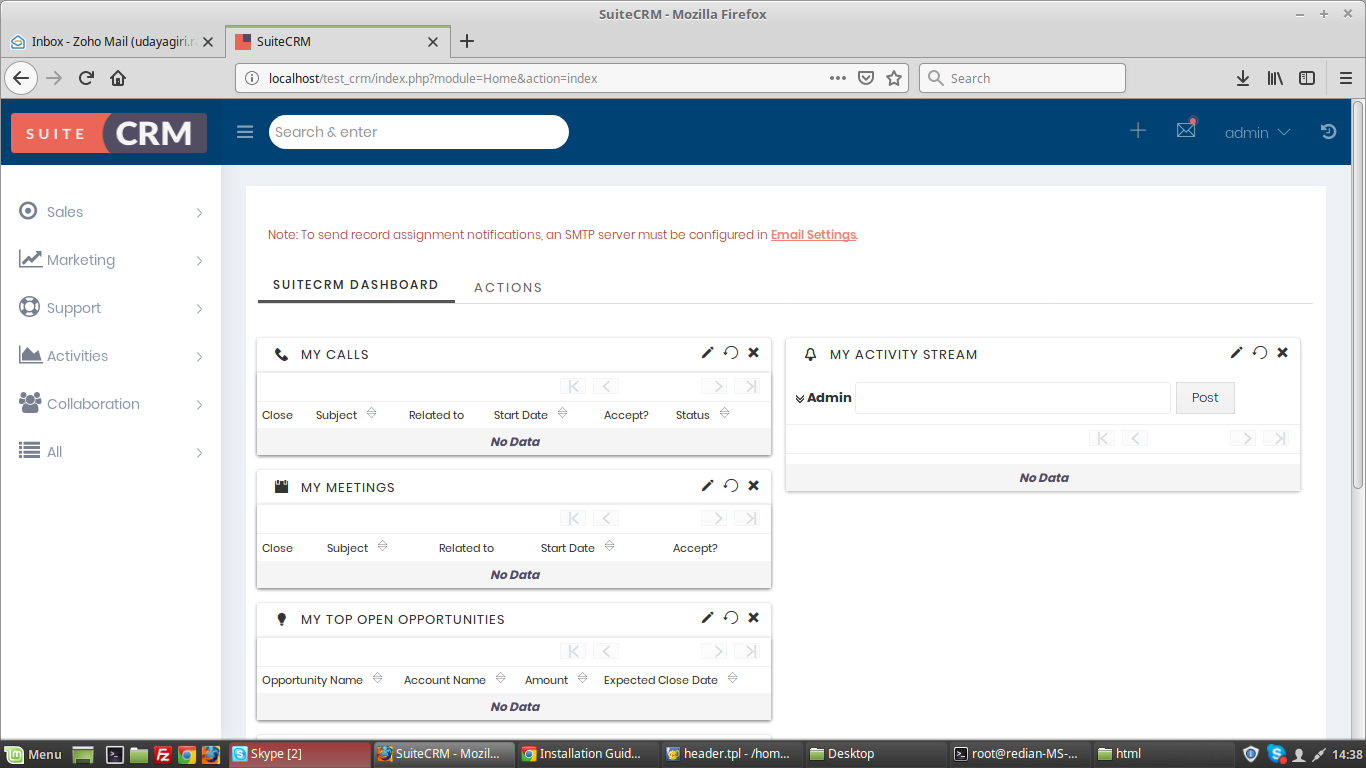 Customize Theme Colors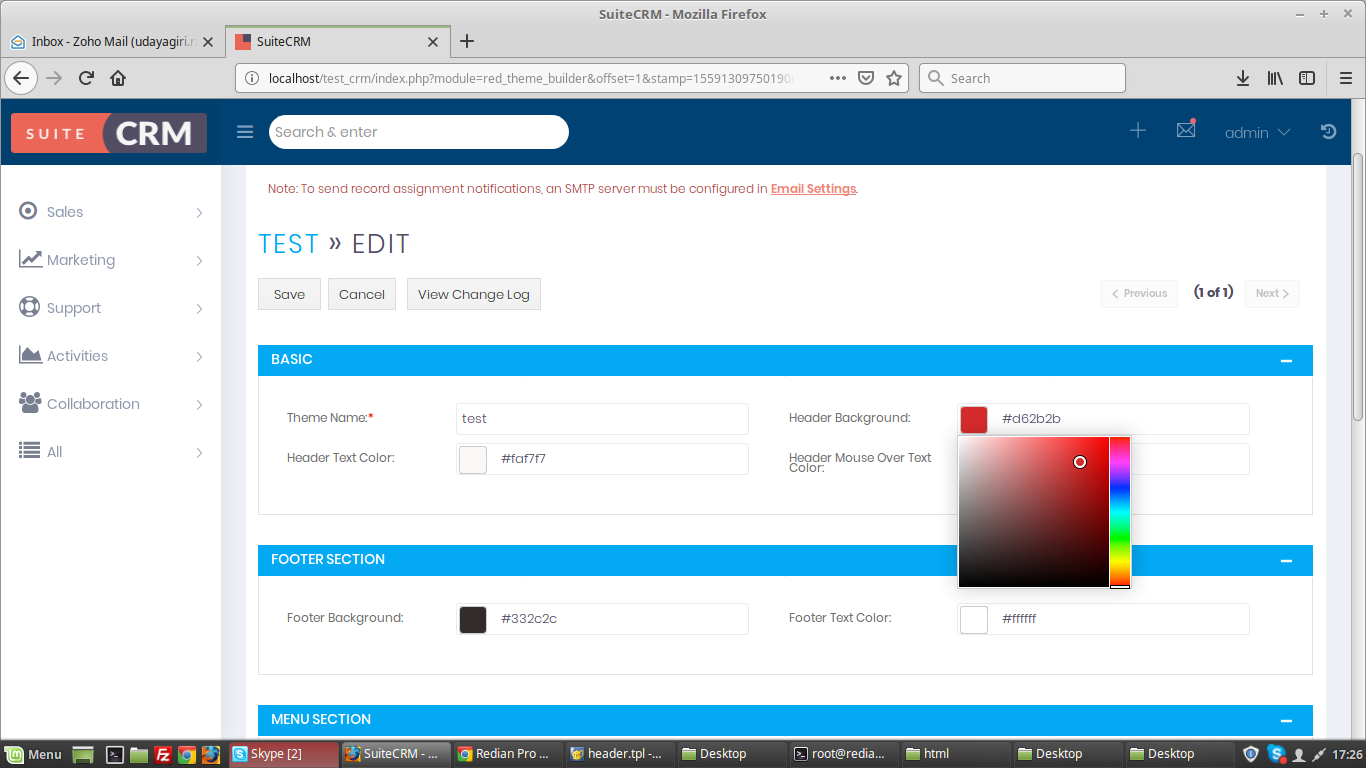 To learn more about this solution go to Redian Pro Theme or search for "Redian Theme".