---
This upload tool has it all; drag and drop, supports PDFs, images, and Microsoft files, includes image preview, and easy viewing. If you are still looking for the right tool for you then this one is well worth a look.
Highlevel Overview
Easy drag n drop document management - upload, tag and view images/documents via an easy frontend drag n drop interface.
Upload Multiple Images & Documents
Just drag over your docs and drop them into SuiteCRM.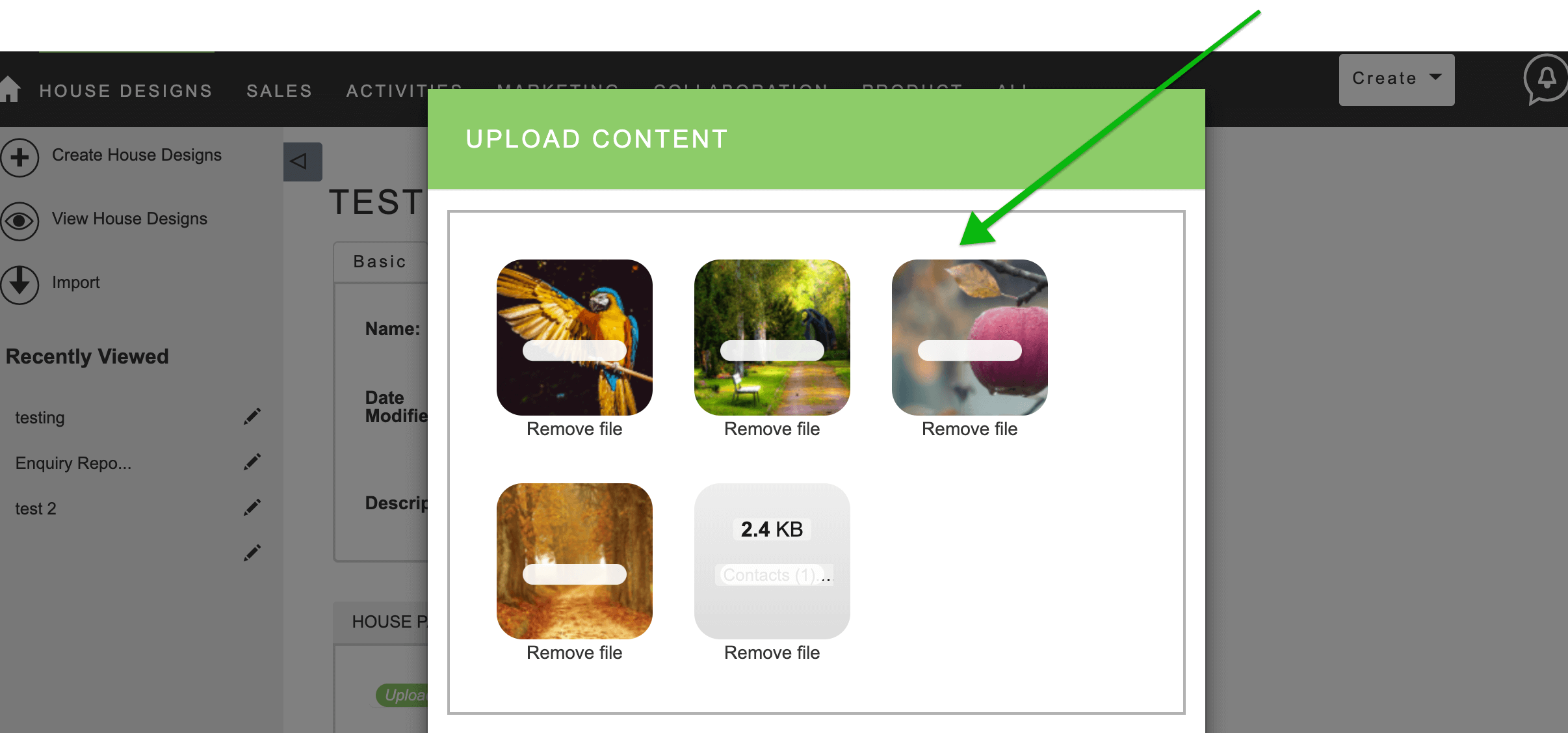 Preview & Manage
See everything uploaded to a SuiteCRM at once, in one place.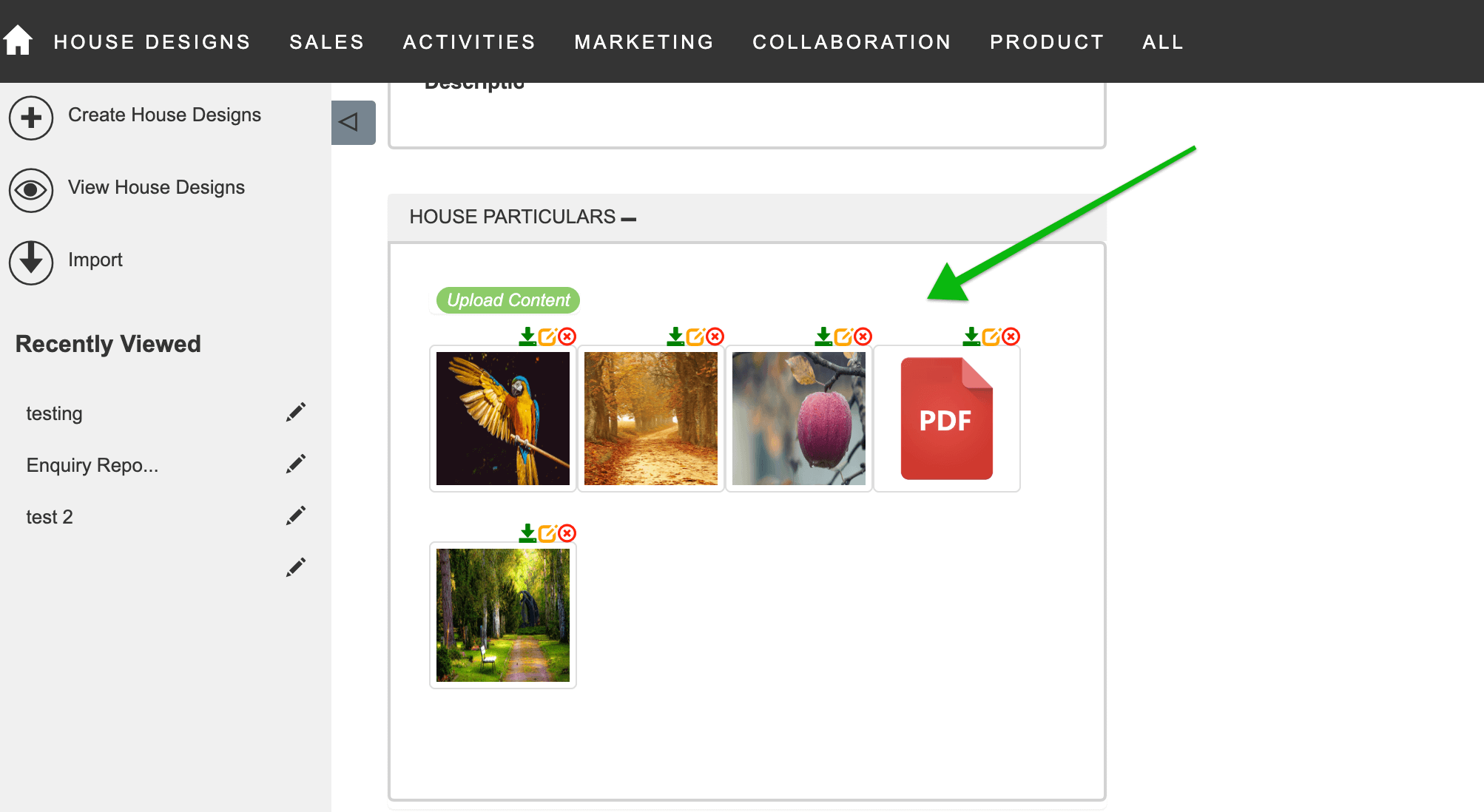 To learn more about this solution and see video demos go to Image & Document Gallery, Drag n Drop Multi Upload or search for "image gallery".