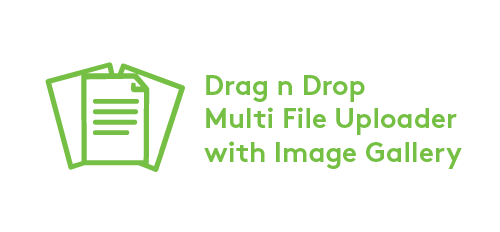 Easy drag n drop document management - upload, tag and view images/documents via an easy frontend drag n drop interface.
The ability to drag and drop documents and images into a simple interface which hooks up with the documents module.
Each document/image creates its own record within the documents module and allows for simple management with an easy interface and integrate with other modules.
The plugin allows you to see the thumbnail of the image, from which you can click on the image from the gallery overview and see the full image or document.
Document viewer is integrated with OneDrive Viewer for which you are then able to view, share and print all documents supported by OneDrive.
By using the documents module, it allows you to dynamically add as many images/documents as you see fit, it also allows you to easily integrate the documents and images into 3rd party systems.
Really easy installation from the admin studio with new fields that can be added to any layout.
Once connected with the module, it will start showing any related documents per each record, including those previously uploaded along with any new records you wish to upload via the related documents module or via our multi uploader plugin
Uploading new documents is incredibly straight forward,
1) Click on the button "Upload Content"
2) Click on the to open up a browser window on your computer OR Drag n Drop your files from your local computer directory into the upload panel
3) Add any additional descriptions and category tags, this will upload for all the documents you will upload in this session
4) Click "Save" and this will close the session returning you to the record to view your gallery, alternatively click on "Save and Add more", this will upload your selected files and clear the session for a new batch, handy if you have different files with different tags.
5) To review your uploaded files, it will present in the gallery, click on the image or icon and it will show you a popup. For which you can drill into the individual record for viewing the details of, download or delete.
You also have "Previous" and "Next" buttons to be able to navigate between files
6) Where you have uploaded a Microsoft file such as a spreadsheet or word document, you will have all OneDrive viewer functionalities so you can view, scroll and print as if you are reviewing a shared Onedrive file.
Some screenshots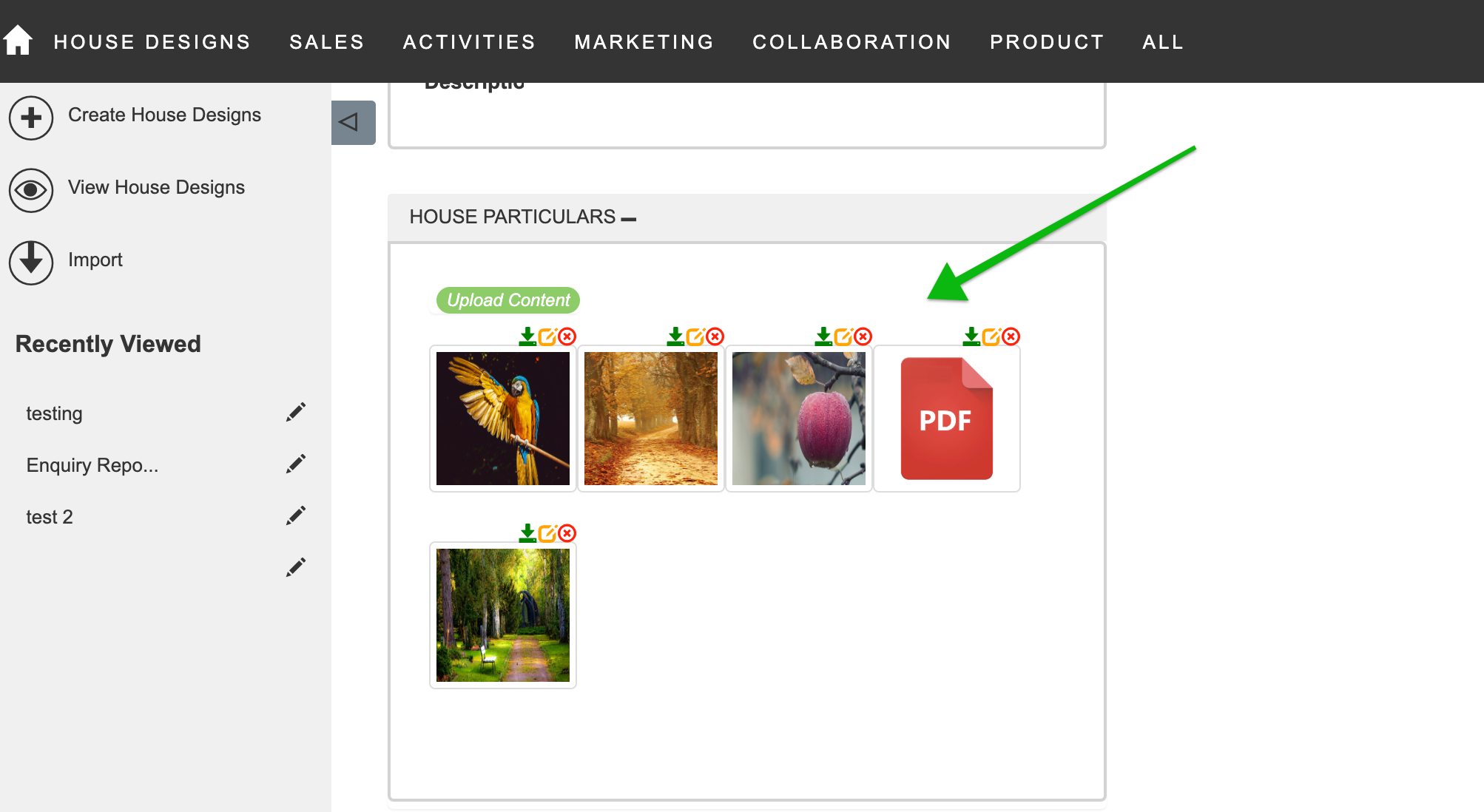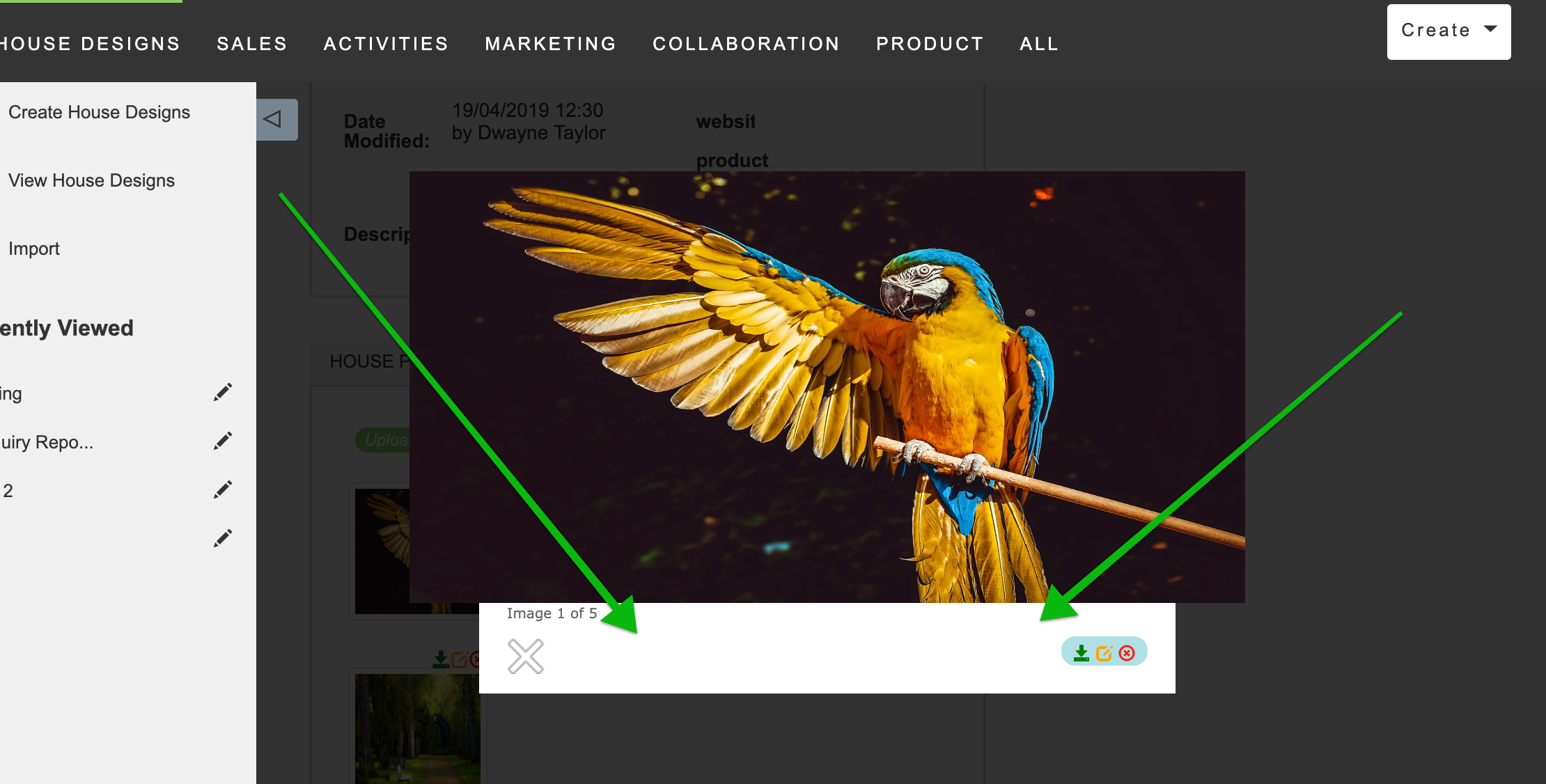 Supported Versions
7.0.0 to 7.11.15