---
Highlevel Overview
Stay focused on your day-to-day tasks with this convenient add-on that helps keep your Gmail essentials centralized within SuiteCRM. Gmail Ninja for SuiteCRM by CRM Ninjas enables you to configure SuiteCRM so it can seamlessly synchronize Gmail Calendar Invites, Contacts and Leads, and Email History.
Synchronize Gmail Calendars invites, Email History, Contacts or Leads
Adjust the Gmail sync from Gmail to CRM, CRM to Gmail, or synchronize records both ways
Choose between syncing Gmail Contacts as Leads or Contacts in SuiteCRM
View Email History against the Lead or Contact
View within SuiteCRM if a Contact or Lead has viewed or not viewed an email
Synchronize all current and future meetings in SuiteCRM Calendar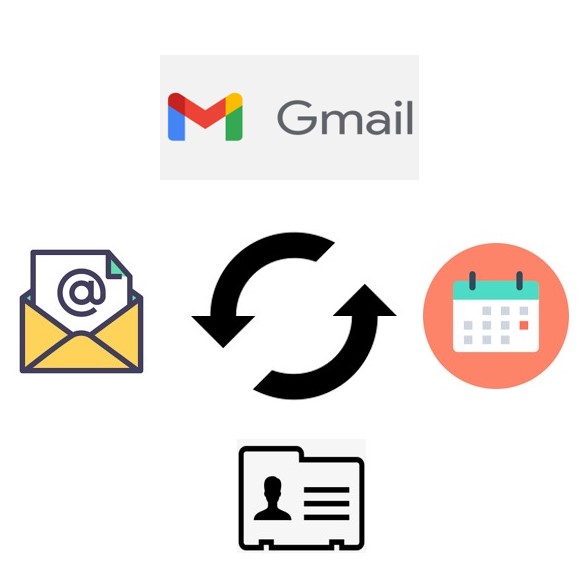 How it Works
Select your organizations sync preferences
With Gmail Ninja, you can select which way your records sync (Both ways, Suite to Gmail, or Gmail to Suite) and if they should sync as Leads or Contacts.

Sync Contacts or Leads from Gmail
Sync your Contacts or Leads from Gmail and have a universal view of the Gmail Calendar activities and Email History within the record. The sync also captures basic information from the Google Contact such as Job Title, Mobile number, Name, Email, and Description.

View your calendar invites from Gmail in SuiteCRM
Synchronize your calendar history across Gmail and SuiteCRM, or choose between syncing one way from Gmail to SuiteCRM, or SuiteCRM to Gmail.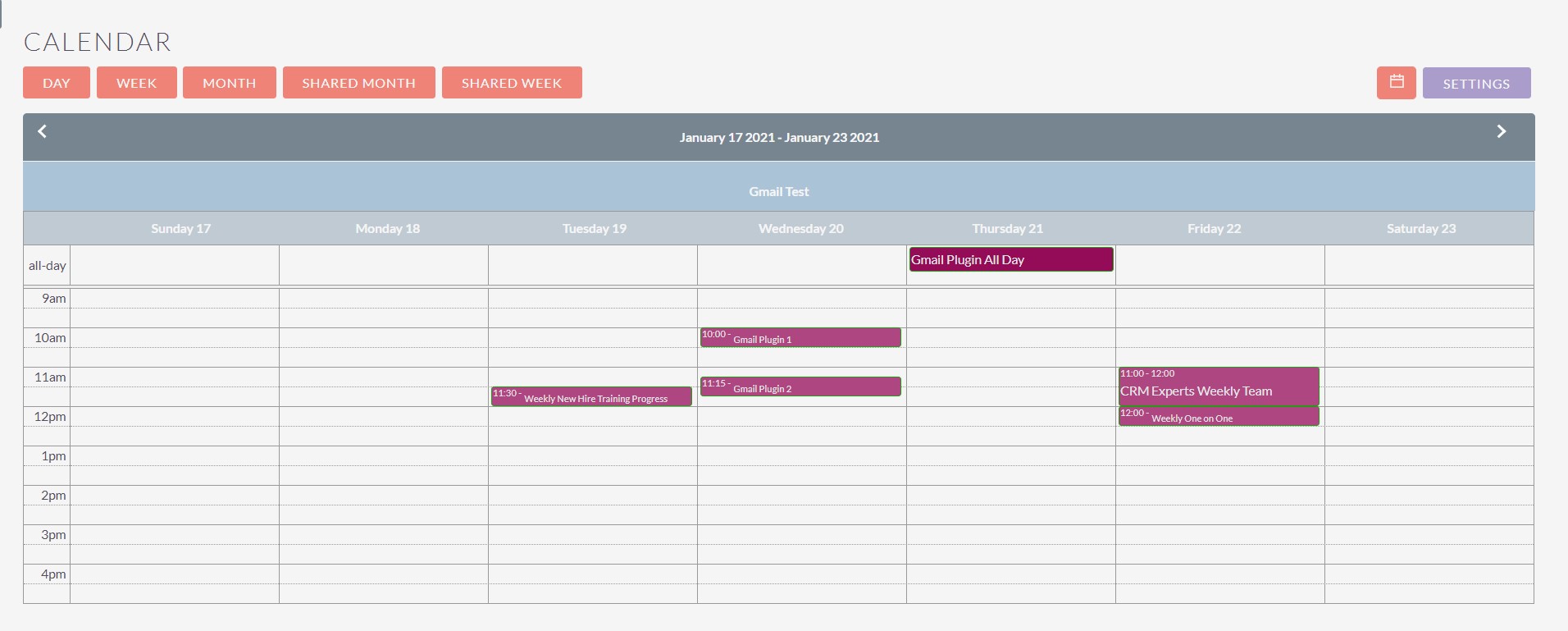 View email history with your Contact and Lead
Under the Contact or Lead record, you can view the historical email history, new emails sent from and to that specific contact/lead, and if the email was read and unread.

To learn more about this solution, go to Gmail Ninja for SuiteCRM or search for "Gmail."