---
Our team at Sapiens.BI is always working to make our business intelligence tool for SuiteCRM even more powerful and full of flexible solutions. With the latest release, there are two new features, and we hope you will be as excited about them as we are.
1. Add totals to stacked bar charts
This is a useful feature that was previously only available for un-stacked charts.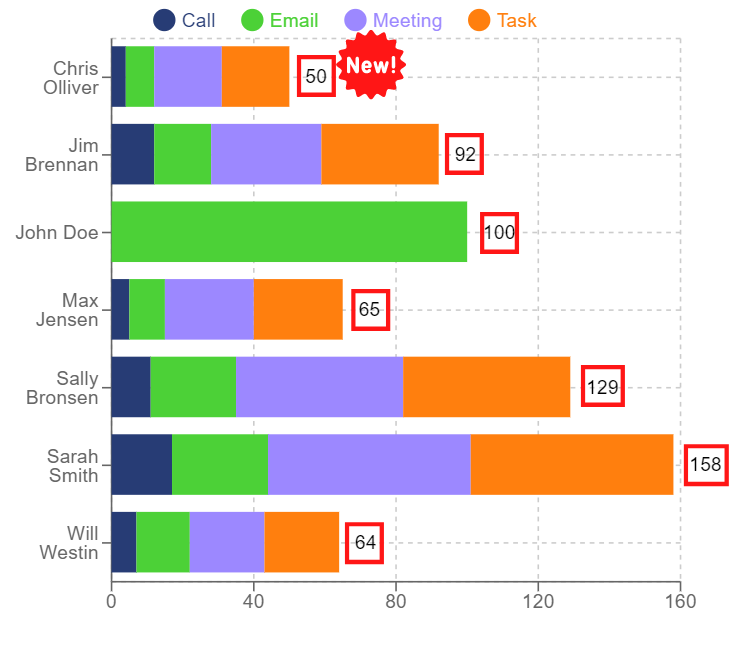 2. Increased admin permissions
Now, more than one user can be given admin permissions to specific reports. With this feature, you can better collaborate on specific reports by giving users full permissions to make any changes to these reports. Open the report you want to edit, go to Settings > Permissions and add as many people as needed.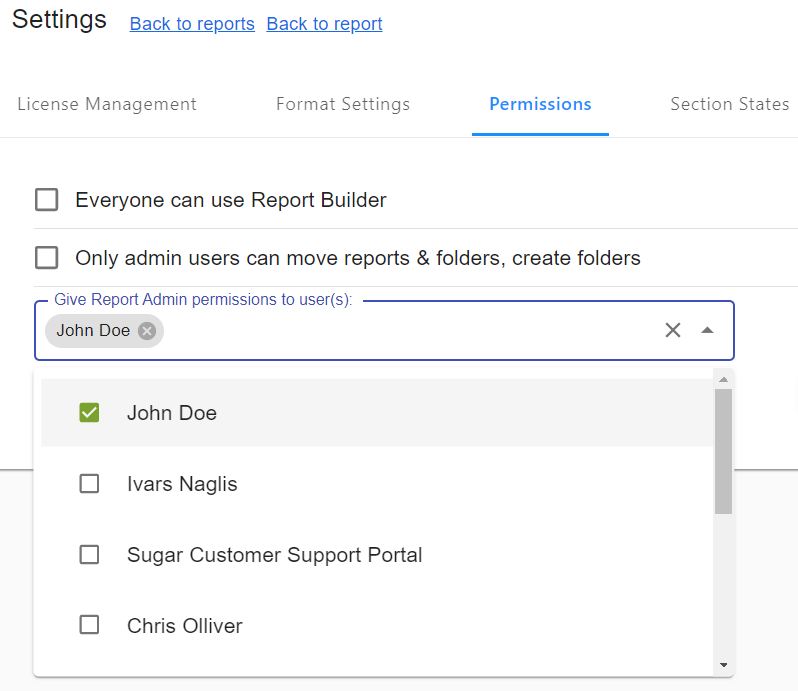 How to get the latest release
If you currently use Sapiens.BI Basic or Pro, you can access the latest version by logging in to your SuiteCRM Store account and visiting your Orders page. Click on the correct order number to expand the details, then find the product package versions and release dates under the Downloads tab.
For interested users, you can start a free trial for Sapiens.BI and learn how this leading reporting tool can give you the quality visuals you need to make quick, informed business decisions.