Already tired to open CSV files? Our add-on spares everyone time and export data directly to Excel file! No data re-import from CSV to Excel anymore, everything is easy and quick.
Export from List View to Excel (NO RECORDS LIMIT!)
The best things are the simple things. Just open List View in any module, select records and click on Excel icon. Download of export will start instantly. Download start time depends on how much data were selected.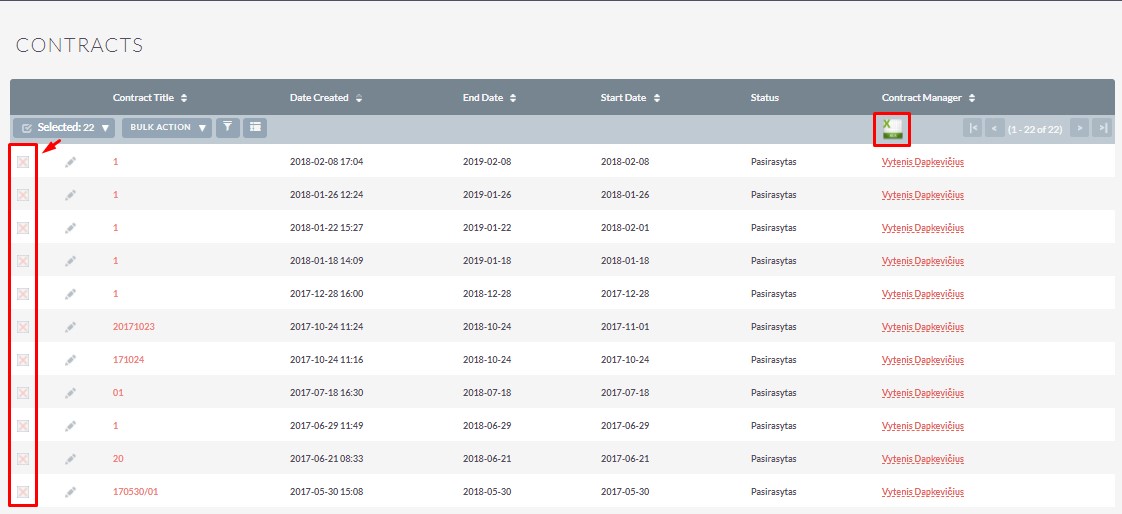 Export report to Excel (up to 3000 records)
Did you miss export to Excel in Reports module? Finally, it is here! After our add - on is installed, new button appear above each report in Report module. Click it and all report rows will go to generated Excel report which download will start instantly.
Just a note - if your report is very complicated - using relations between three modules or so and having thousands of records, the export can be slower.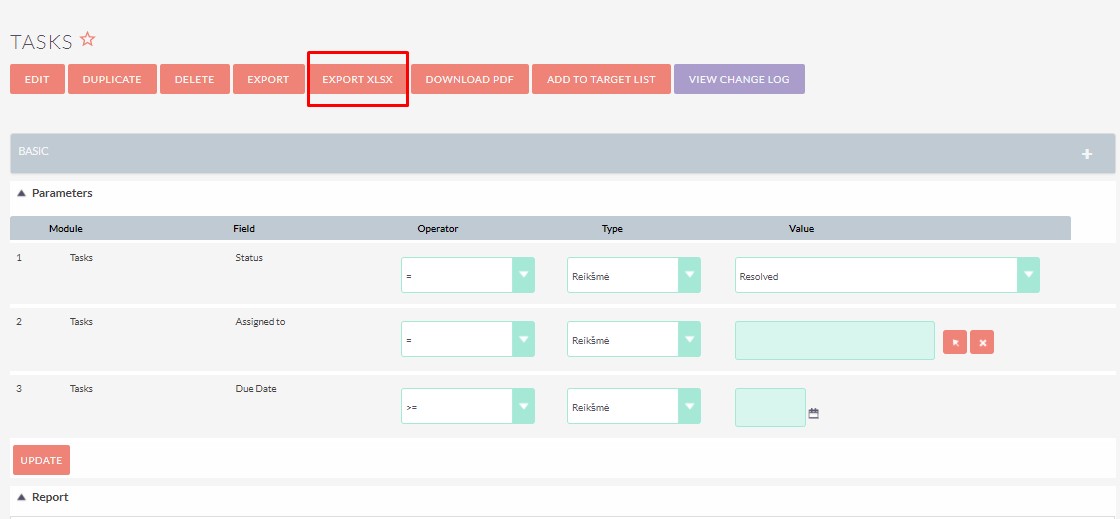 Just Simple Excel report
The output with Suite2Excel is the pure Excel file, just what is the most needed!


Supported Versions
7.0.0 to 7.11.10