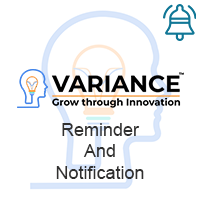 Reminder and Notification extensions for SuiteCRM from VIPL team helps to Automate Birthday, Anniversary reminders though Email or Inside Apps notification.
We forget birthdays and anniversaries and these days many social media remind as "Upcoming or Birthdays today" Even if Social Media reminds but you forgot - no one can help.
BUT your customers may not be in your Social Media friends list & SuiteCRM can help you wish them personally without remembering - automatically
Don't miss a chance to send important wishes to make a stronger bond with them every time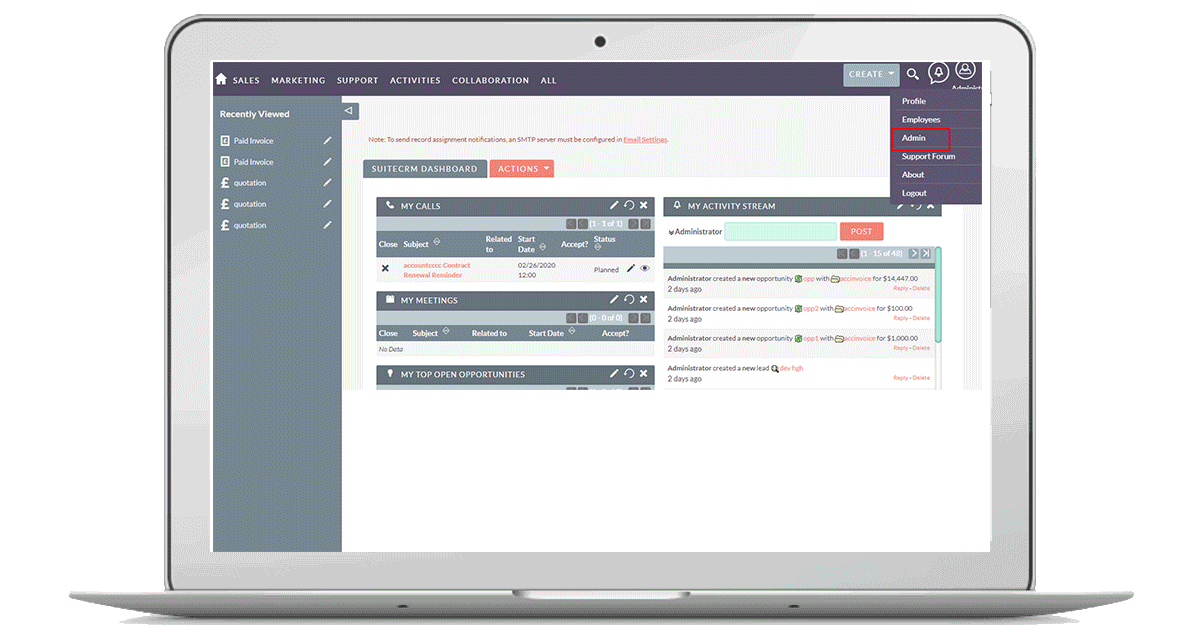 For any company, customer is a key and wishing birthday or anniversary is the best things for customer
through automated system. This will help you to increase bonding and friendly relationship with the customer.
Reminder and Notification extensions for SuiteCRM from VIPL team solve this purpose for your customer.
Automated Appointment Reminder and notification service, designed to integrate with and enhance
capability to get email & InApp notification helps you to engage with customers, staff or vendors.
Reminder & Notification provides automatic email or InApp reminders for your clients.
Reminder & Notification use also for receives instant notifications to alert users when their appointments are confirmed, cancelled, or
flagged for rescheduling.
Reminder & Notification helps ensure your clients arrive at your office on-time or are prepared for your arrival.
RM(Reminder & Notification) can be set to send follow-ups reminders to ensure clients keep coming back!
- Easily automated, simple SMS text, Email and InApp Reminders.
- Reduces administrative tasks.
- Improves and differentiates your client communication.
- Guaranteed to reduce no-shows.
Full User Guide
To truly understand how it works check out the Full User Guide.
Database Compatibility :
1) MYSQL
2) MSSQL
Our Online Support Hours :
11:30 PM US Eastern Time to 09:00 AM US Eastern Time
04:30 AM GMT Time to 02:00 PM GMT Time
Supported Versions
7.3.0 to 7.11.8