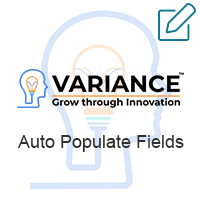 Need to auto populate value based on the value of related field? For this requirement Auto Populate is the perfect solution. The advanced configuration tools allow you to clearly define what should happen whenever a related field value changes.
Save time with this Plugin when you want to bring values from Related modules to primary module's record. This extension allows you to Auto Populate specific field with existing value from a related module while creating a Record in a Primary Module.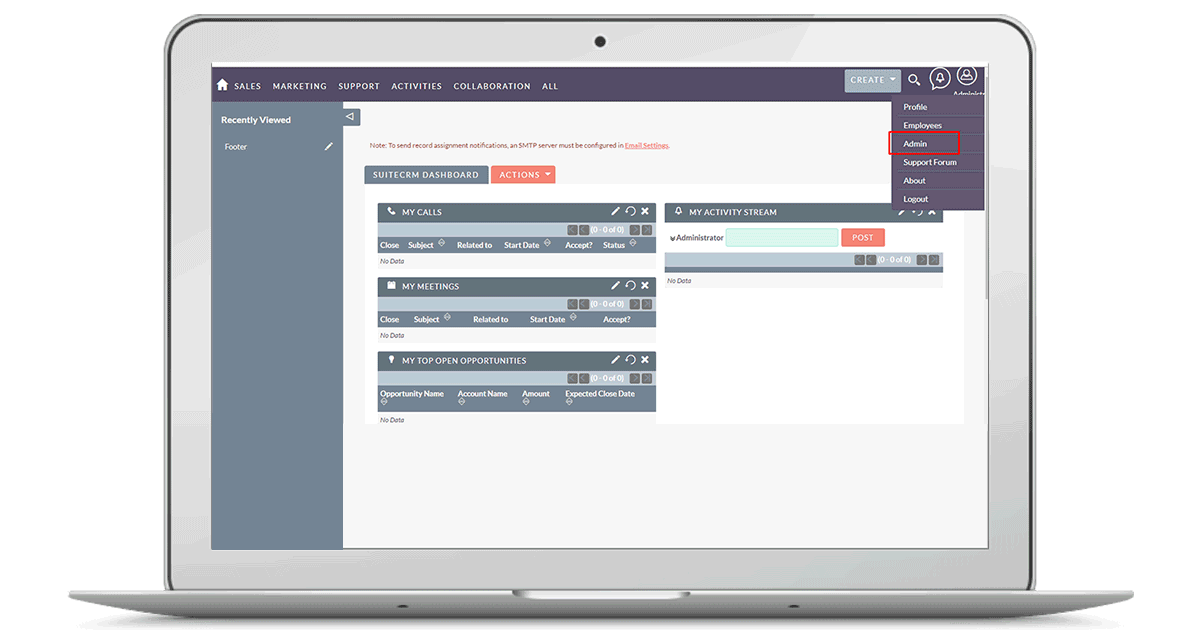 Features:
1) Select any related field of secondary module from primary module. Based on related field of secondary module, auto populate field value as configured in Auto Populate Fields Plugin configuration page.
2) Auto Populate Fields extension supports on Editview layout of the particular module.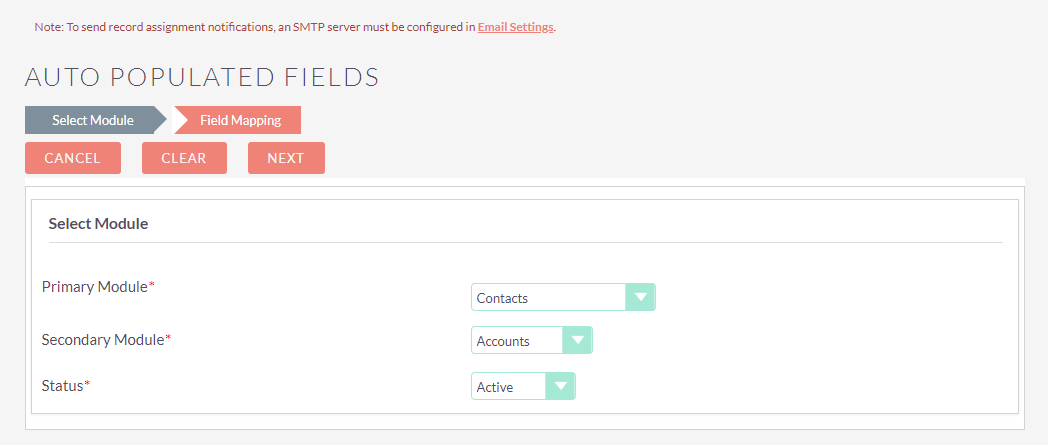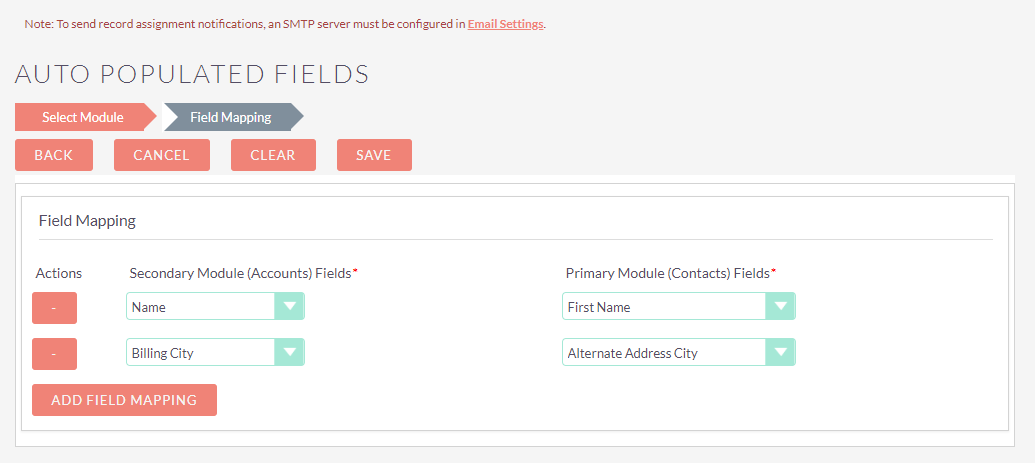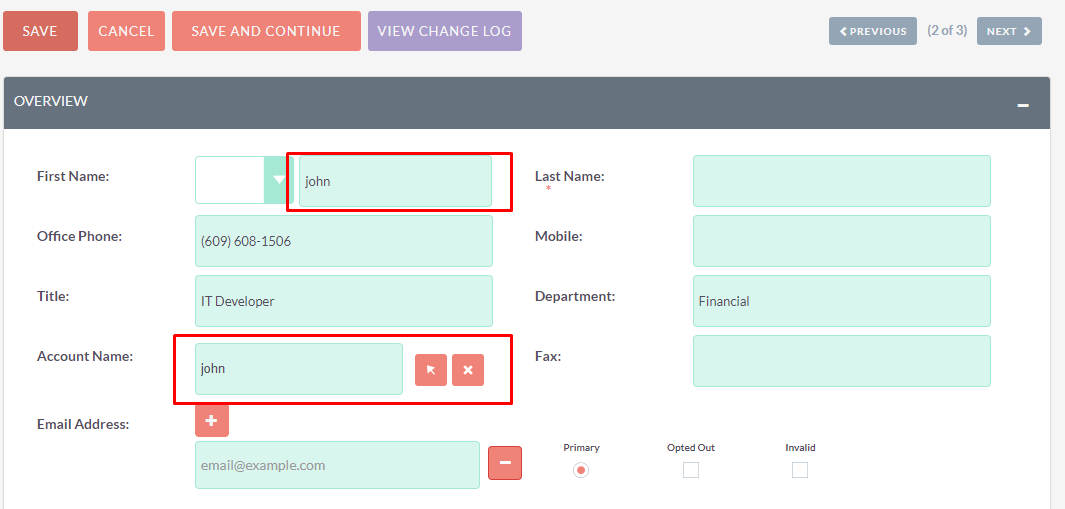 See more about how it works in our User Guide
Database Compatibility :
1) MYSQL
2) MSSQL
Our Online Support Hours :
11:30 PM US Eastern Time to 09:00 AM US Eastern Time
04:30 AM GMT Time to 02:00 PM GMT Time
Supported Versions
7.0.0 to 7.11.10