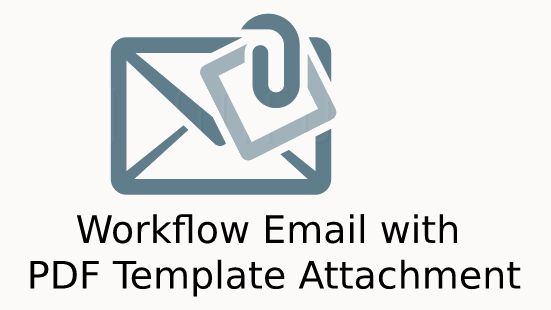 Workflow Email action with Dynamic PDF Template Attachment
#3371 - Email is only without the attachments in the history of the records.
Closed
Bug?
created by Sma

Verified Purchase

a year ago
Hi, it is sending the E-Mails with the attachments but is not adding the attached PDFs to the E-Mail which is added to the records history. This is nessasary i think cause if i add the emails that are send automatically i need to know which attachments were attached....
Can you please correct this? Will be great cause this plugin will help a lot.
Regards
Supported Versions
7.0.0 to 8.0.1
Most Recent Love from Users
markz