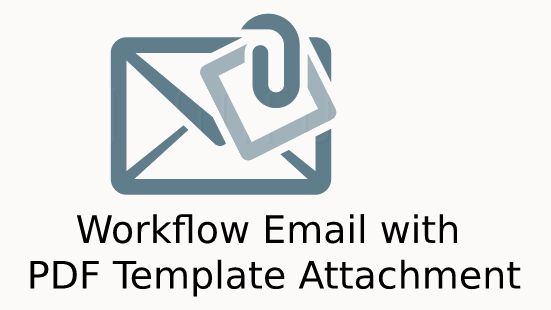 Workflow Email action with Dynamic PDF Template Attachment
#3213 - Rendering issues
Closed
Bug?
created by sjuvonen

Verified Purchase

11 months ago
The plugin has some issues rendering a PDF as compared to using the SuiteCRM PDF rendering.
A decimal field is blank.
Blank numeric fields contain the word NULL.
Dates are formatted differently.
We are using SuiteCRM 7.11.13. The plugin was purchased and installed on 2 Sep 2020.
The plugin PDF rendering:


SuiteCRM PDF rendering:


Please advise. Thank you.
Supported Versions
7.0.0 to 7.11.22
Most Recent Love from Users
markz