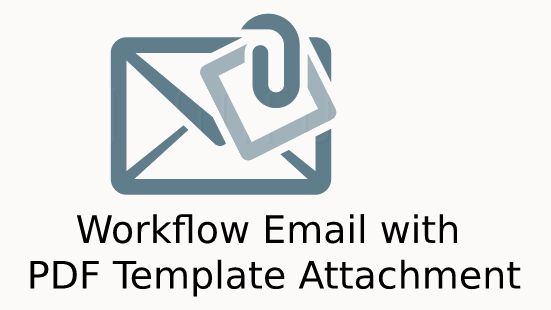 Workflow Email action with Dynamic PDF Template Attachment
#2745 - What Format does the Field have to be ?
Closed
General Question
created by sp

Verified Purchase

a year ago
We recently bought your plugin.
We use workflow to write specific emailt to case after user save its (so there's a custom email field in cases module)
Now we'd like to send a PDF to that specific email.
What format does your plugin expect for the parameter "Field" ? (see screenshot - its german version but should quite clear)

Supported Versions
7.0.0 to 7.11.19
Most Recent Love from Users
markz