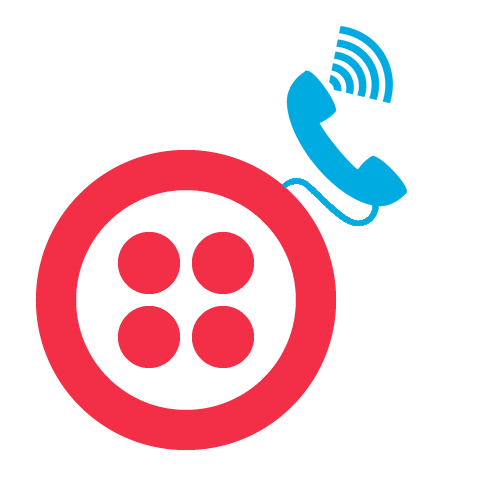 The Twilio Call Extension adds customer calling, logging and recording functionality to your SuiteCRM. Users can make calls directly from SuiteCRM, check previous call history, and enjoy the convenience of calls getting automatically logged to records containing matching phone numbers.
#3930 - Twilio Extension Will Not Enable
Closed
Bug?
created by admin28 a year ago
After logging my Twilio account information in the admin portion of the extension, it does not apparently save these account information points and each time I open the extension settings it is disabled and the account info is blank. What can I do to troubleshoot or resolve this error? Thanks.
Supported Versions
7.0.0 to 7.12.6