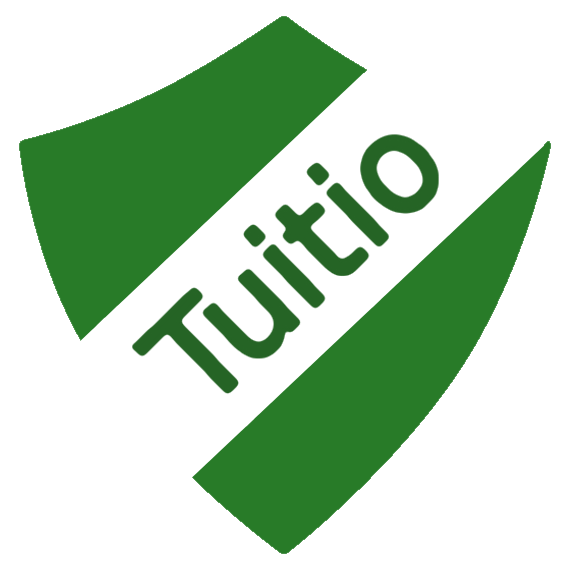 Tracks failed and successful logins. Captures remote IP address, typed username and user agent string.
#2304 - Error to Configure in SuiteCRM 7.11.8
Hello,
I've installed the module in SuiteCRM 7.11.8 and I can't configure the module key.
Too, I have problem when login.
Attach issues images.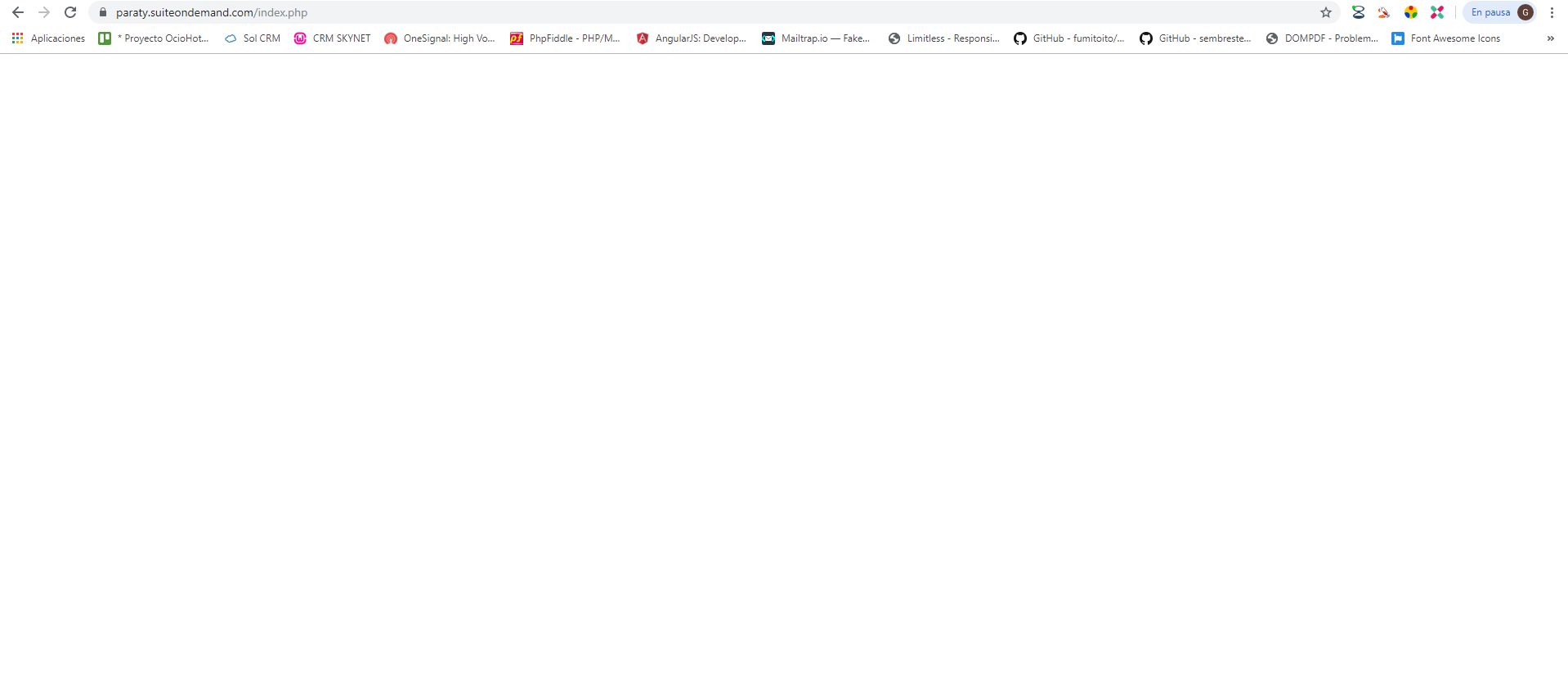 Can you help me, please?
Thanks.
Supported Versions
7.0.0 to 7.11.15