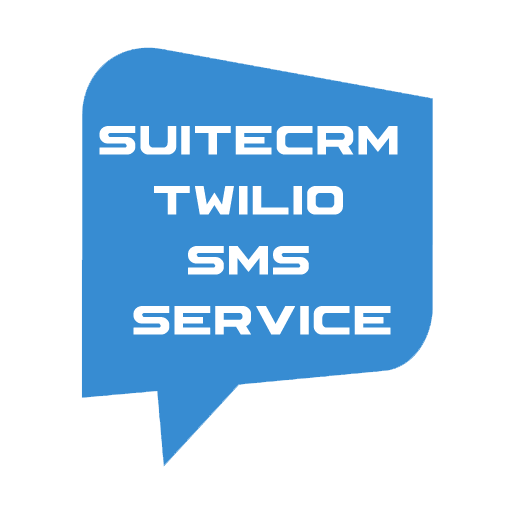 Getting full control over business productivity with the help of SuiteCRM Twilio SMS Service Plugin which makes easiest to send bulk messages at a time, Configure your workflow at your conditions, Immediate notifications & Scheduler for unreachable messages
#1497 - Unable to get reply sms reponse in twillo plugin
Closed
Bug?
created by Maharshi a year ago
Hello sir,
We have done all setting of the plugin in our crm as per instructions provided in the support/setup document.
We are not even able to reply sms sent from crm even after puchasing twillo number.
Please let us know why we are not able to track reply sms in crm.
Supported Versions
7.0.0 to 7.11.8