Scalable, Enterprise-Class solution for integrating SuiteCRM with Exchange / Office 365. Synchronize contacts, calendars and tasks. Set rules for auto-archiving of incoming/outgoing emails. Combine (optional) with an Exchange / Office 365 add-on that presents an Email Side-Panel in Outlook and allows users to view, create and edit CRM records from within Outlook.
#241 - Impossible to load an attachment
It is not possible to load an attachment from history. See the "opportunity"
open opportunity
open history
open the record in history
try to click on attachment: nothing happens
click on Edit
try to client on attachment: error with a timeout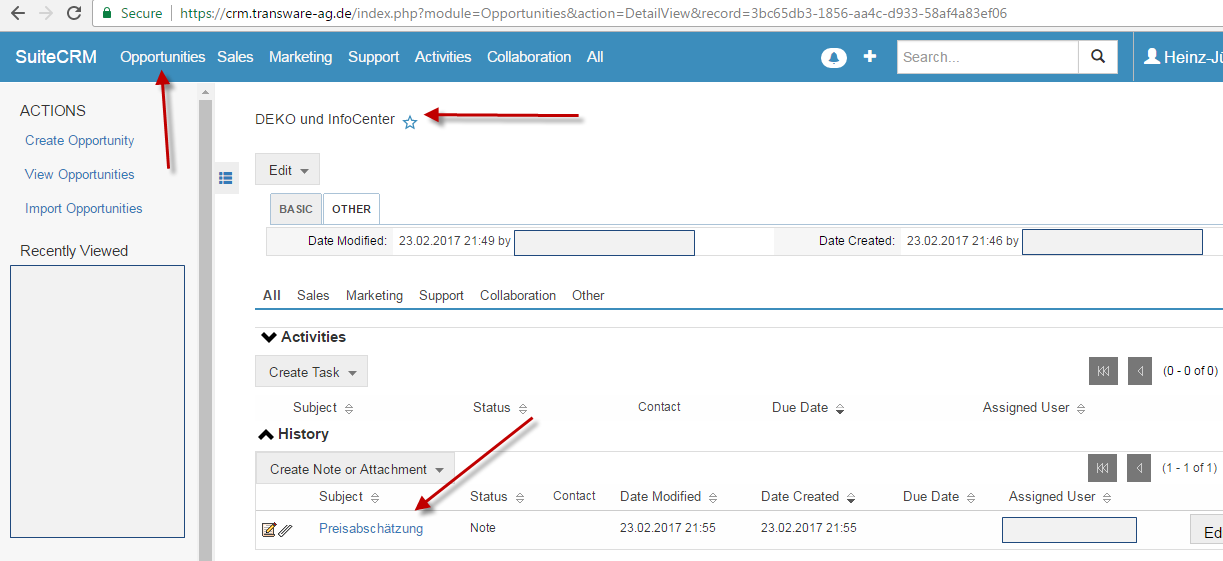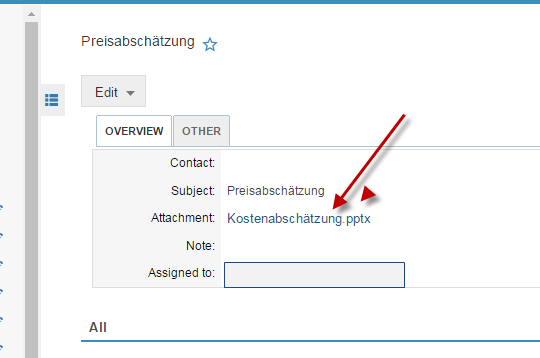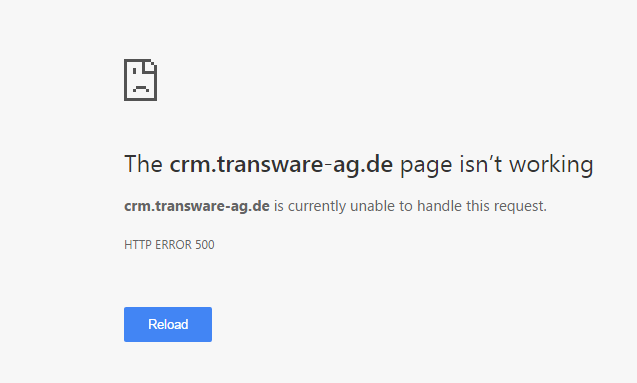 Supported Versions
7.0.0 to 8.1.2