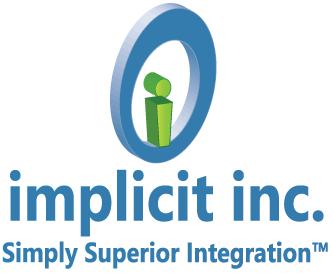 Scalable, Enterprise-Class solution for integrating SuiteCRM with Exchange / Office 365. Synchronize contacts, calendars and tasks. Set rules for auto-archiving of incoming/outgoing emails. Combine (optional) with an Exchange / Office 365 add-on that presents an Email Side-Panel in Outlook and allows users to view, create and edit CRM records from within Outlook.
#1974 - Sending the last purchase bill again to info@transwareag.com
Open
General Question
created by TransWare AG

Verified Purchase

a year ago
Dear support, for our accounting we need to get a new copy of the purchase bill from 20th of April. Can you please sent it to info@transwareag.com ?
Supported Versions
7.0.0 to 7.11.15