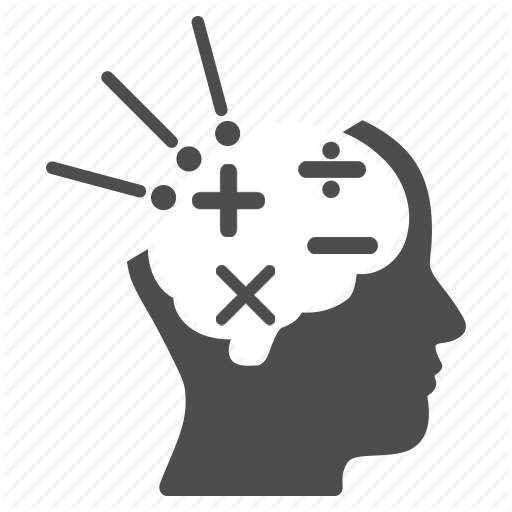 Create business logic for field calculations without needing to write custom code. You can select calculated field and create the formula that is automatically updated based on calculation you provide.
#3876 - Count Relationship and Sum of Relate Fields
Open
General Question
created by david18 a year ago
Hi,
Do you have any documentation on how the 'Count Relationship' and 'Sum of Relate Fiedls' works?
I want to sum a value from a related sub panel field and store in parent.
I have tried to use both of the above 'Functions' but the drop down list that appears never has anything to select. There is obviously something I am missing and I do not see any documentation on these functions.
many thanks
David
Supported Versions
7.0.0 to 8.2.2