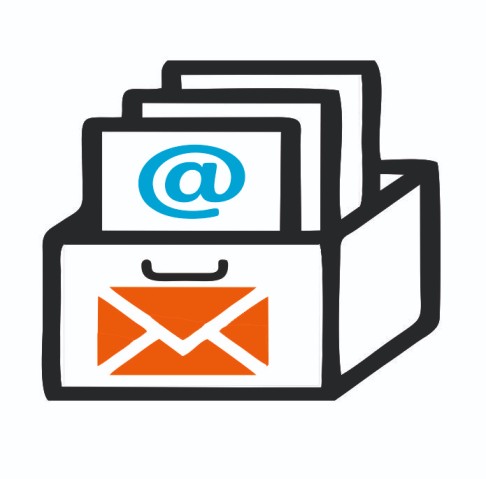 The SuiteCRM Auto Email Archive add-on is a user-friendly tool which helps each user customize their personal email inbox to send, receive, view, and store emails for retrieval and reference at any point of time.
Create Case
Support Cases
Author
Status
Type
#3796 Not Working -

This page isn't working HTTP ERROR 500 Please help. You can connect me on skype - raunwall0

raunwall

Open

Bug?

#3539 License Validation does not work -

Hello, I am trying to validate my installation with the provided license key, as described in your

jobvector GmbH

Open

Bug?

#3314 Table so_users doesn't exist after the install -

We just purchased 3 licenses for the Archive plugin, downloaded the module and installed it. SuiteC

miarde

Open

Bug?

#3308 Auto Archive install failed -

Message from Suite - The zip file is missing a manifest.php file. Cannot proceed.

Harvey

Open

Bug?
Supported Versions
7.0.0 to 7.11.21