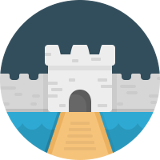 Control what your users can access and save time, money, and frustrations. Lock down sensitive data in SuiteCRM to specific groups or teams. Supports unlimited assigned users, unlimited group assignments to records, custom layouts for each group, login/sudo capabilities and much more.
#4573 - SecuritySuite - Trial
Hello
I am trying your SecuritySuite but i have found a problem.
My version of suitecrm is 7.12.3 About.PNG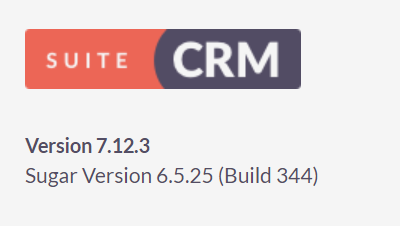 I am using SuiteCRM_7.11.23_SecuritySuite_v3.1.31.
I have ticked Shared Calendar - Hide restricted Securiry Groups Configure.PNG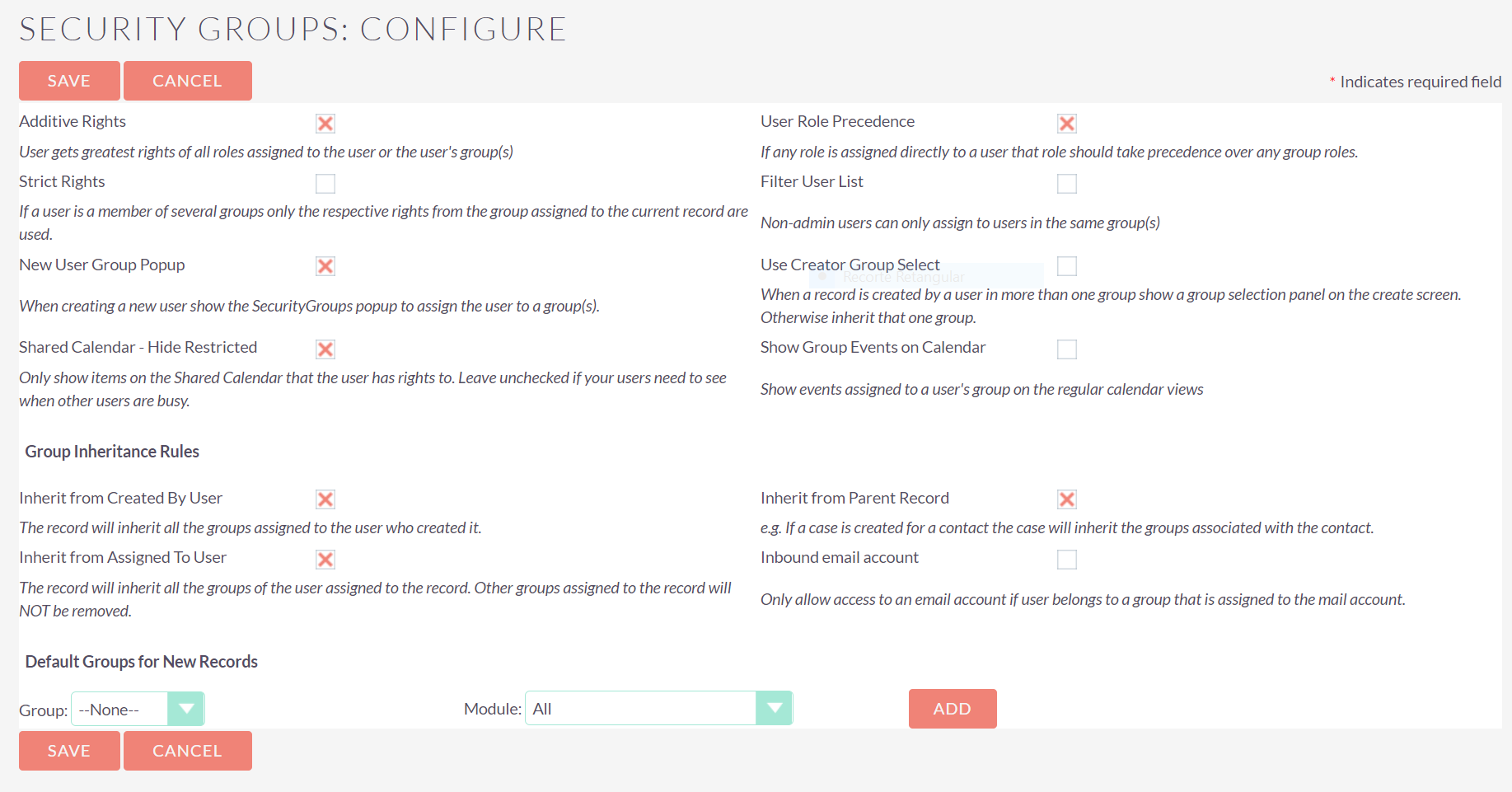 I have configured role management in meetings to list, view and edit to owner only. Roles Management.PNG

I have created two users (Jim and Chris) that do not belong to any group but are assigned with ownerOnly role. If i create a meeting in Jim's calendar and share the calendar with Chris, Chris is able to see the meeting in shared week calendar although he is not the owner of the meeting. I think this is not suposed to hapen when i choose Hide restricted in the shared calendar configuration.
What am i doing wrong ?
Supported Versions
7.6.2 to 7.13.0