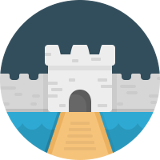 Control what your users can access and save time, money, and frustrations. Lock down sensitive data in SuiteCRM to specific groups or teams. Supports unlimited assigned users, unlimited group assignments to records, custom layouts for each group, login/sudo capabilities and much more.
#330 - How to find source of Red (None/No Rights) for Admin User?
Closed
General Question
created by sschultz 5 years ago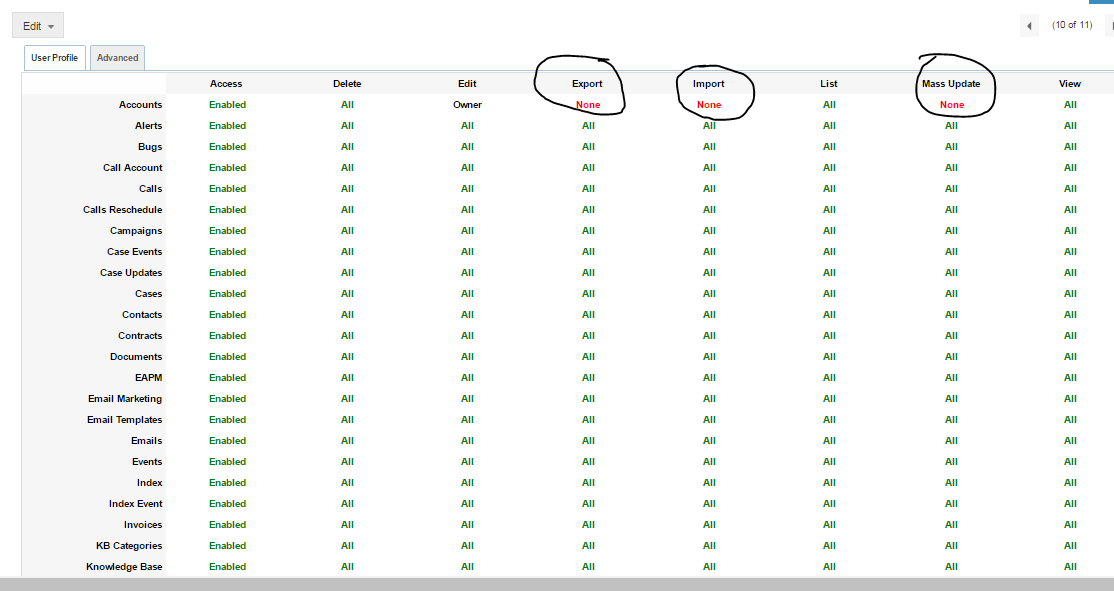 Hi again, appreciate your help. I am sure I did this to myself somewhere somehow when messing around in SuiteCRM security before getting premium version of SecuritySuite. How to locate source of why I have no rights for import, export, mass update of accounts? I am logged in as Administrator - not sure why Admin doesn't override.
Supported Versions
7.6.2 to 7.12.6