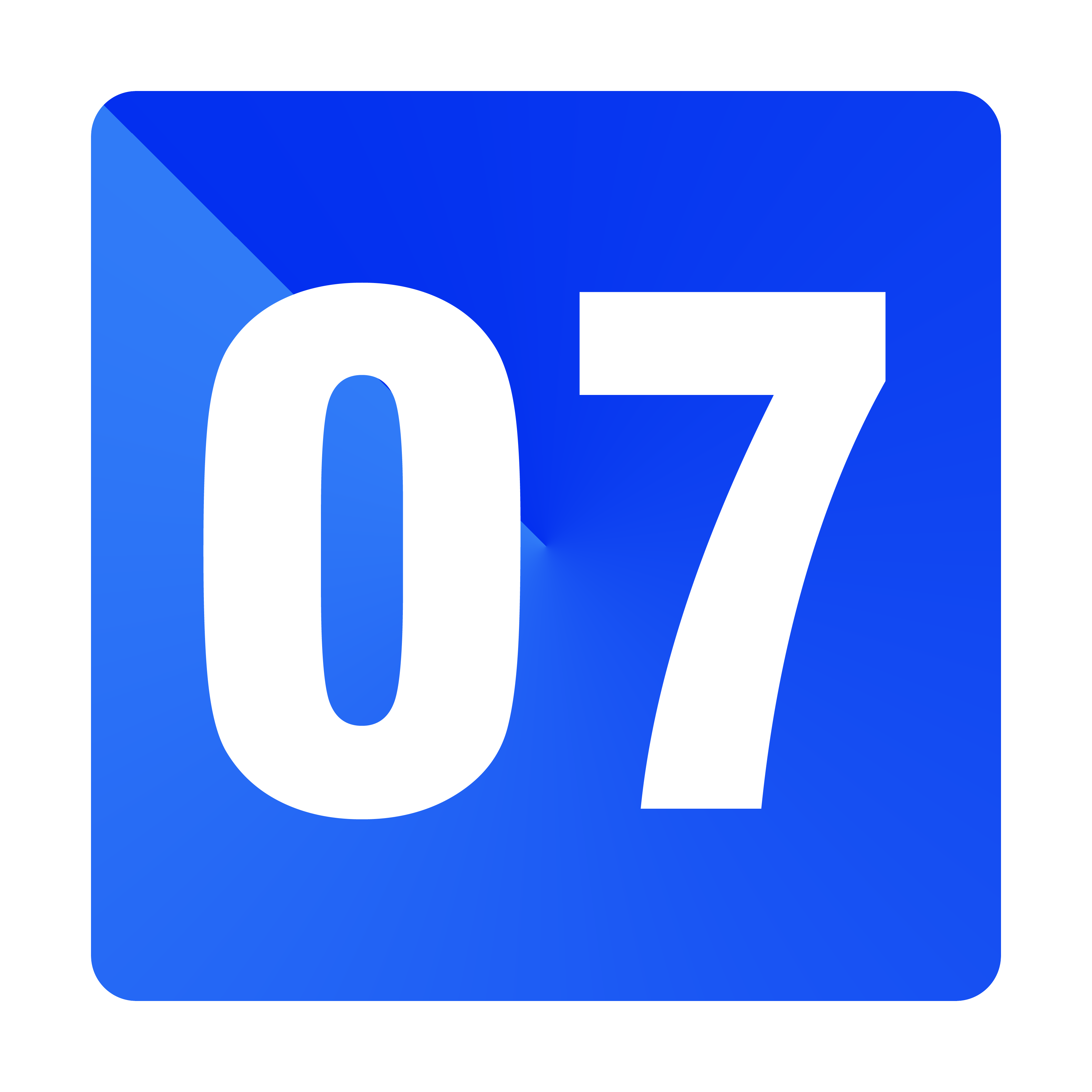 The Scorecard add-on for SuiteCRM is a visual reporting tool that helps users measure their current progress to better identify which records they should focus their time on next. Using a unique color code system and data filter option, users can easily visualize the status of CRM records from the List View and Detail View of any module.
Create Case
Support Cases
Author
Status
Type
#3156 Do not see the option to configure the scorecard -

Installed, and uninstalled, and installed again the module. Added valid license key, chose my modul

koziol

Closed

Bug?

#3149 FIlter issue -

Hey when I select the filter it does not filter the leads correctly, it still has all of them filter

acarlisi

Closed

Bug?
Supported Versions
7.0.0 to 7.12.6