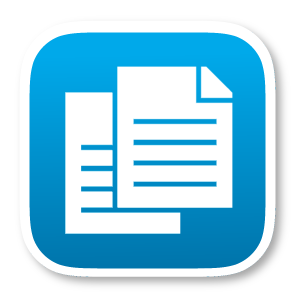 Create documents in docx, xlsx (MS Office Word and Excel), odt, ods (LibreOffice and OpenOffice) and pdf format without MS Office or others plugins installed from any module and subpanel using templates.
#3064 - Save in Upload My Document
Closed
Feature
created by cylix one month ago
Hi, I'm testing you plug-in and it works very well .
I have one question, can I generate document and save like document bean on suitecrm ?