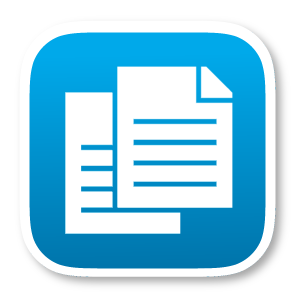 Create documents in docx, xlsx (MS Office Word and Excel), odt, ods (LibreOffice and OpenOffice) and pdf format without MS Office or others plugins installed from any module and subpanel using templates.
#2533 - Bug with Quotes: Deleted Groups of Line Items are still exported.
Closed
Bug?
created by Specialvideo

Verified Purchase

8 months ago
The generated document should not show any deleted record of the Quote. Now it happens for deleted Groups that they always appear in the document.