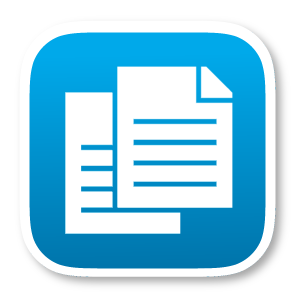 Create documents in docx, xlsx (MS Office Word and Excel), odt, ods (LibreOffice and OpenOffice) and pdf format without MS Office or others plugins installed from any module and subpanel using templates.
#2278 - Activated modules not in module list
Open
Bug?
created by trollr a year ago
I have a huge issue with MailMergeReport Premium 2.5.14 and SuiteCRM 7.8.11. After I activated a custom module it will not show in the module selection list. I did a deepdive and I think it's an issue with the way you generate dha_plantillasdocumentos_module_dom through the getUserActions method in ACLAction. getUserActions reads the $_SESSION['ACL'] and my custom module is missing in $_SESSION['ACL']. How could I get it work?