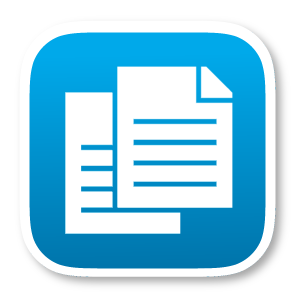 Create documents in docx, xlsx (MS Office Word and Excel), odt, ods (LibreOffice and OpenOffice) and pdf format without MS Office or others plugins installed from any module and subpanel using templates.
#2066 - Set date/time format in .docx document
Closed
General Question
created by rond a year ago
Hi team.
I'm creating a mail merge .docx report and the variable is displayed in MS Word as the following format:
01/25/2018 9:20 AM
I want it to display in MS Word as:
25/01/2018
Is this possible and if so how do I do it?
Thank you!