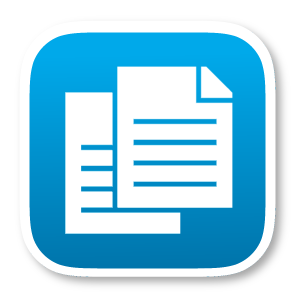 Create documents in docx, xlsx (MS Office Word and Excel), odt, ods (LibreOffice and OpenOffice) and pdf format without MS Office or others plugins installed from any module and subpanel using templates.
#2039 - Can't modifiy settings in Config panel
Closed
General Question
created by mike9 a year ago
There are no options to click on the dropdown field in the Mail Merge Reports Config screen. When clicking on the dropdown they are blank for Enabled Roles and for Default Language.