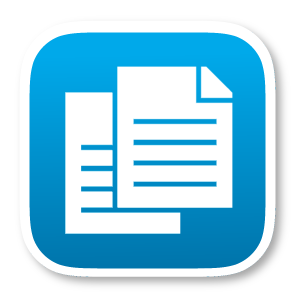 Create documents in docx, xlsx (MS Office Word and Excel), odt, ods (LibreOffice and OpenOffice) and pdf format without MS Office or others plugins installed from any module and subpanel using templates.
#1208 - User Photo
Closed
General Question
created by drichardson

Verified Purchase

2 years ago
I've read over the method to merge an image but its a bit confusing. I want to insert the User [photo] into a document. What is the correct method to do this? Is not not recognizong the field 'photo'.