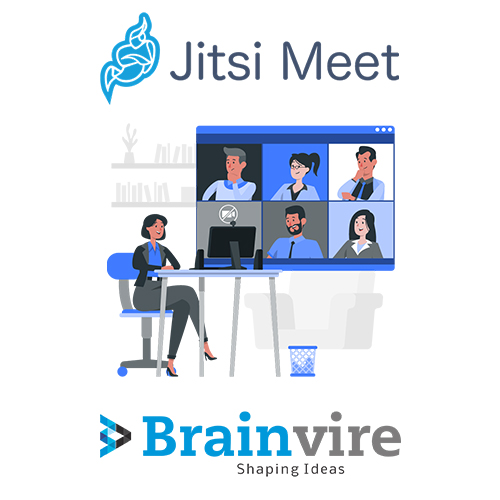 Make your sales process easier with a convenient video calling feature for Jitsi Meet right in your CRM. This add-on helps you easily schedule online meetings in SuiteCRM with an automated video link.
#4117 - 404 Not Found Error from Meeting Link
Closed
Bug?
created by admin28 7 months ago
The meeting links generated by the plugin end up in a 404 error message in the browser.
Supported Versions
7.0.0 to 7.12.6