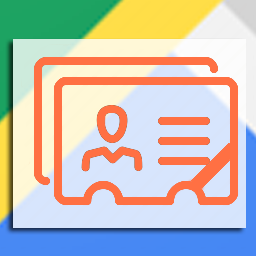 Faster address entry with our Google Address add-on for SuiteCRM. Enter verified address data using Autocomplete Google Places API Integration with "Address" field type. Also supports custom modules of type Person and Company. Adds a "Show Map" button to your detail views for any address.
#617 - Show Map button doesn't show map
Recently installed on SuiteCRM 7.9.4, running on Amazon AWS Linux. Installed ok with new API key, and validated app license ok. When I add an address in Contact records it fetches the possible addresses ok and populates the Contact address fields properly. But after I save the Contact record, when I am back in Detail view and press Show Map (Chrome browser), it expands the space below the button but no map appears.
Supported Versions
7.0.0 to 7.11.15