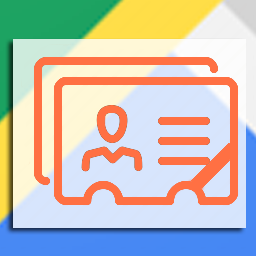 Faster address entry with our Google Address add-on for SuiteCRM. Enter verified address data using Autocomplete Google Places API Integration with "Address" field type. Also supports custom modules of type Person and Company. Adds a "Show Map" button to your detail views for any address.
#3068 - Trouble Saving addressed
Closed
Bug?
created by khenson

Verified Purchase

2 months ago
Everything works fine until I save the account or lead that I made and the address, that was just populated, doesn't save. Can you help?
Supported Versions
7.0.0 to 7.11.18