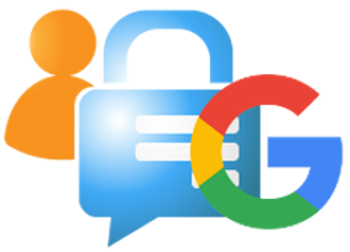 This add-on helps a user to log into SuiteCRM with an existing Google ID. No more having to remember yet another new login account. Just click on the "Sign in with Google" button and login right into the CRM.
#3961 - The integration is broken for us http://verra.suiteondemand.com/
Open
Bug?
created by verra

Verified Purchase

a year ago
The integration broke after we upgraded to Version 7.11.22. Is there a new documentation for this upgrade for Google Singin Integration?
Supported Versions
7.0.0 to 8.1.2
Most Recent Love from Users
kenny