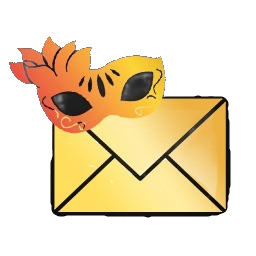 Don't bombard your current and potential customers with workflow and marketing emails from generic email addresses. Use this helpful add-on to change the "from" sender email address in Workflows to send from Users Assigned to Record or Workflow.
#3817 - Install Error
Closed
Installation
created by leon a year ago
We bought your add on for CRM, Email FROM Masquerader in Workflow. Below error we got. Please assist urgently.
< p class="error">Email FROM Masquerader is no longer active < p class="error">Please renew your subscription or check your license configuration.
Kind Regards,
Leon Smalberger
Supported Versions
7.0.0 to 7.12.6